Welcome back!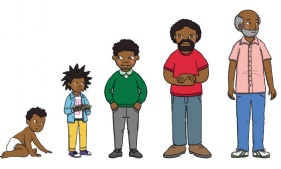 The children returned to school full of smiles and found it very amusing that the Big Bad Wolf had been to our playground and blown down our willow hut! A huge thank you to our lovely mummies who came along at the weekend to clean up after him!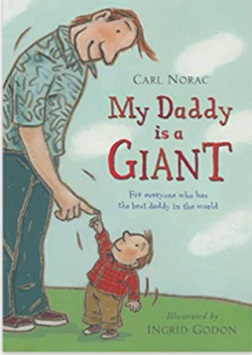 This week, we started our new topic - Growing. We read a lovely story and thought about the giants in our own families...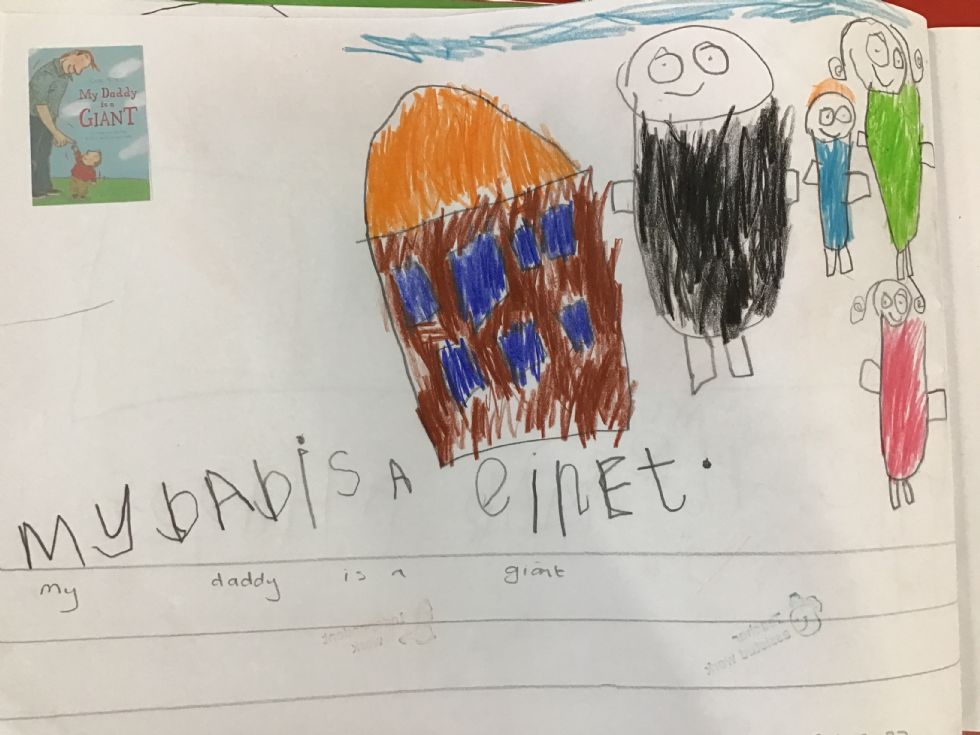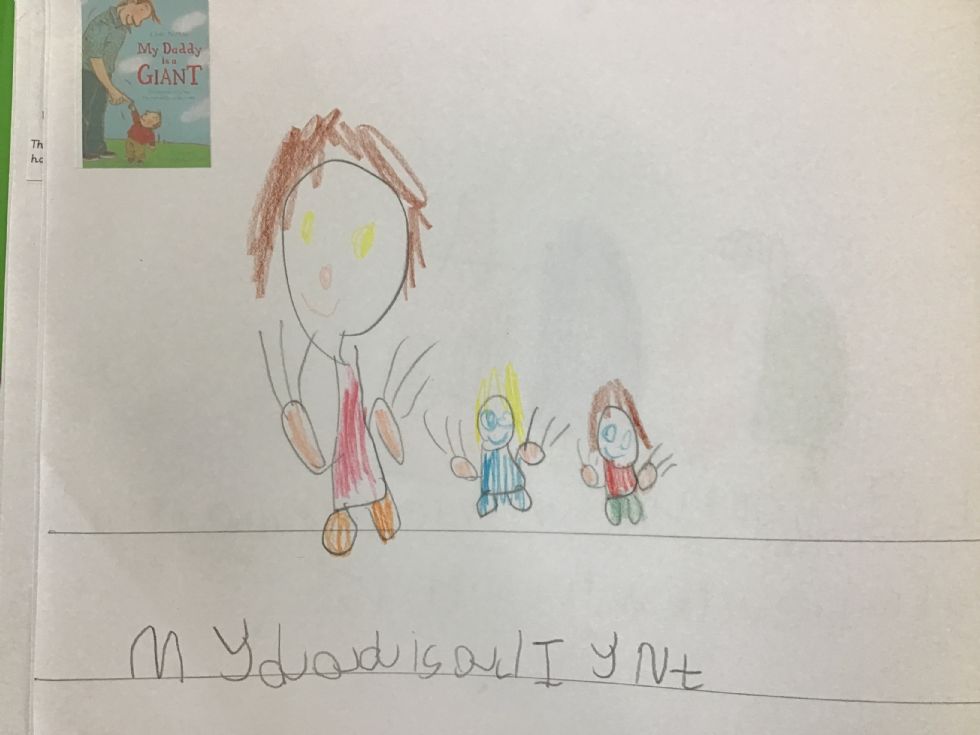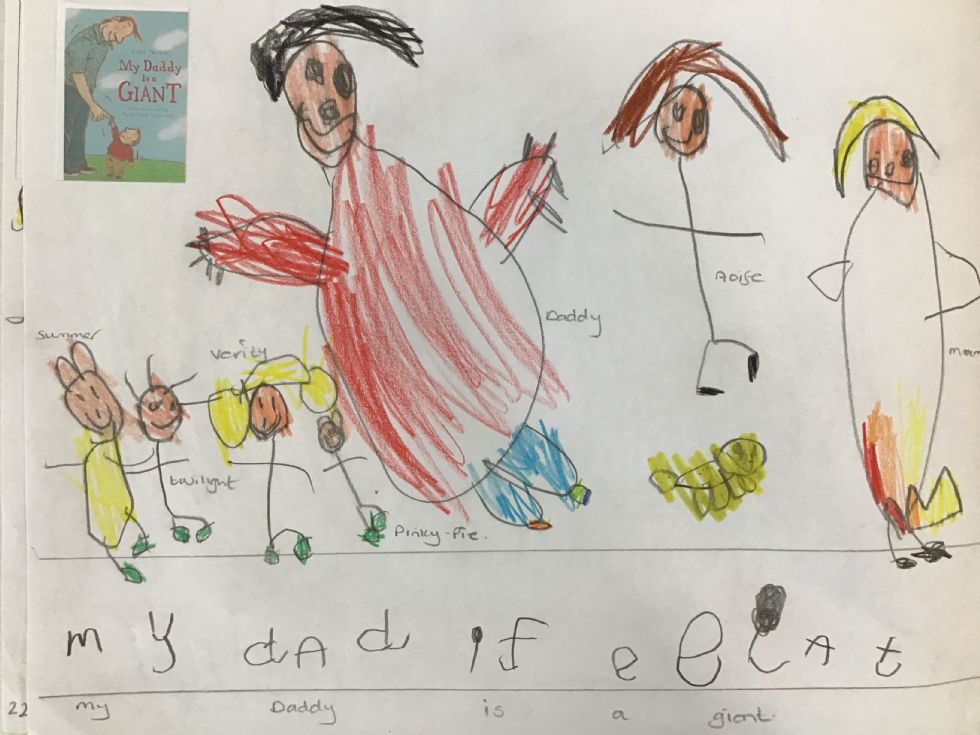 We learned that to keep our bodies fit and well, we need to look after it by staying healthy. Being healthy helps you feel good and means you're less likely to get sick. We made posters about how to be healthy…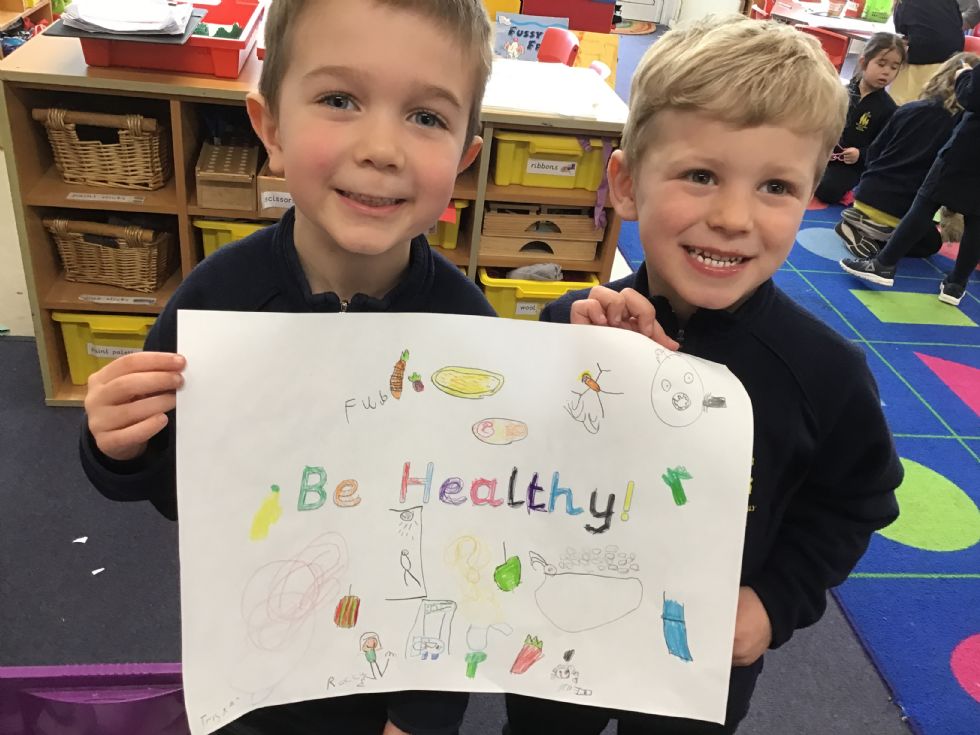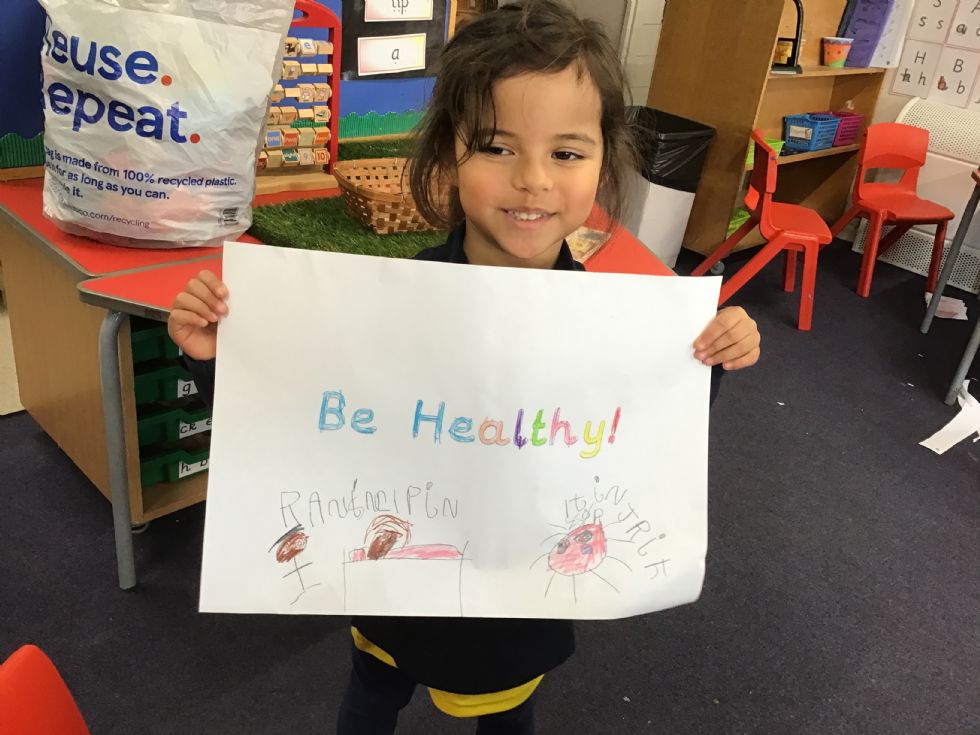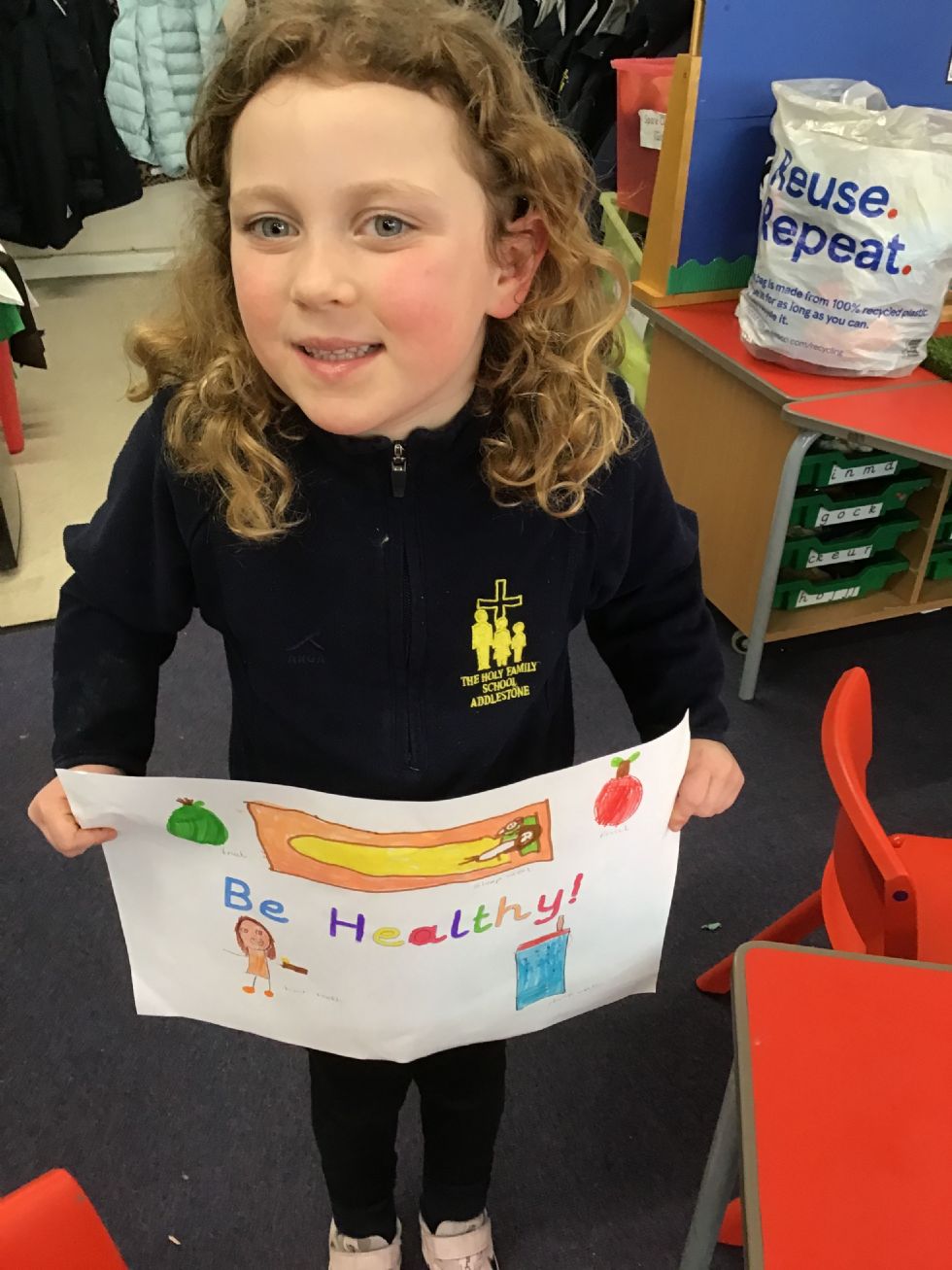 ---
In phonics this week we have learned four new sounds...

We are super clever, and we know that 2 letters one sound is called a digraph and 3 letters one sound is called a trigraph.
---
We had lots of fun on Friday talking and drawing pictures about what we want to be when we grow up...