The Three Little Pigs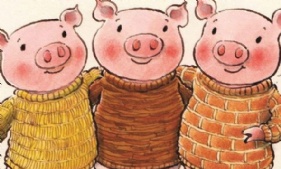 Who's afraid of the Big Bad wolf?
We have really enjoyed reading the story of the Three Little Pigs this week...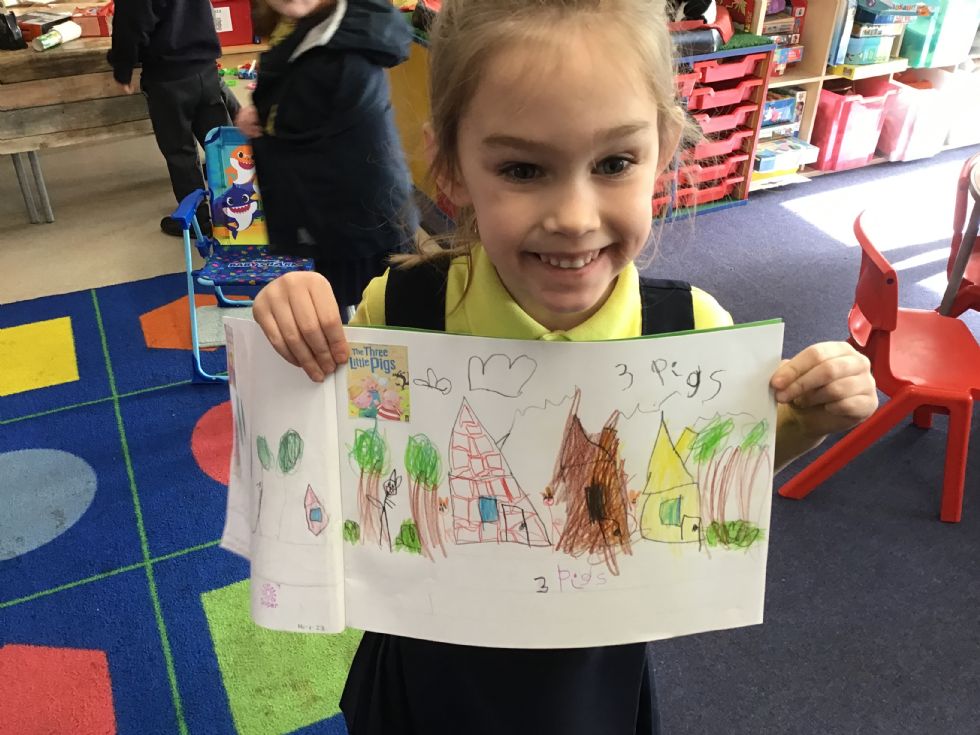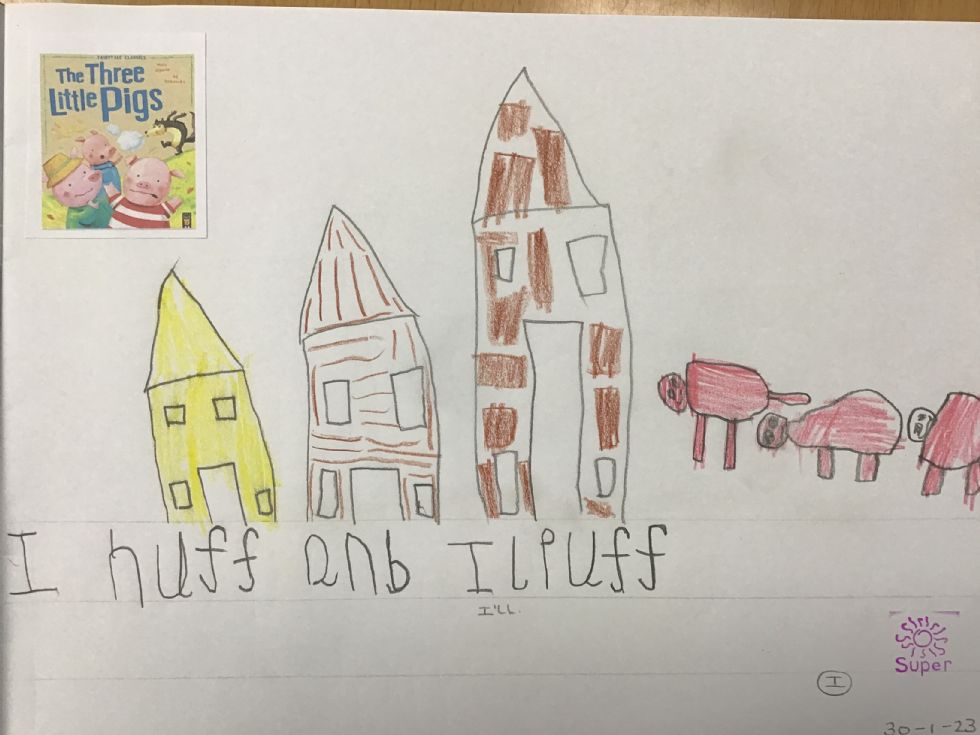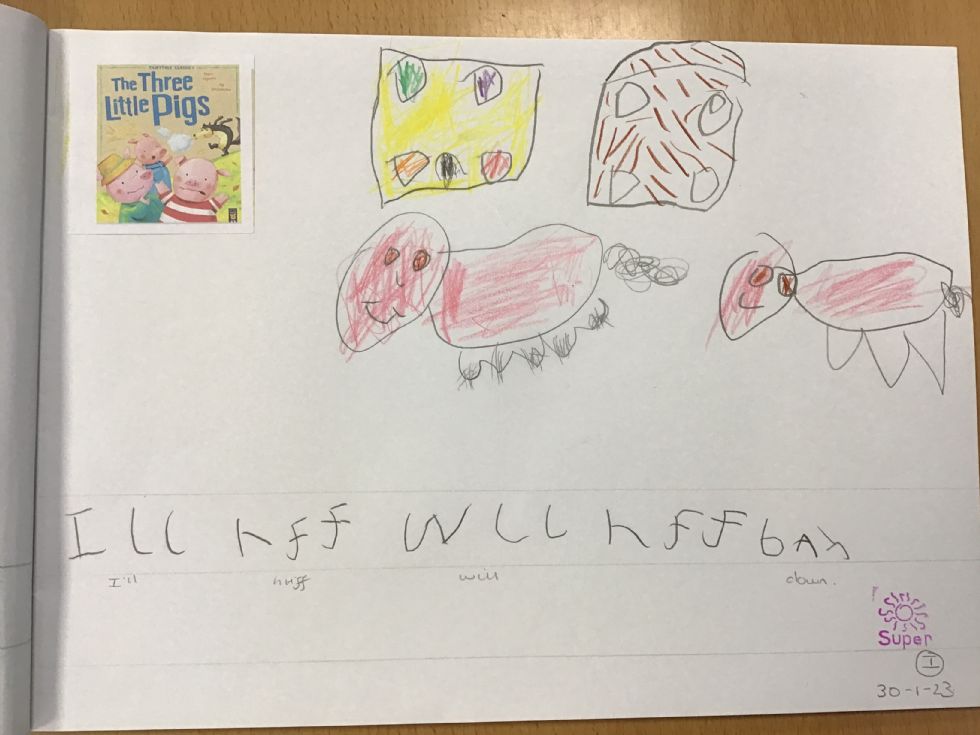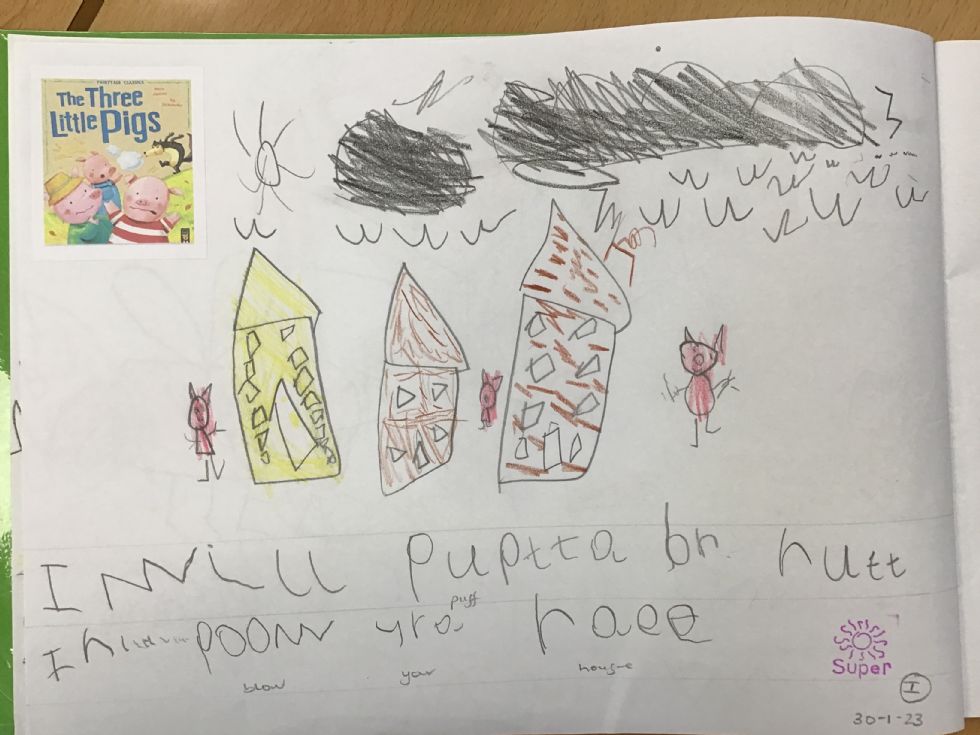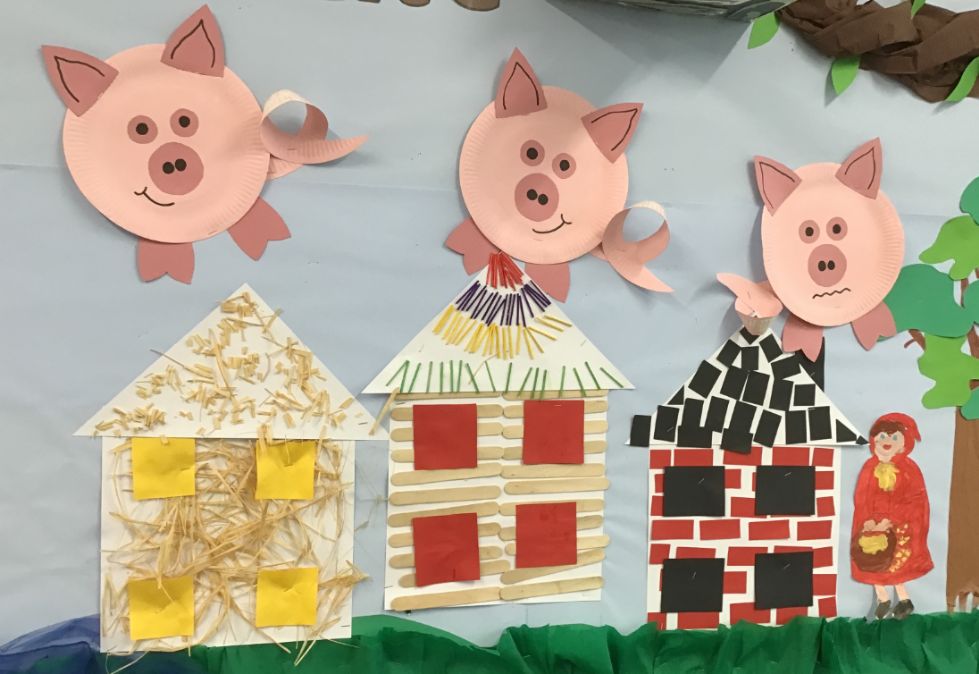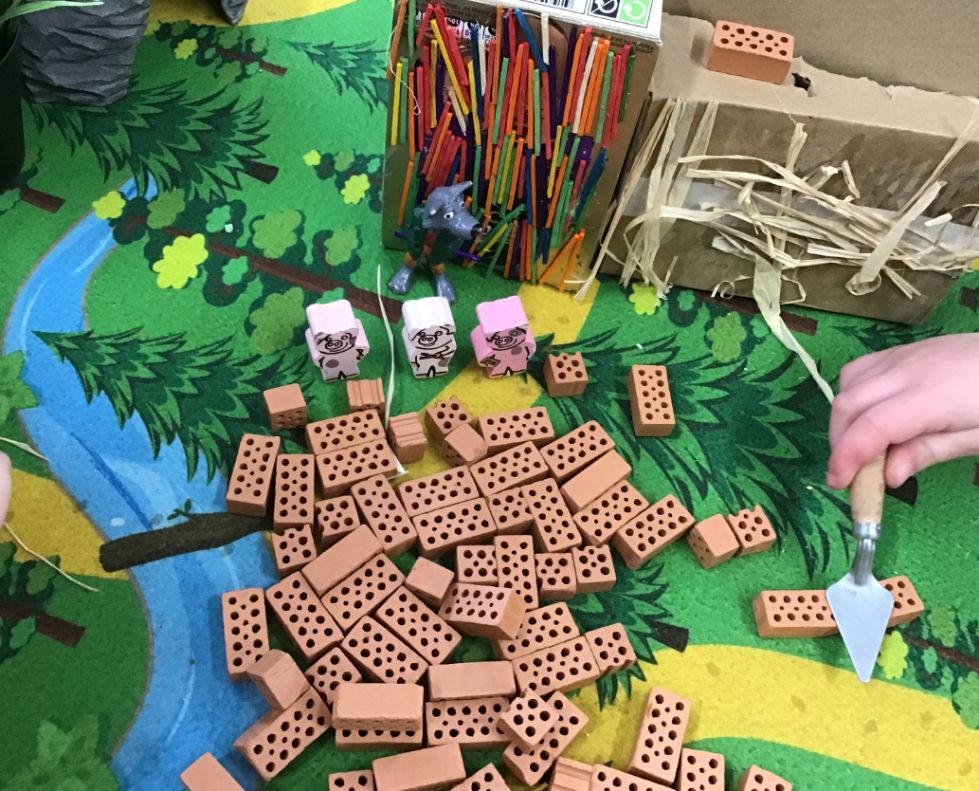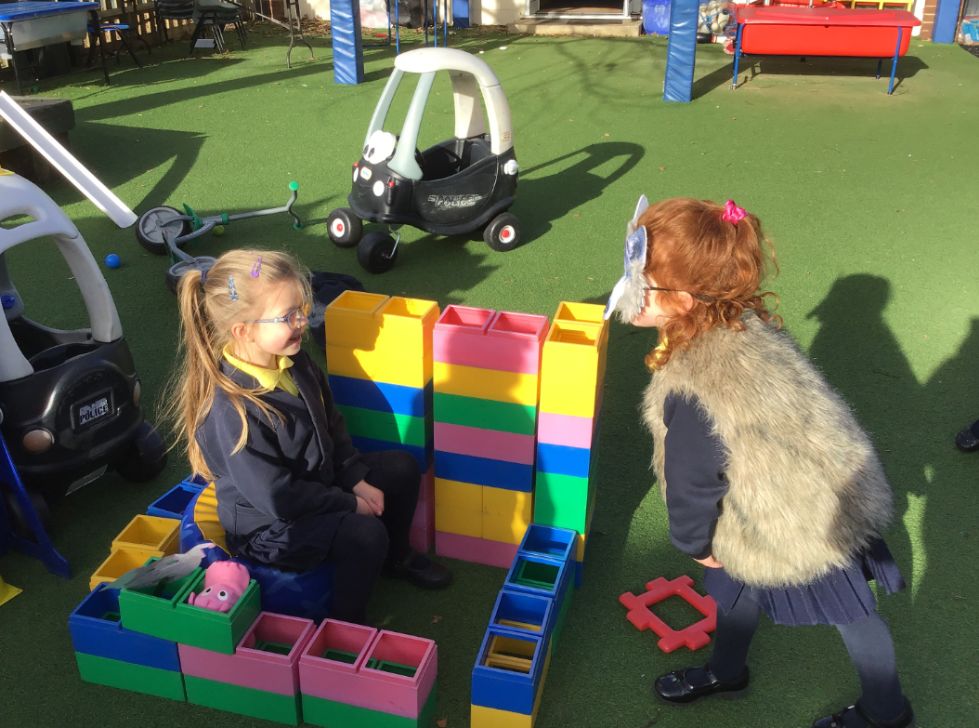 We decorated biscuits and made our own little pigs...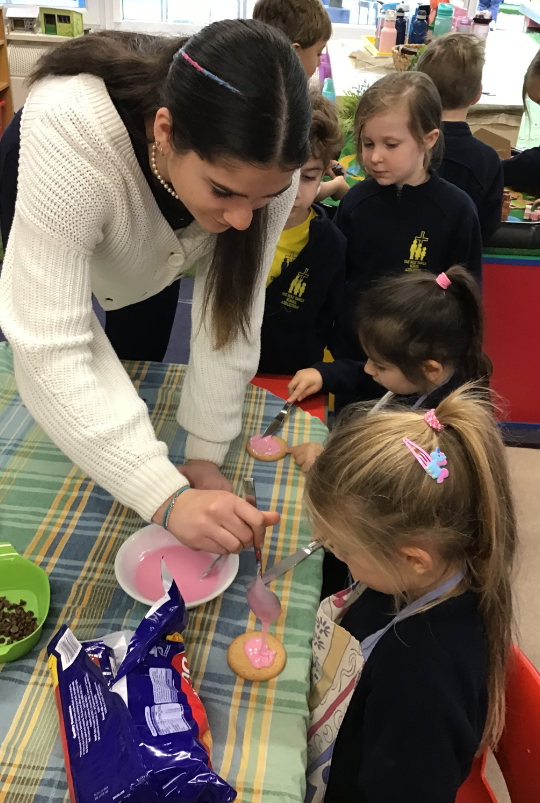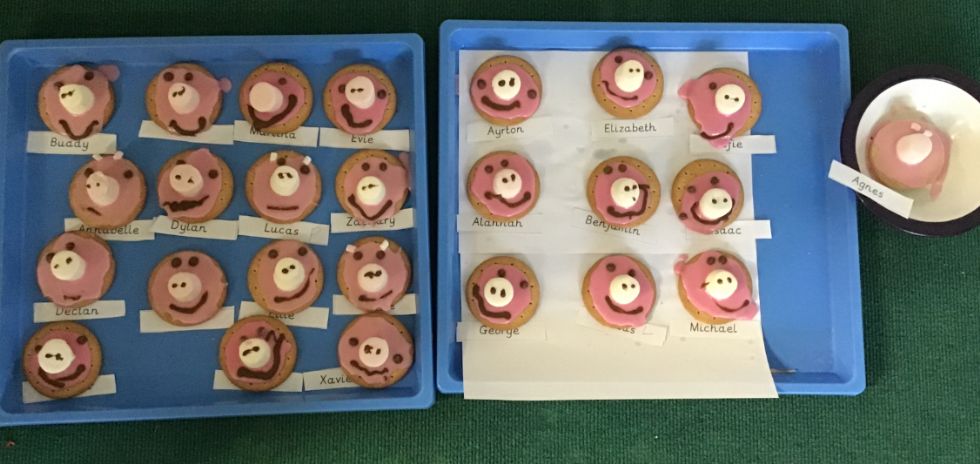 In maths, we have been learning about capacity...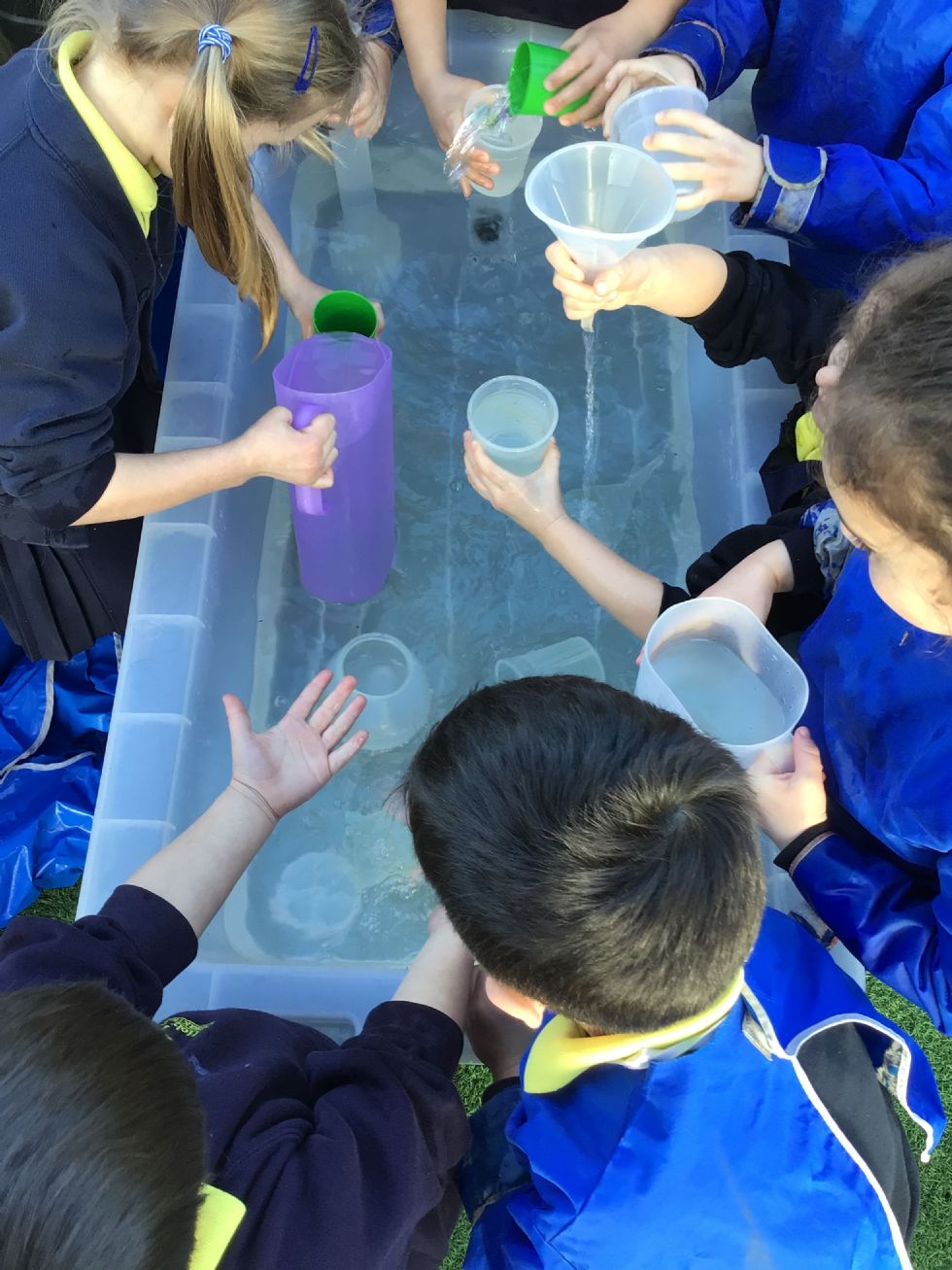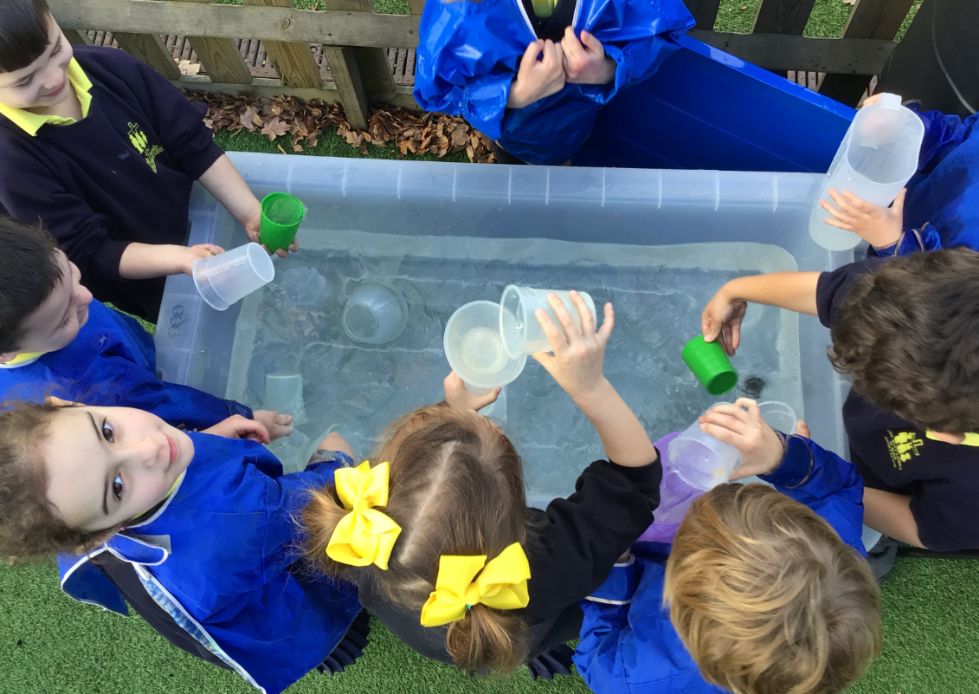 In Little Carpenters we have been learning about safety when using the tools. This week we were learning how to use real hammers to carefully tap the nails into the clay...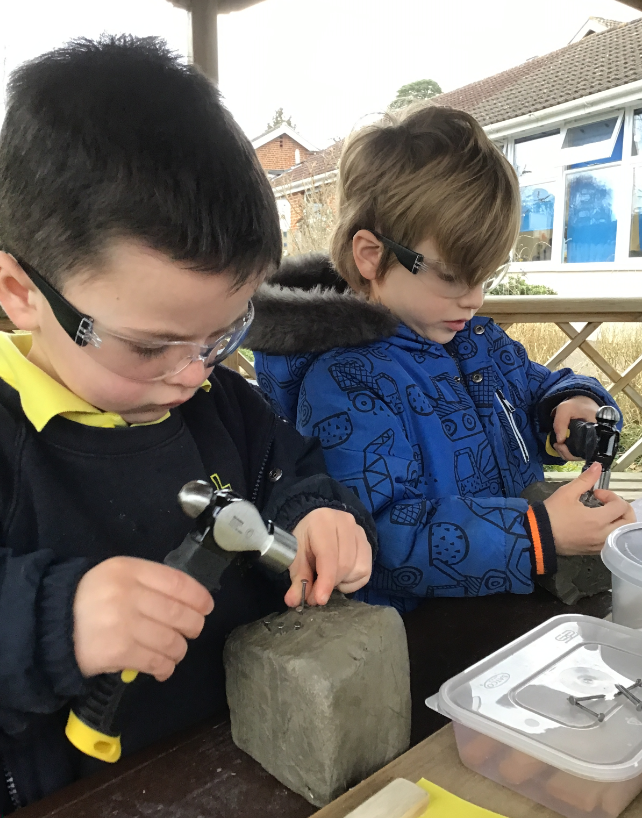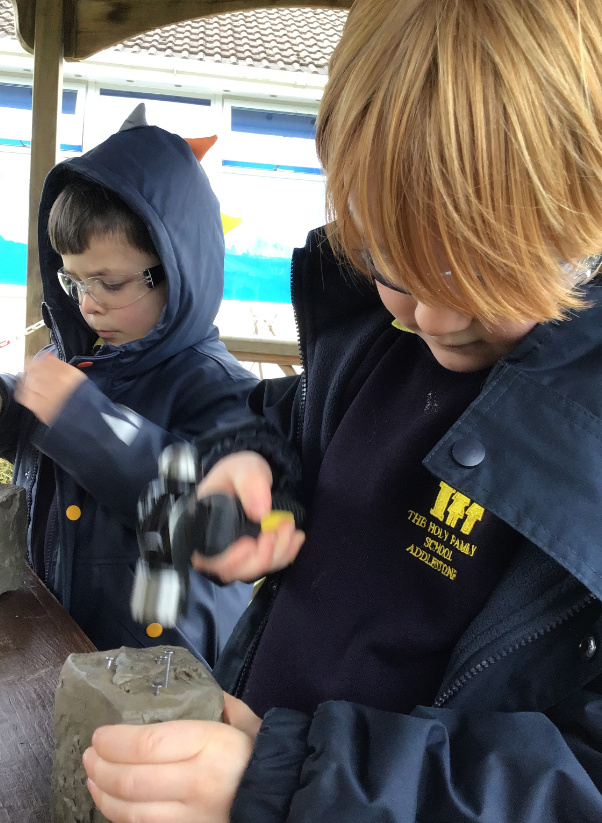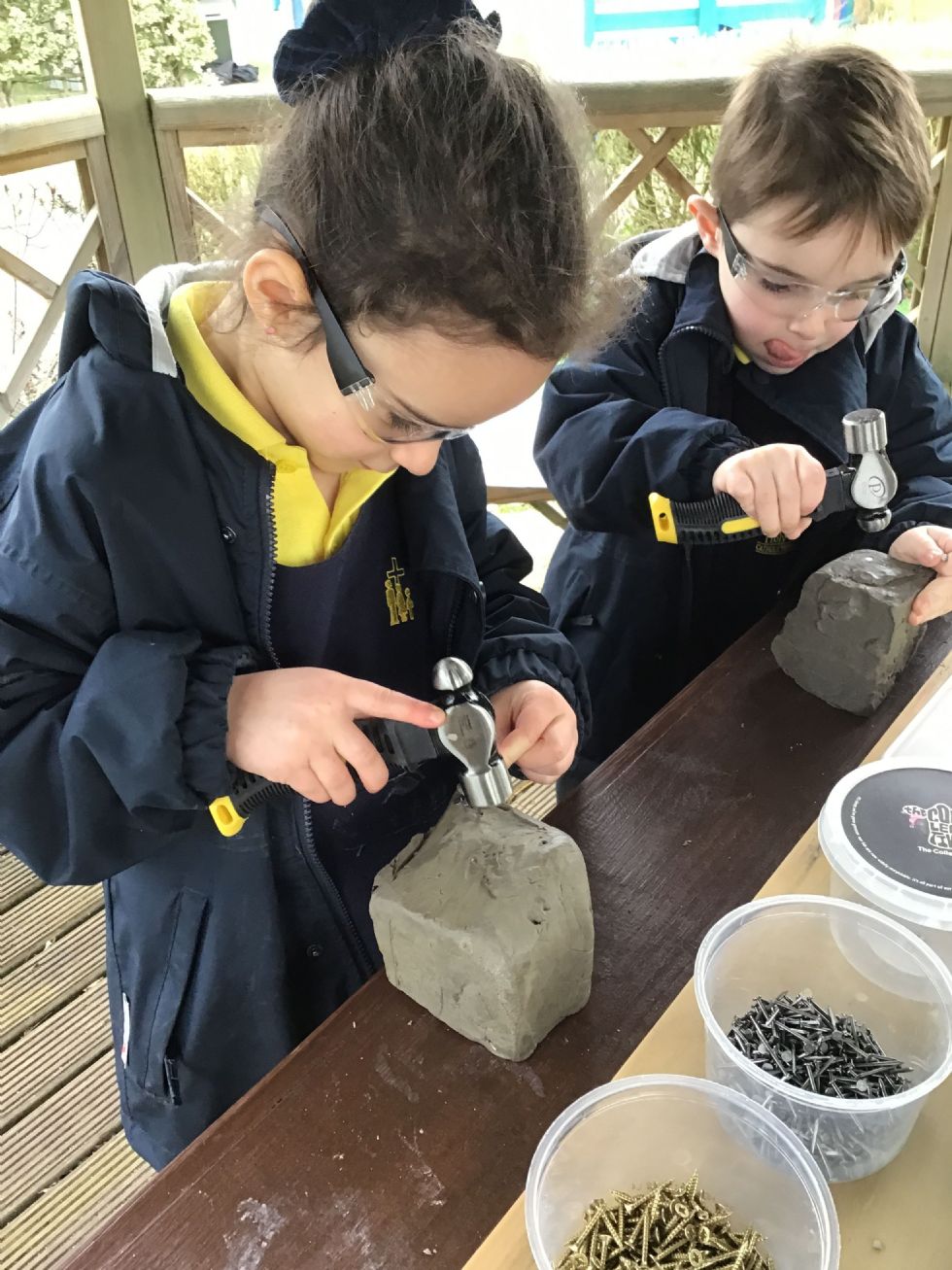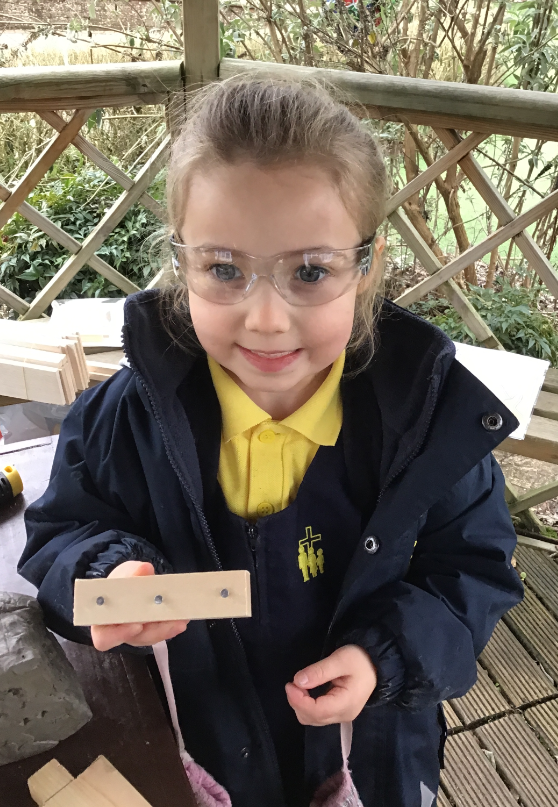 Click here for some live action footage
---
It has been lovely to play in the sunshine this week. We got out the dressing up box and enjoyed being our favourite characters!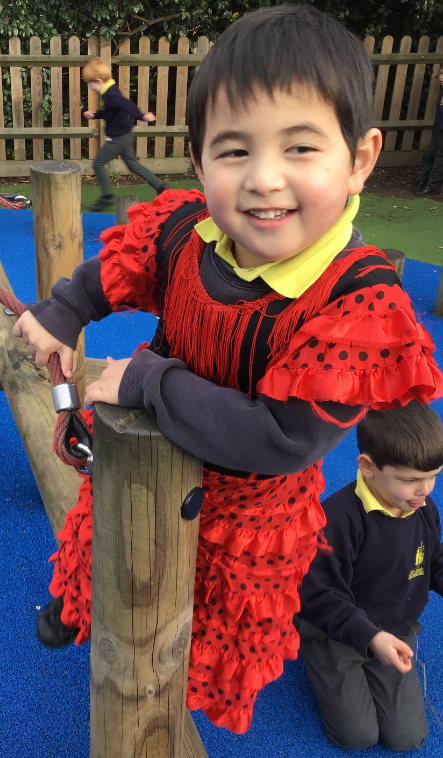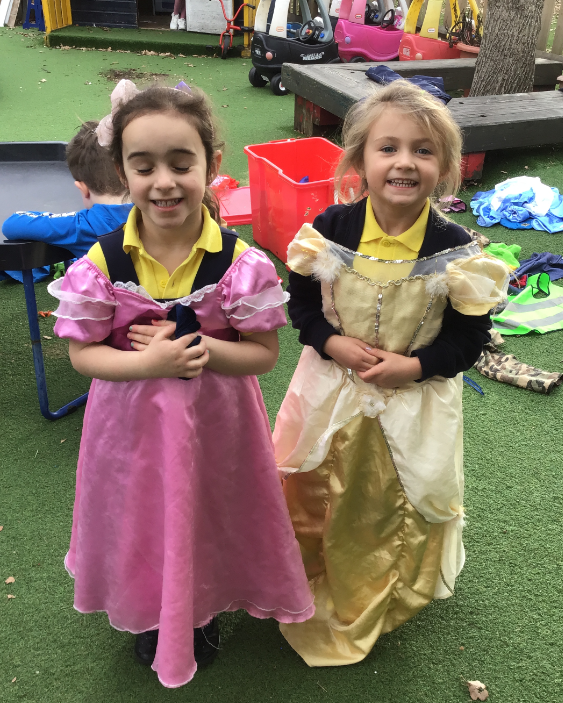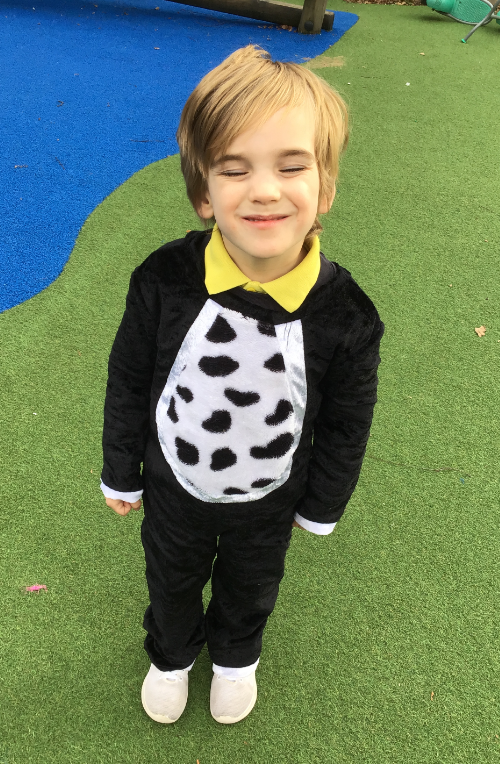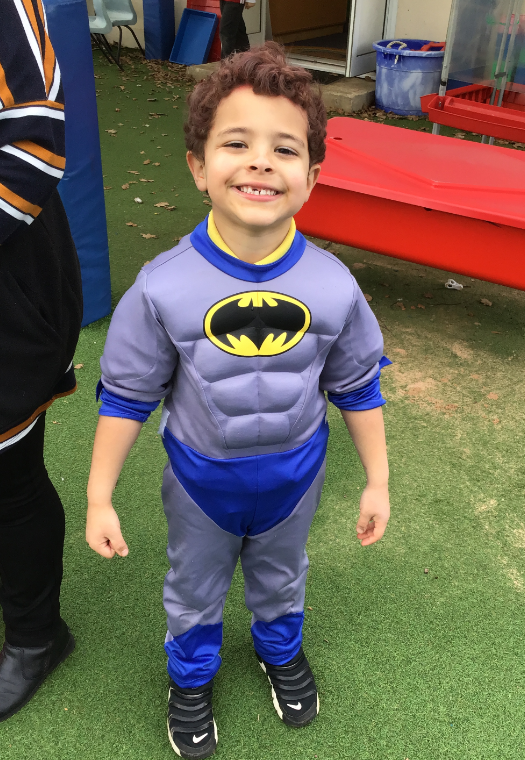 And finally...
We said goodbye to Miss Mitchell on Friday. She has been a very special friend to Reception Class and has helped us to learn so much. As a special treat, Miss Mitchell brought in her violin, and we enjoyed a beautiful performance in class. Click the image to watch...