The Three Little Pigs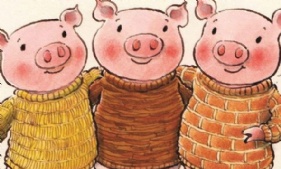 Who's afraid of the Big Bad wolf?
Reception loved learning the story of The Three Little Pigs. We used our fantastic storytelling skills to write our own mini story books, draw story maps and act out the story whilst playing outside – we even made a super strong front door, so the wolf couldn't get in! We built houses of bricks in the construction area, houses of sand in the sandpit and houses of straw in the creative area...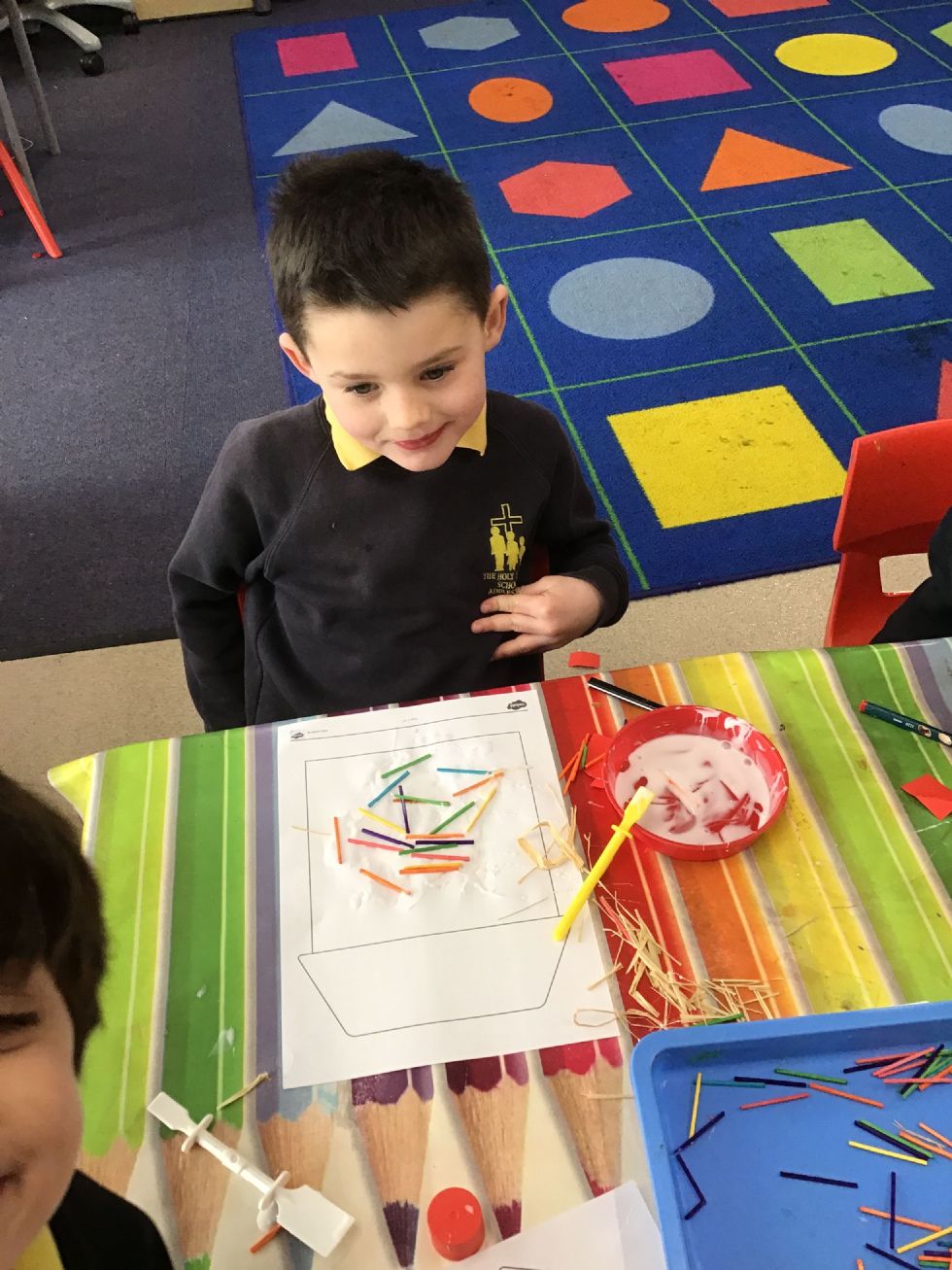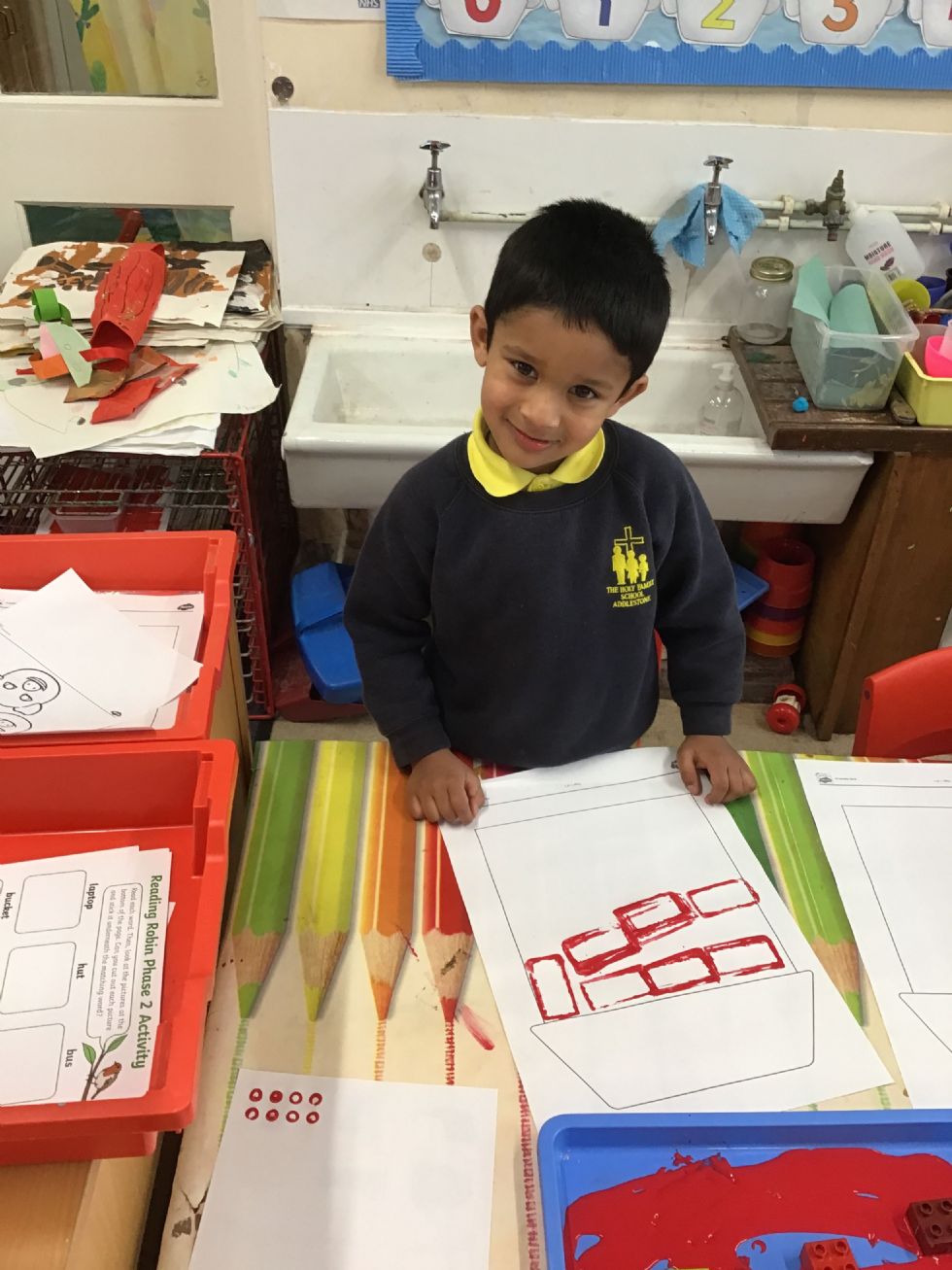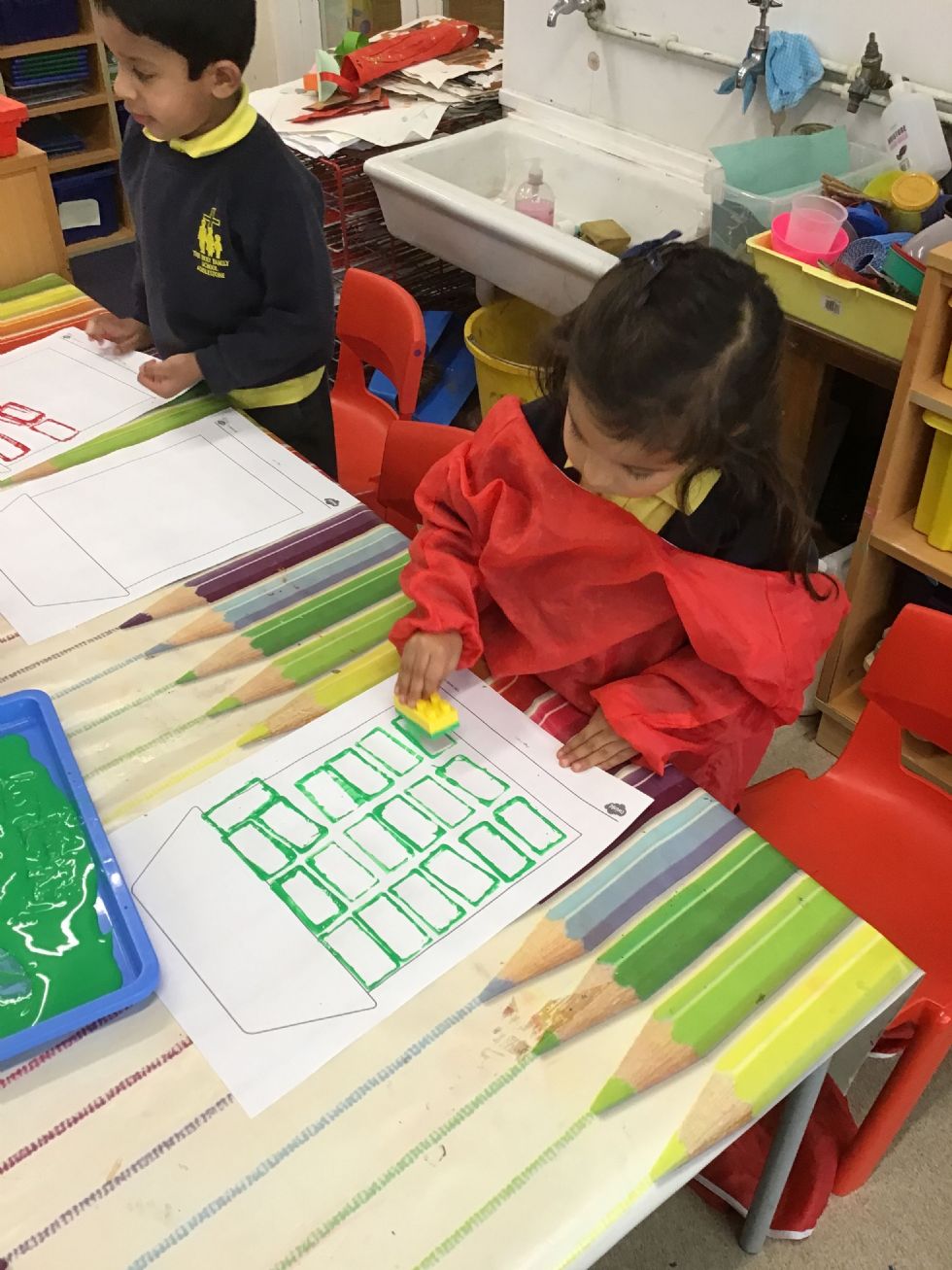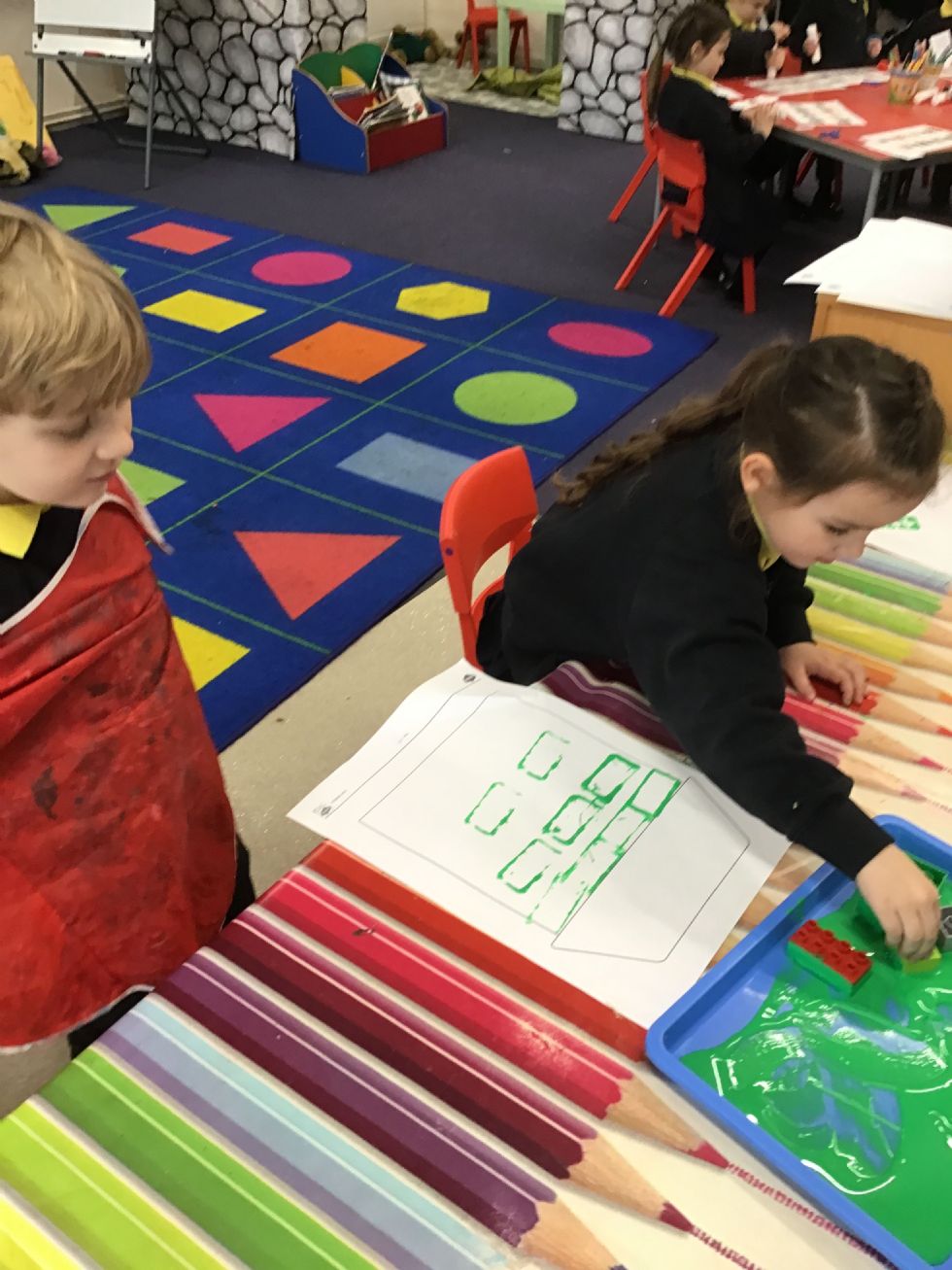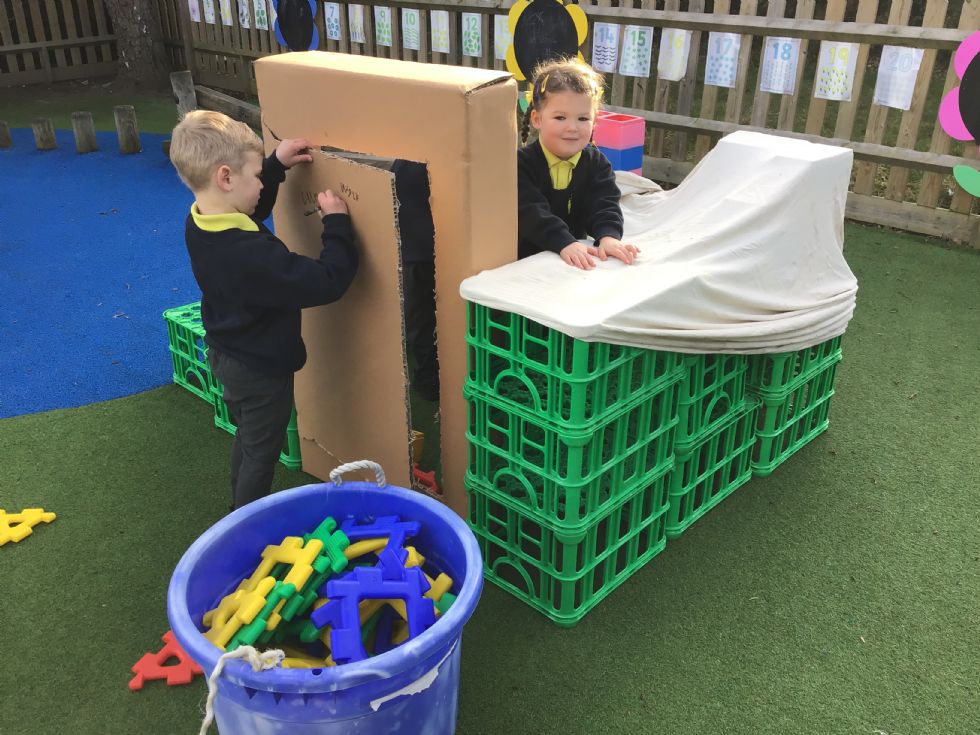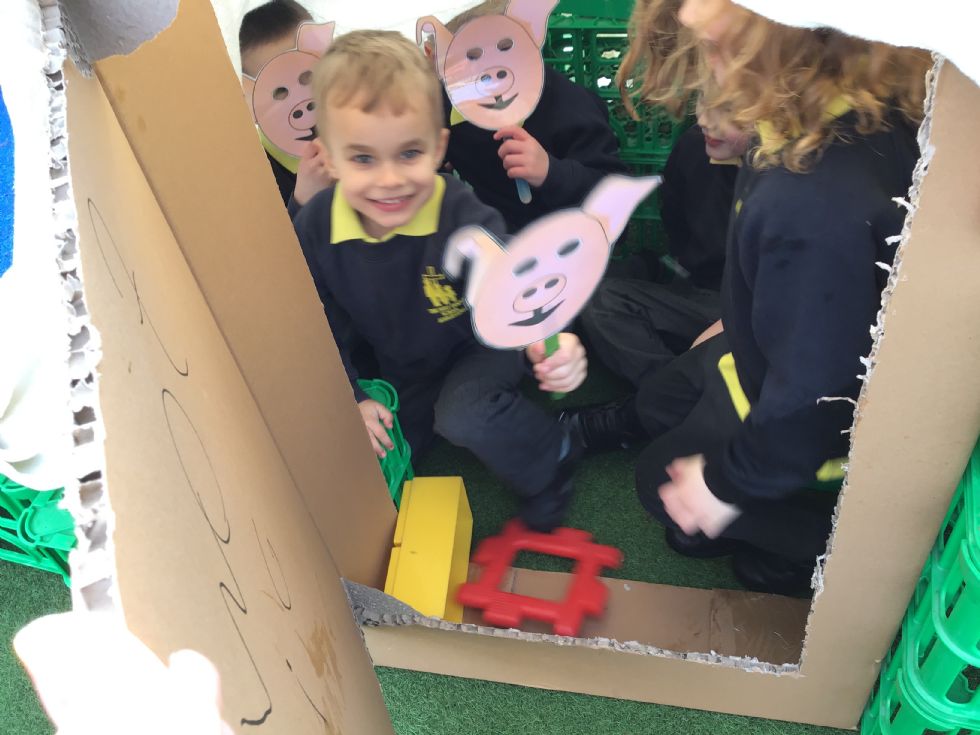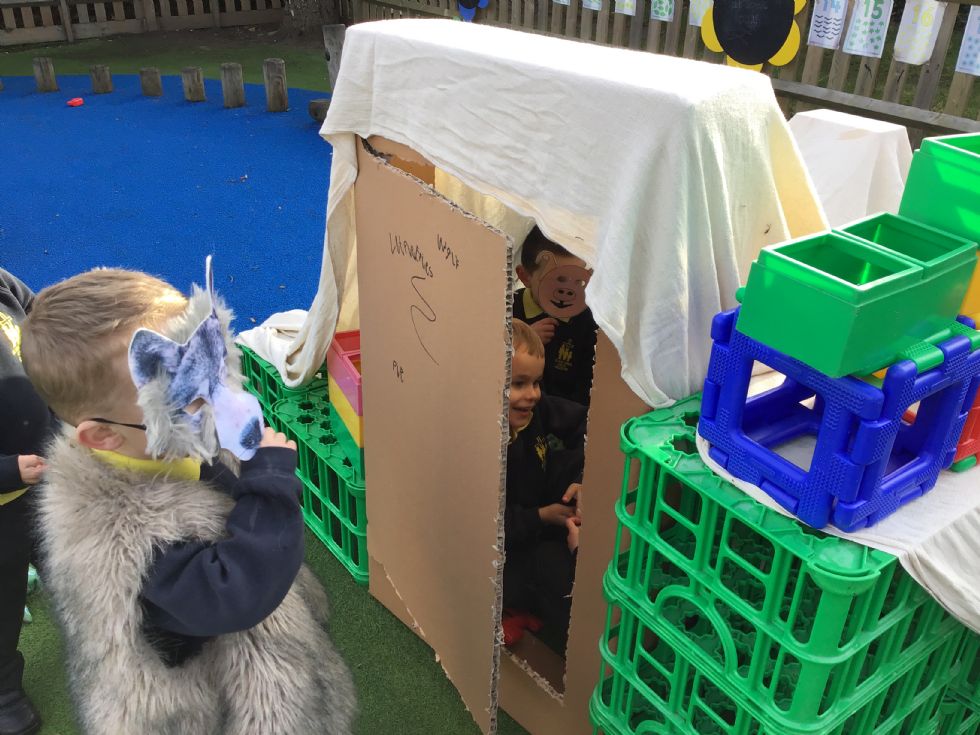 ---

In phonics, we have come to the end of our phase 2 sounds. We have been practising all of our sounds and Mrs Evans said we are champion blenders! Can you blend these words that rhyme with pig?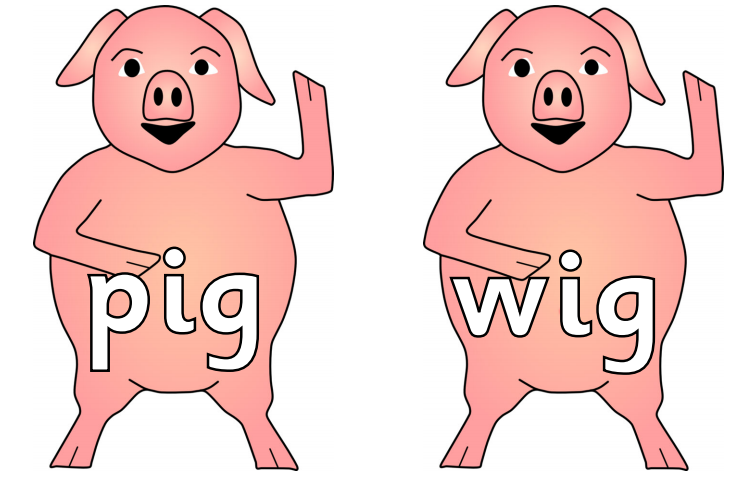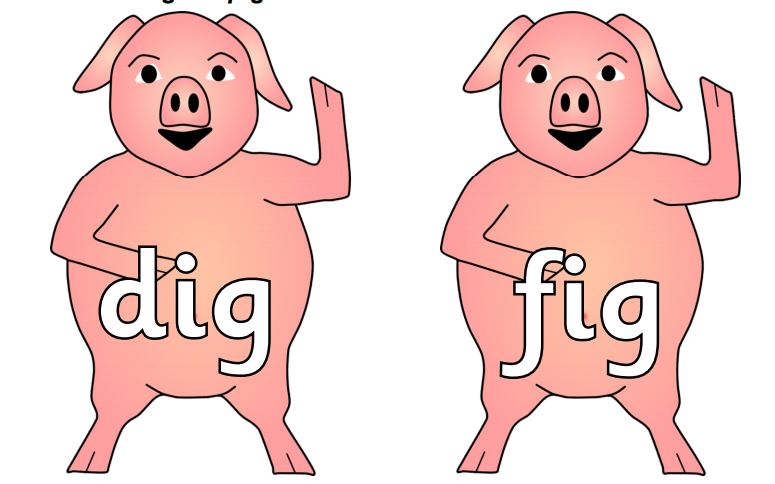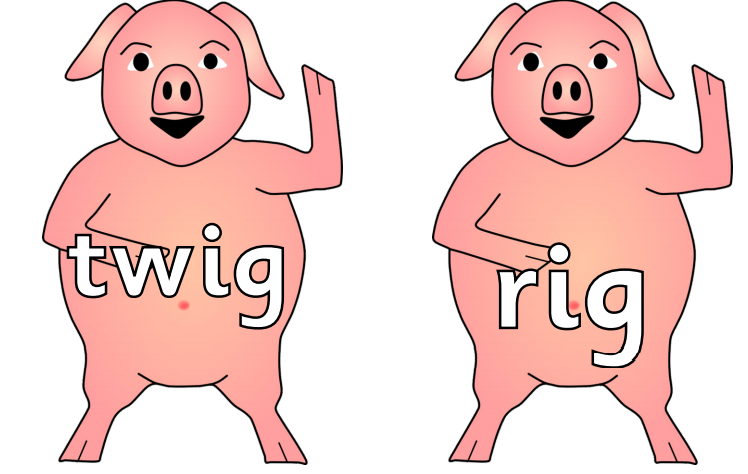 We are bringing our sound mats home so we can carry on practising our phase 2 sounds at home.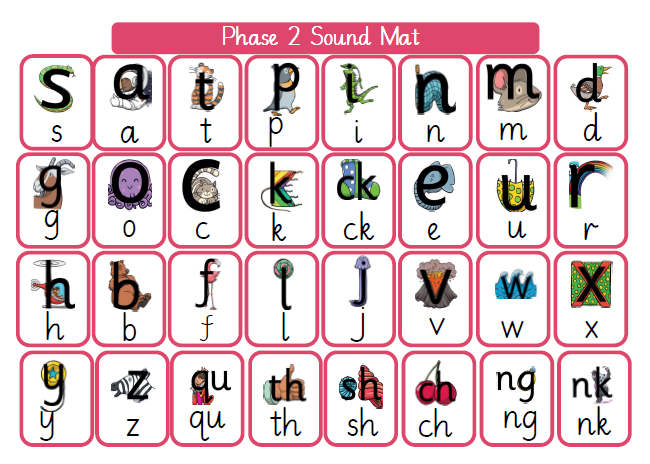 ---

We have been learning about the composition of number 8 and matching arrangements of 6, 7 and 8. Try this at home (you can scroll down to print these too)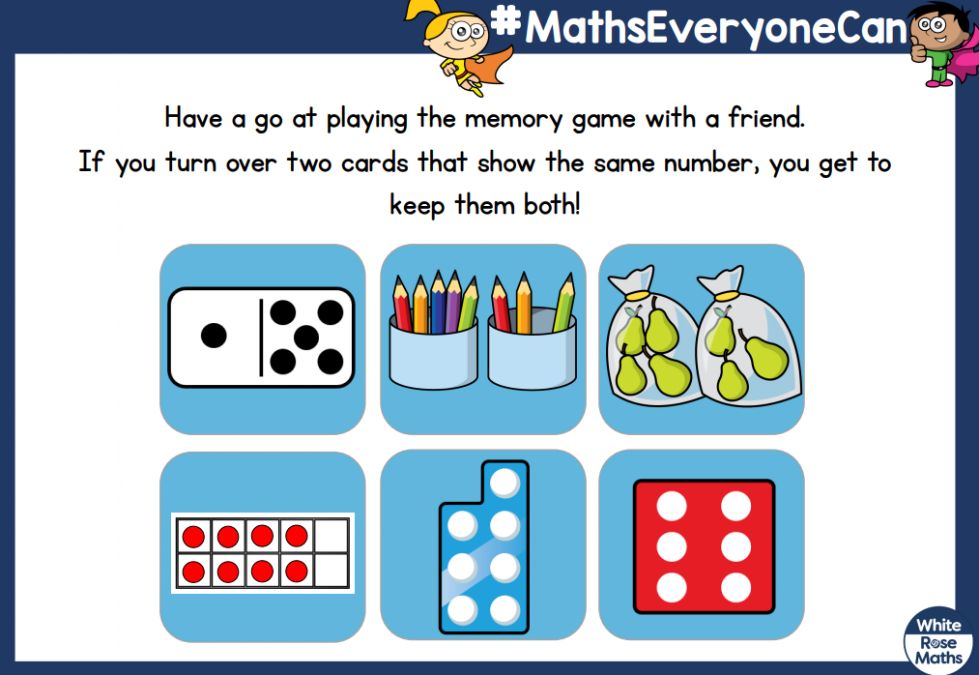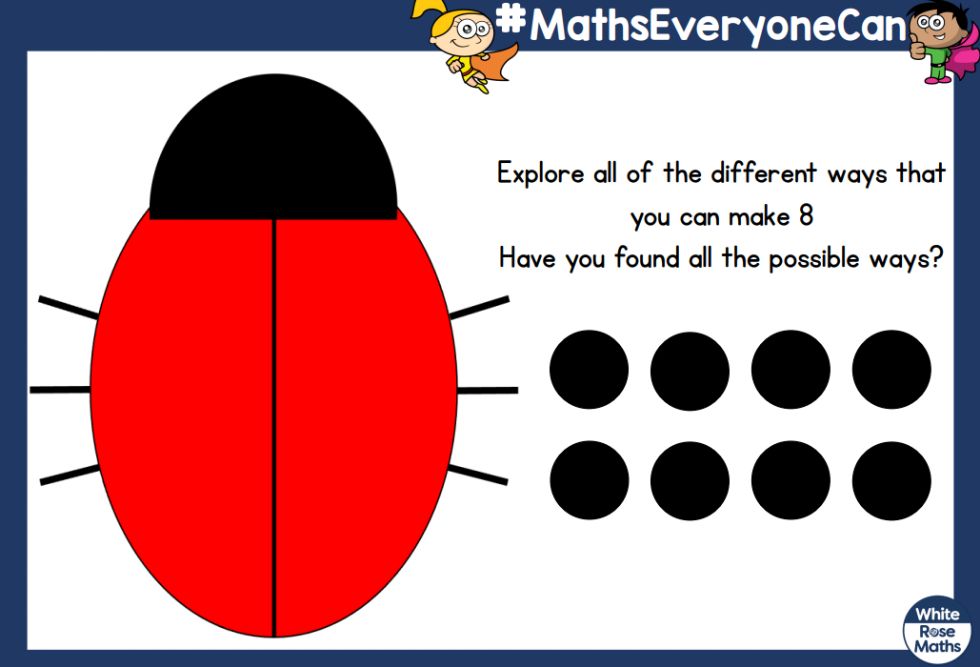 ---
We have been learning about celebrations. We went to the church to look for special things used in church celebrations...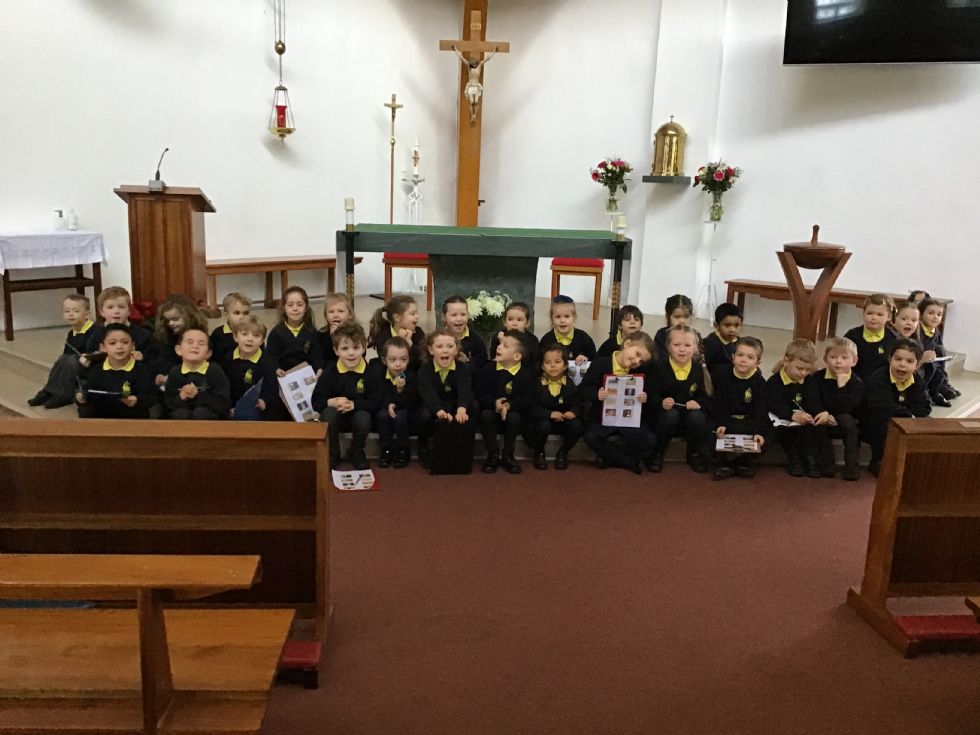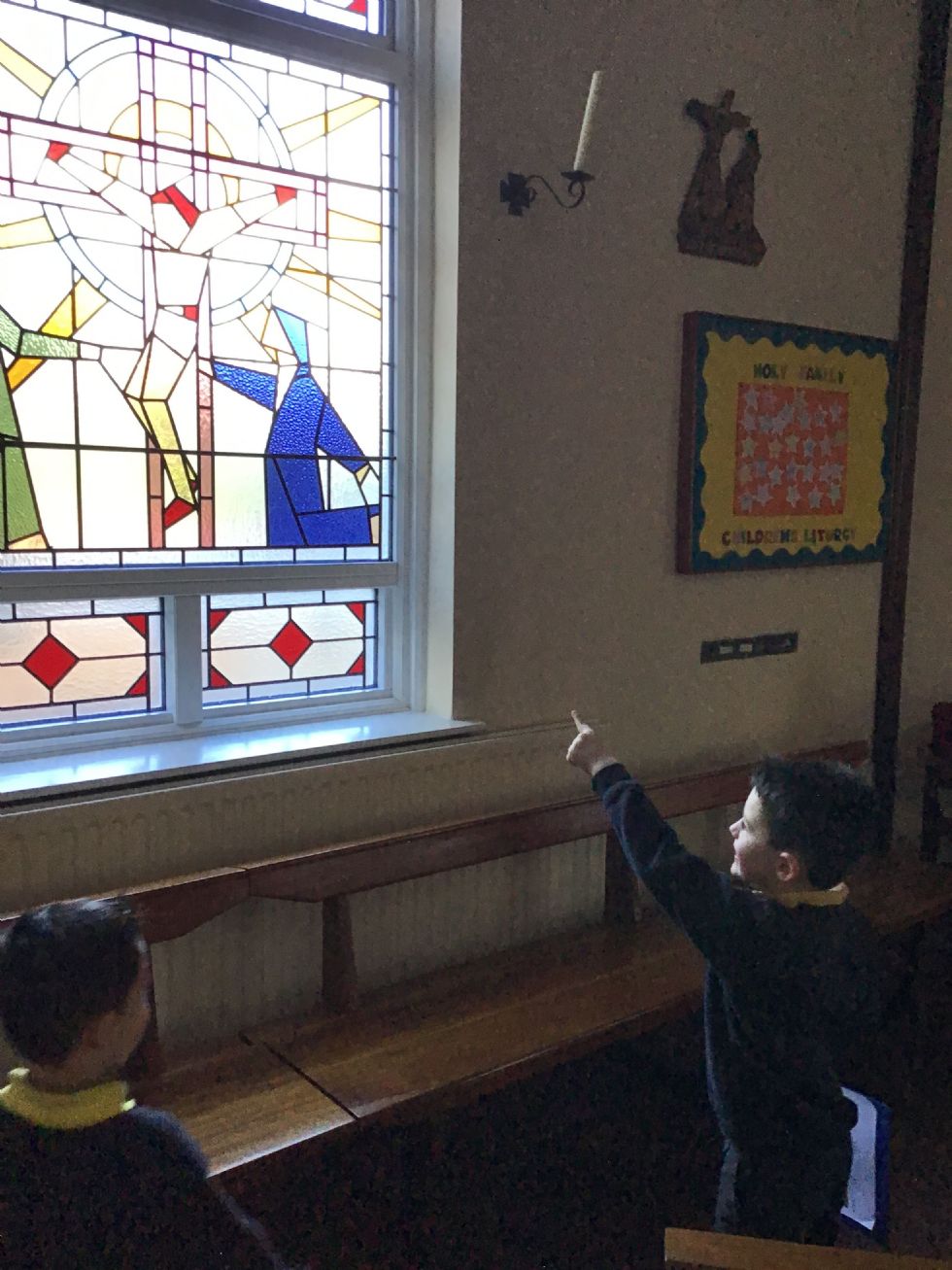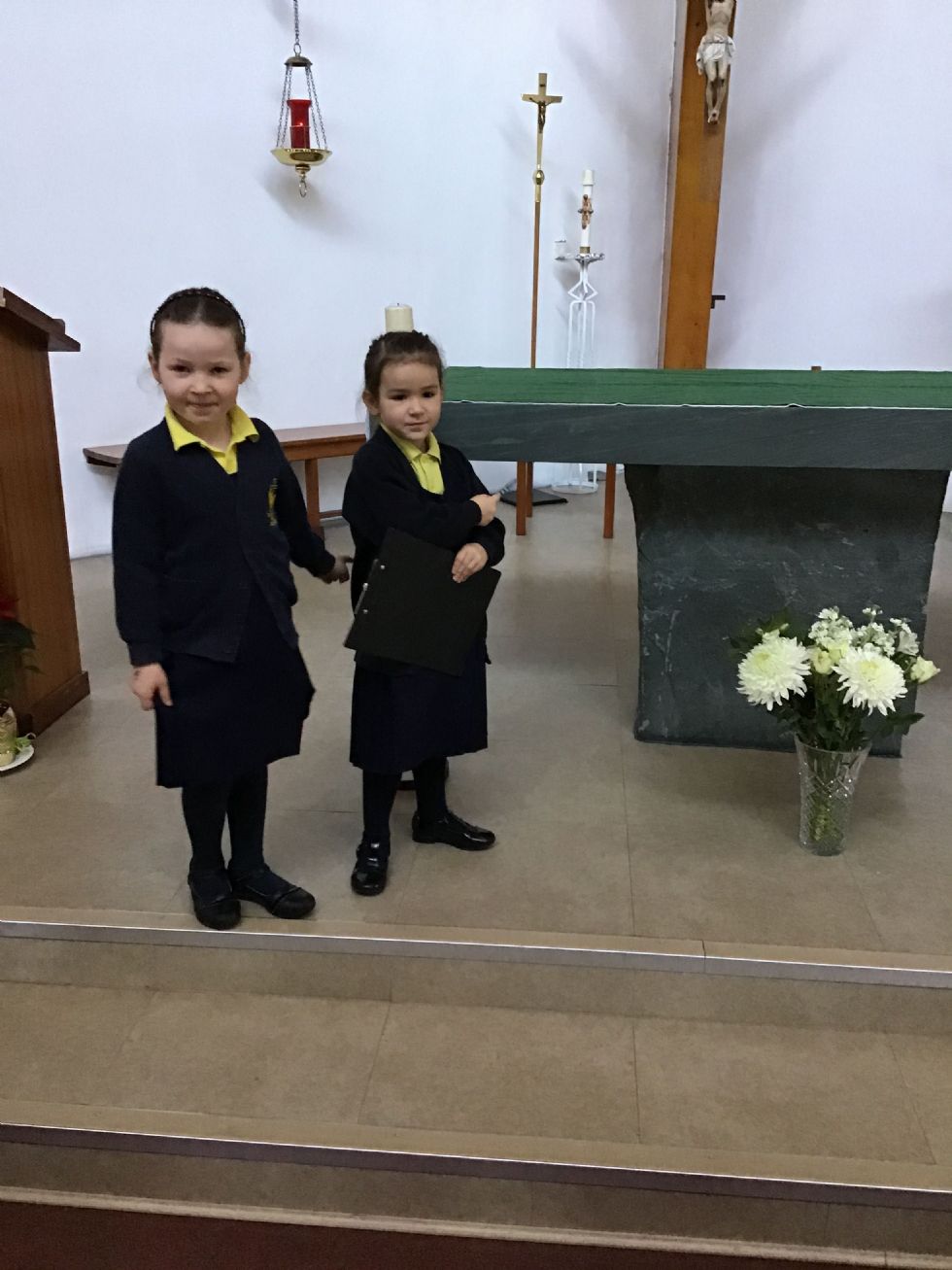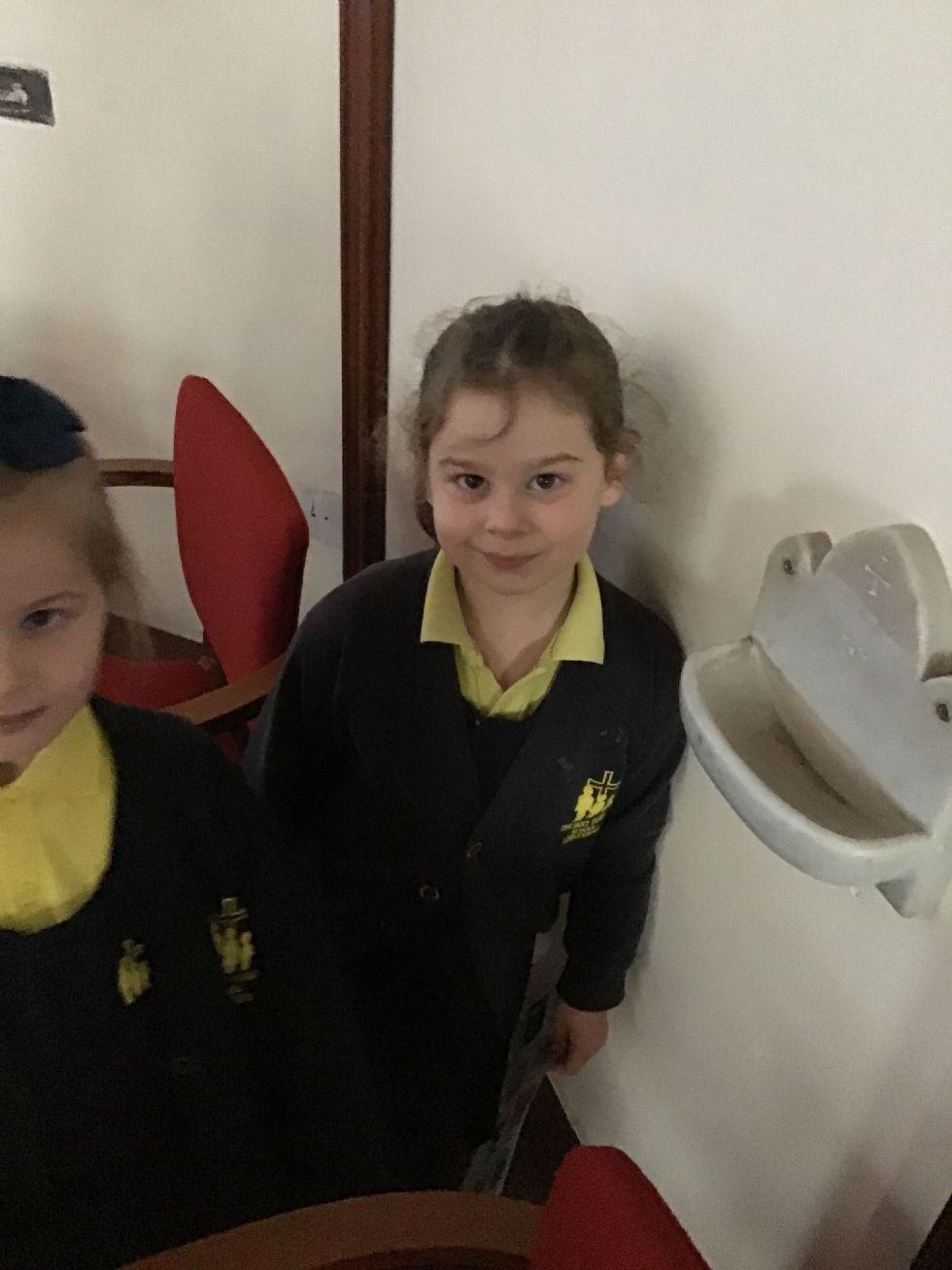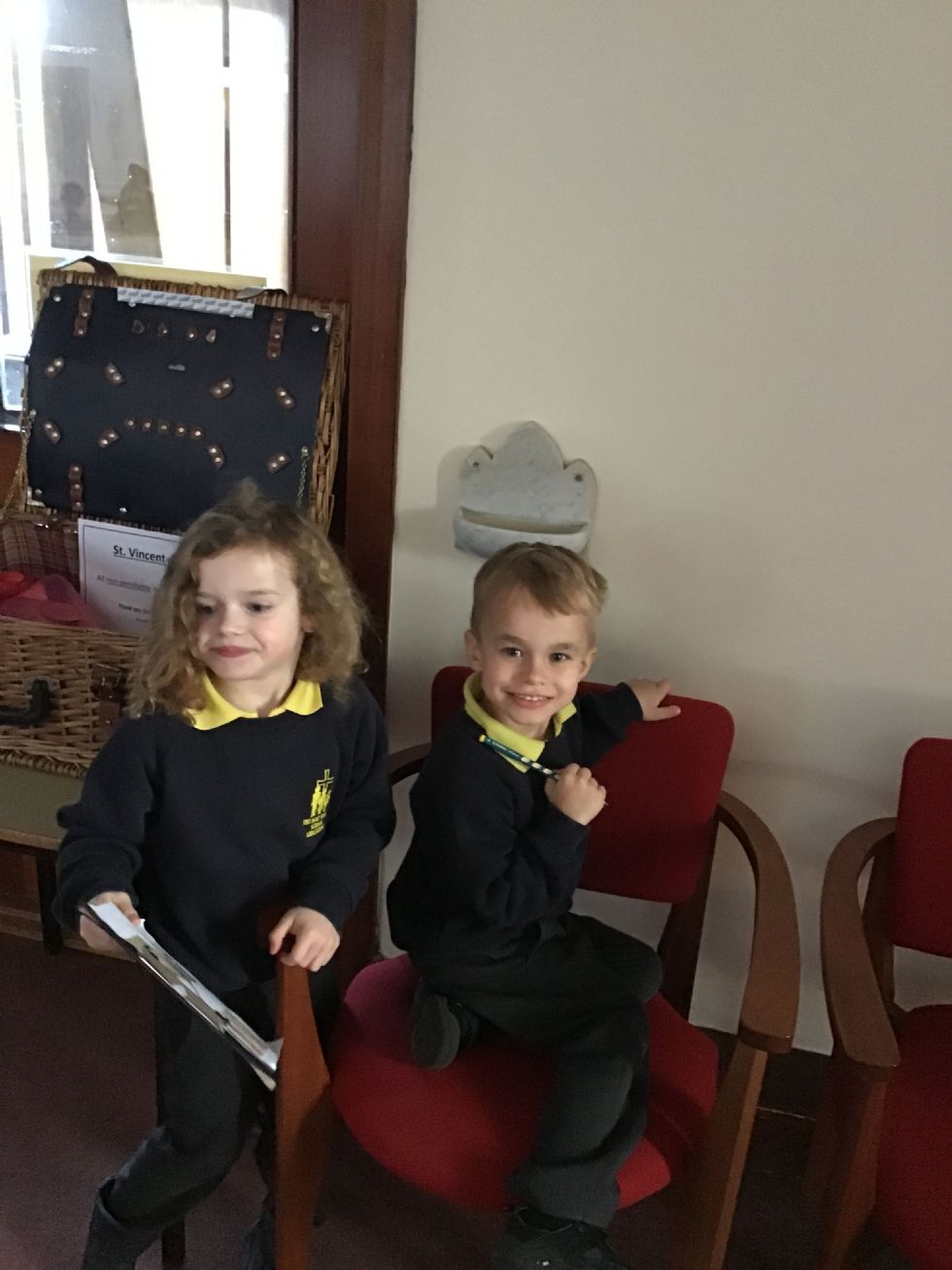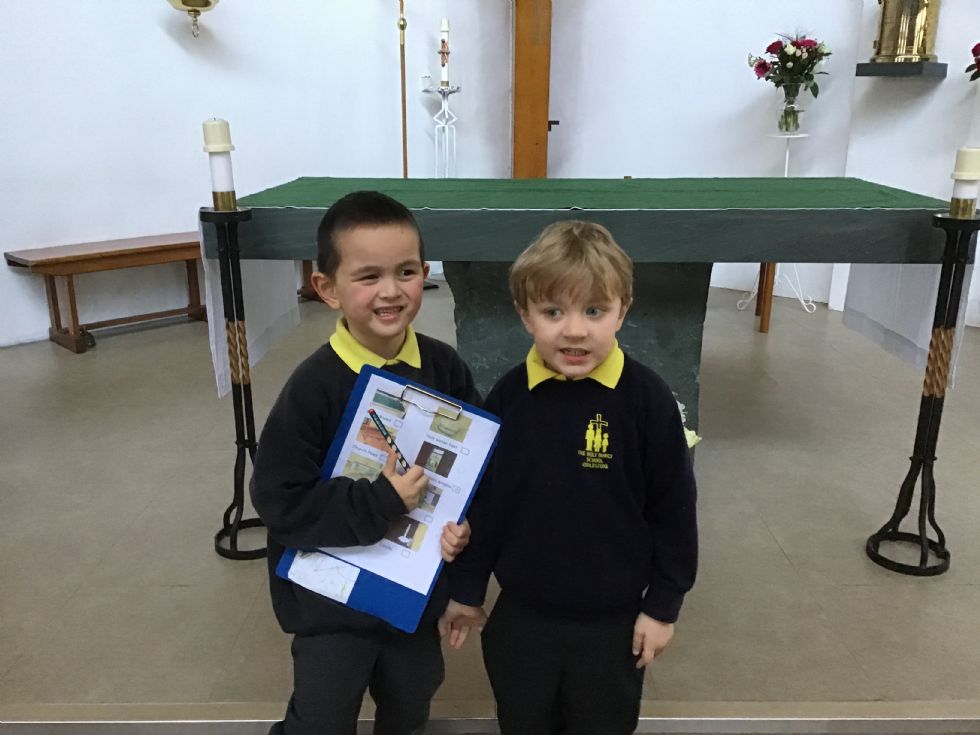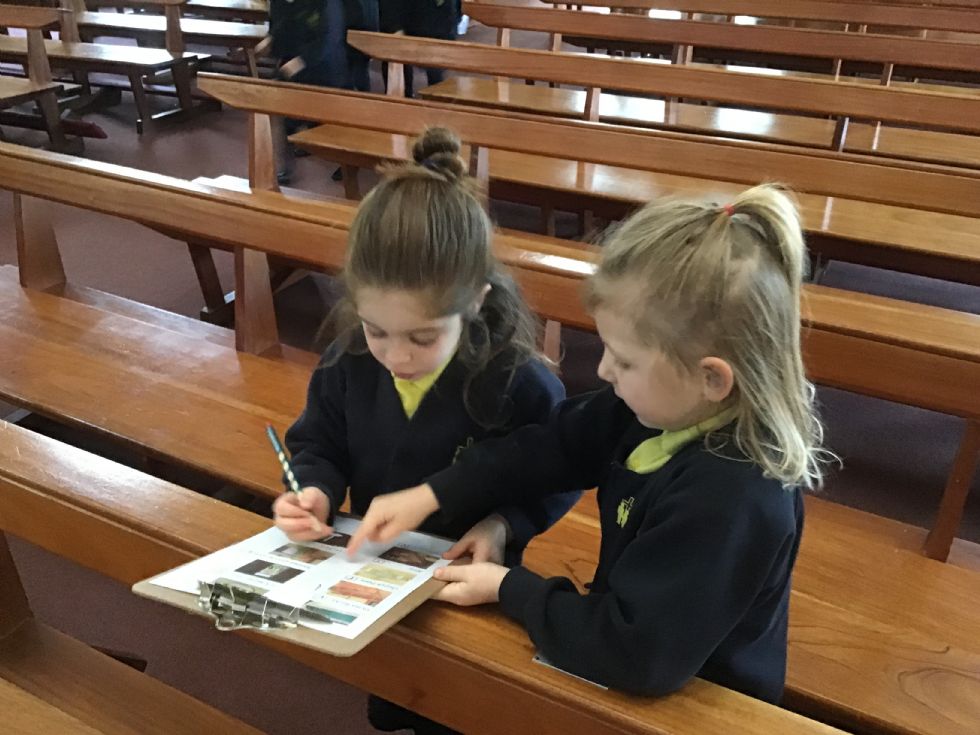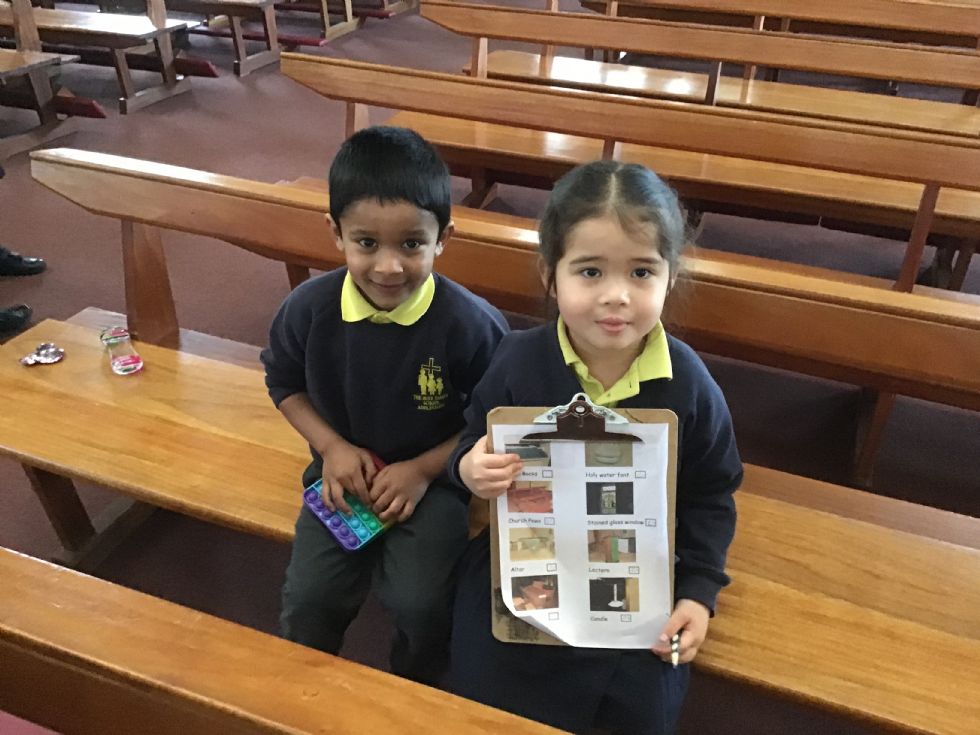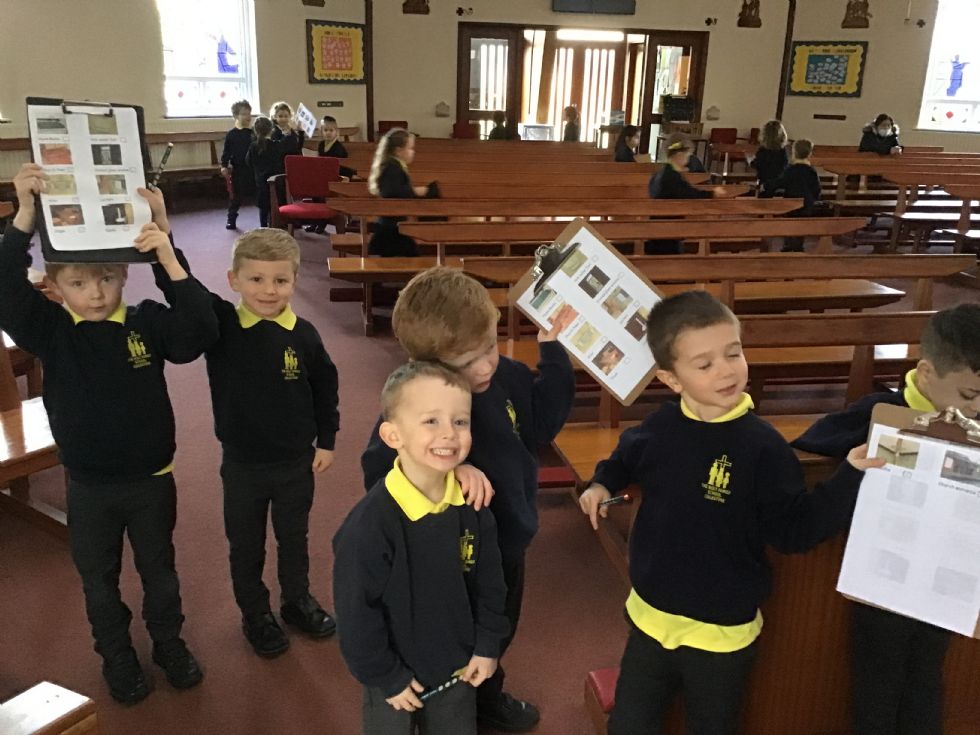 ---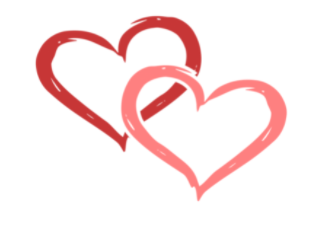 We used our 'funky fingers' to make valentine hearts for someone we loved...