Kung Hei Fat Choy!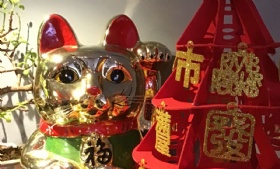 What a fabulous week we have had learning about Chinese New Year...
Monday saw the arrival of Mr Tang from China...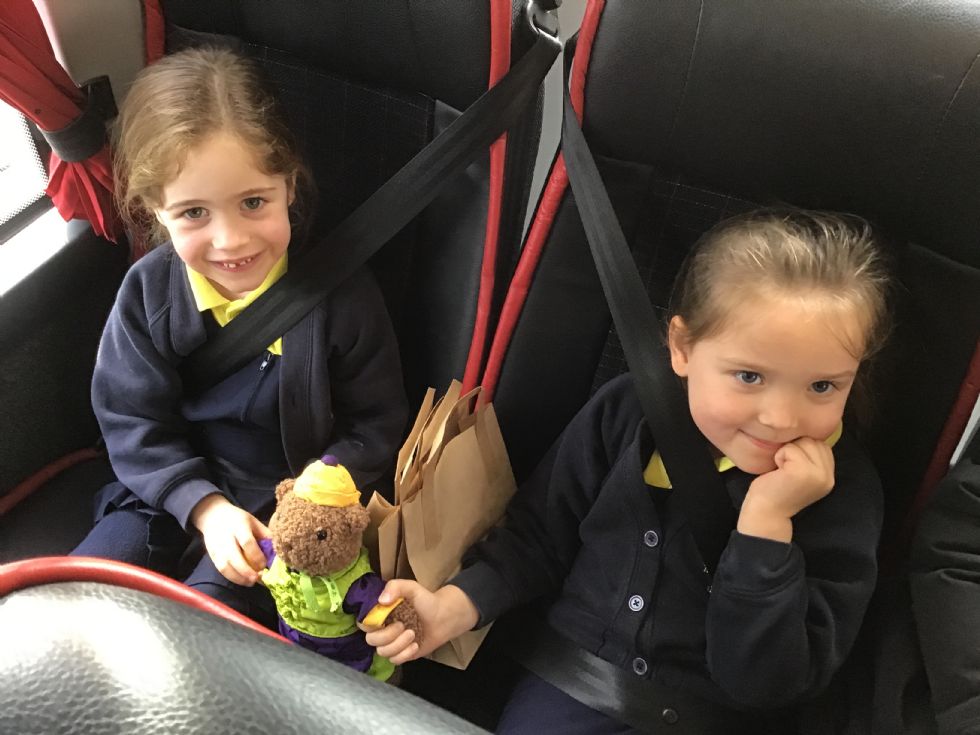 He delivered a very important letter...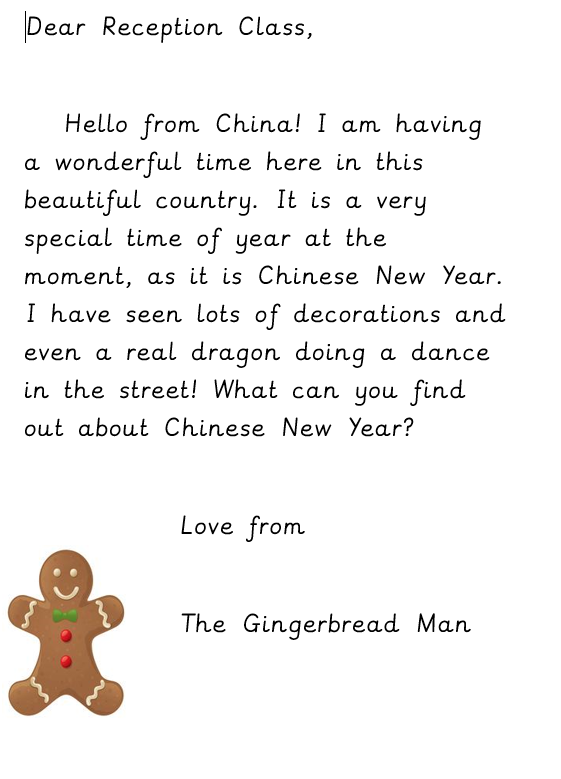 So, we got to work and began to investigate Chinese New Year. We read a story about a Chinese zodiac animal race. Click on the image to listen to the story...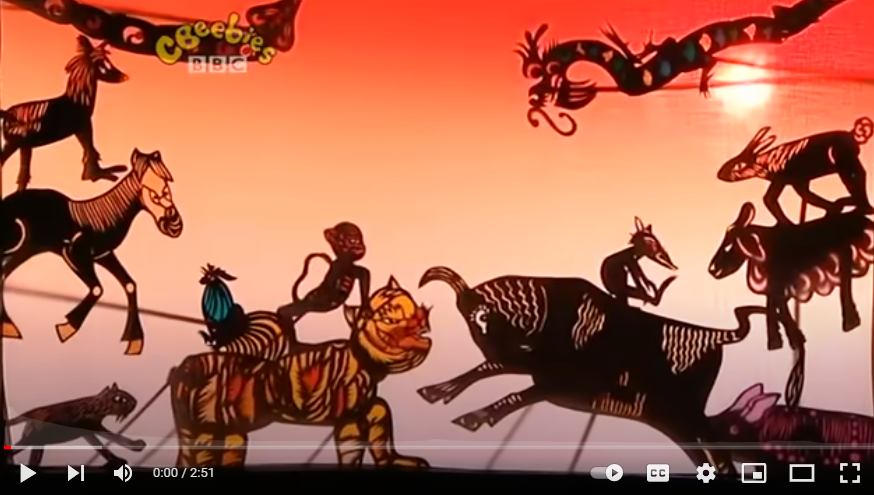 We used a zodiac chart to see if we were born in the year of the rooster or the monkey...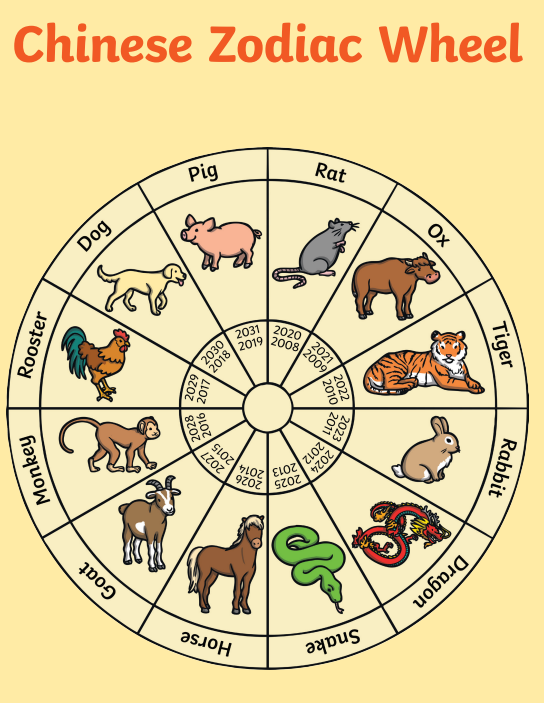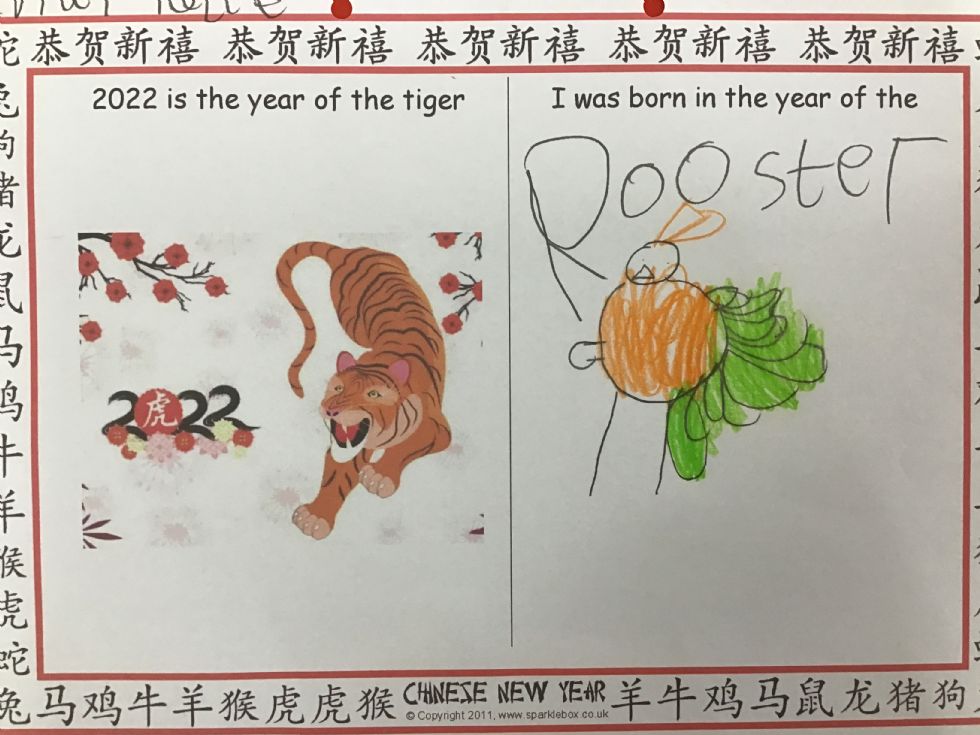 2022 is the year of the tiger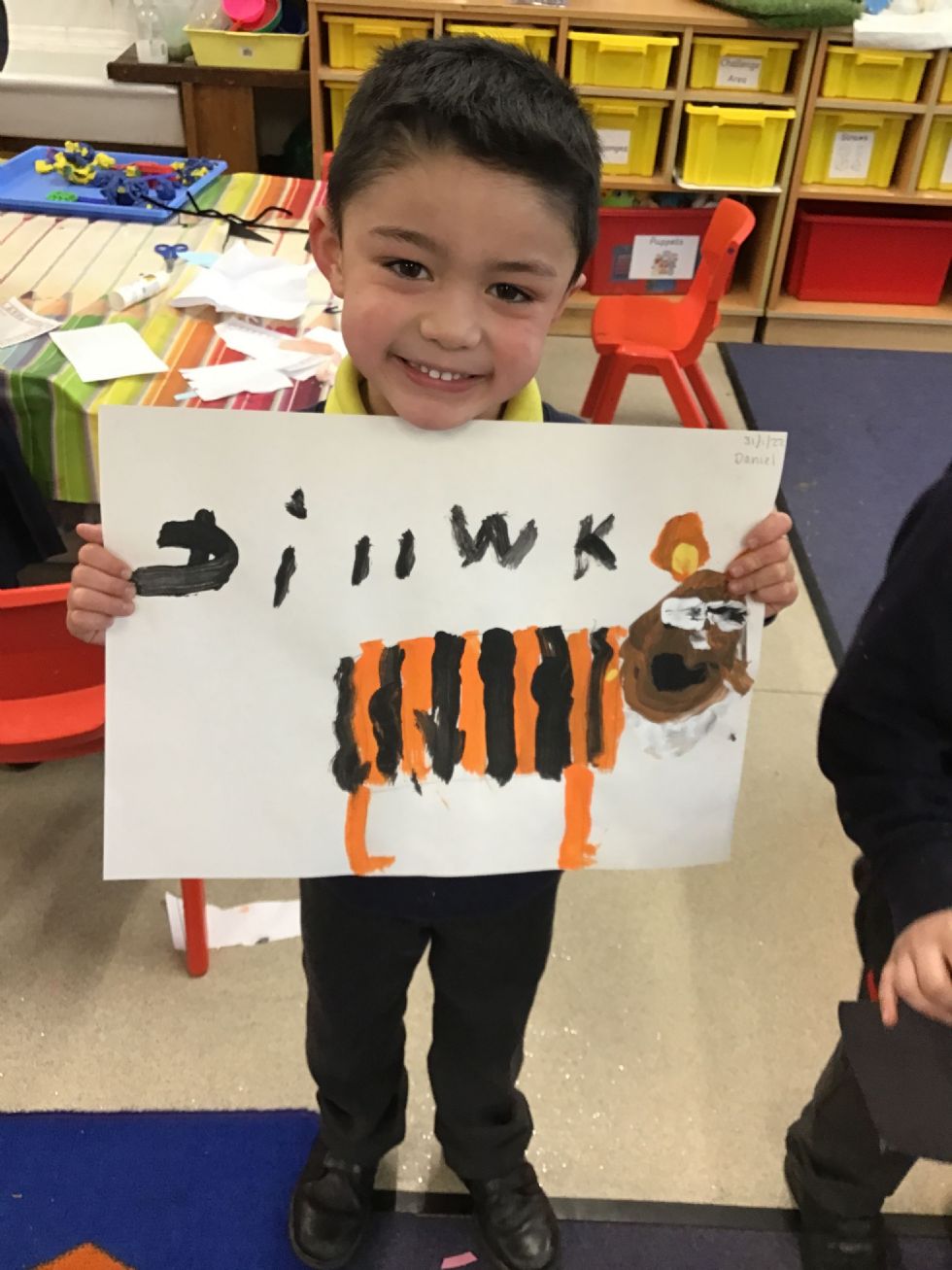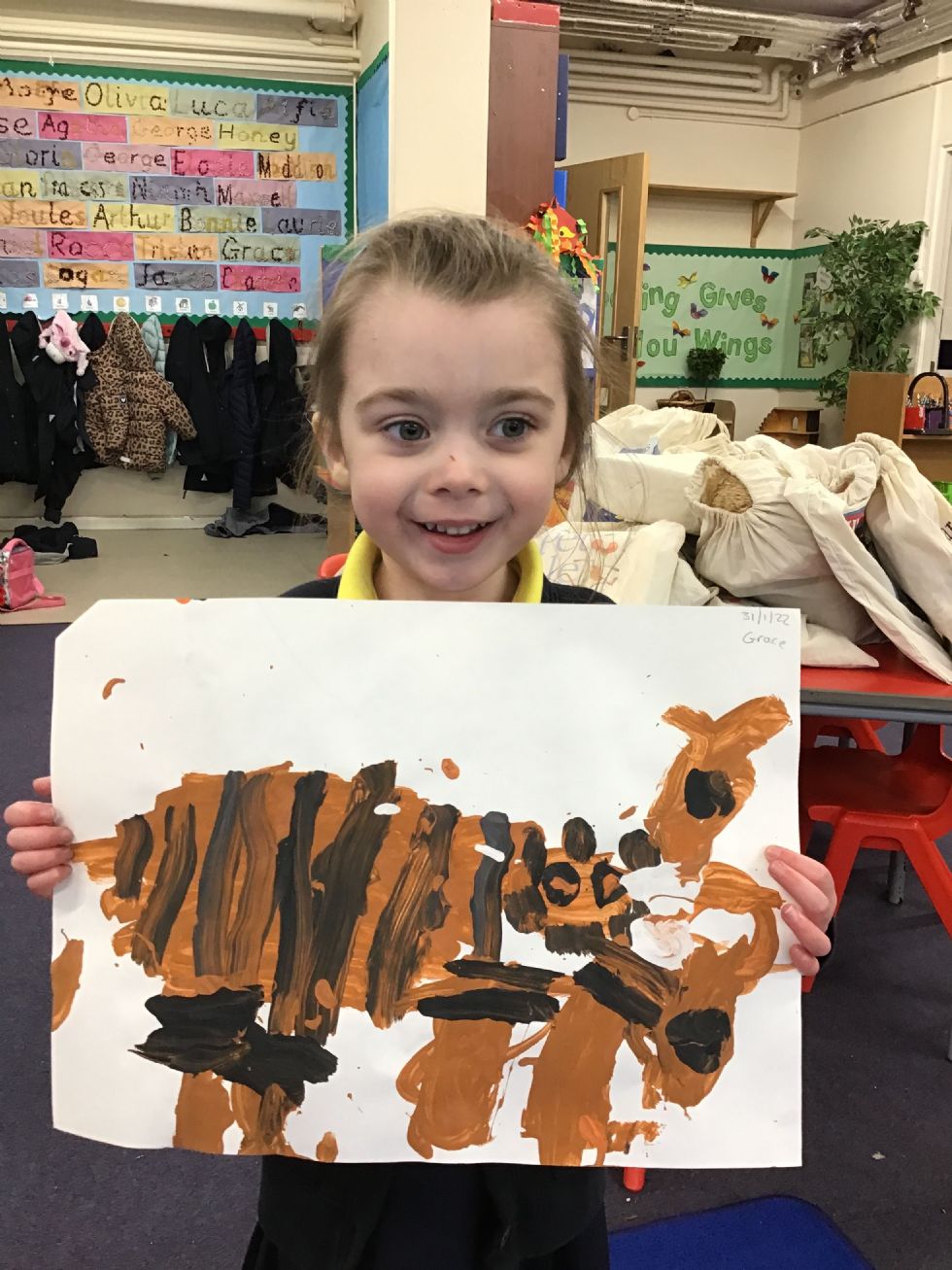 We watched a beautiful show and tell from E about how her family celebrate this special festival at home...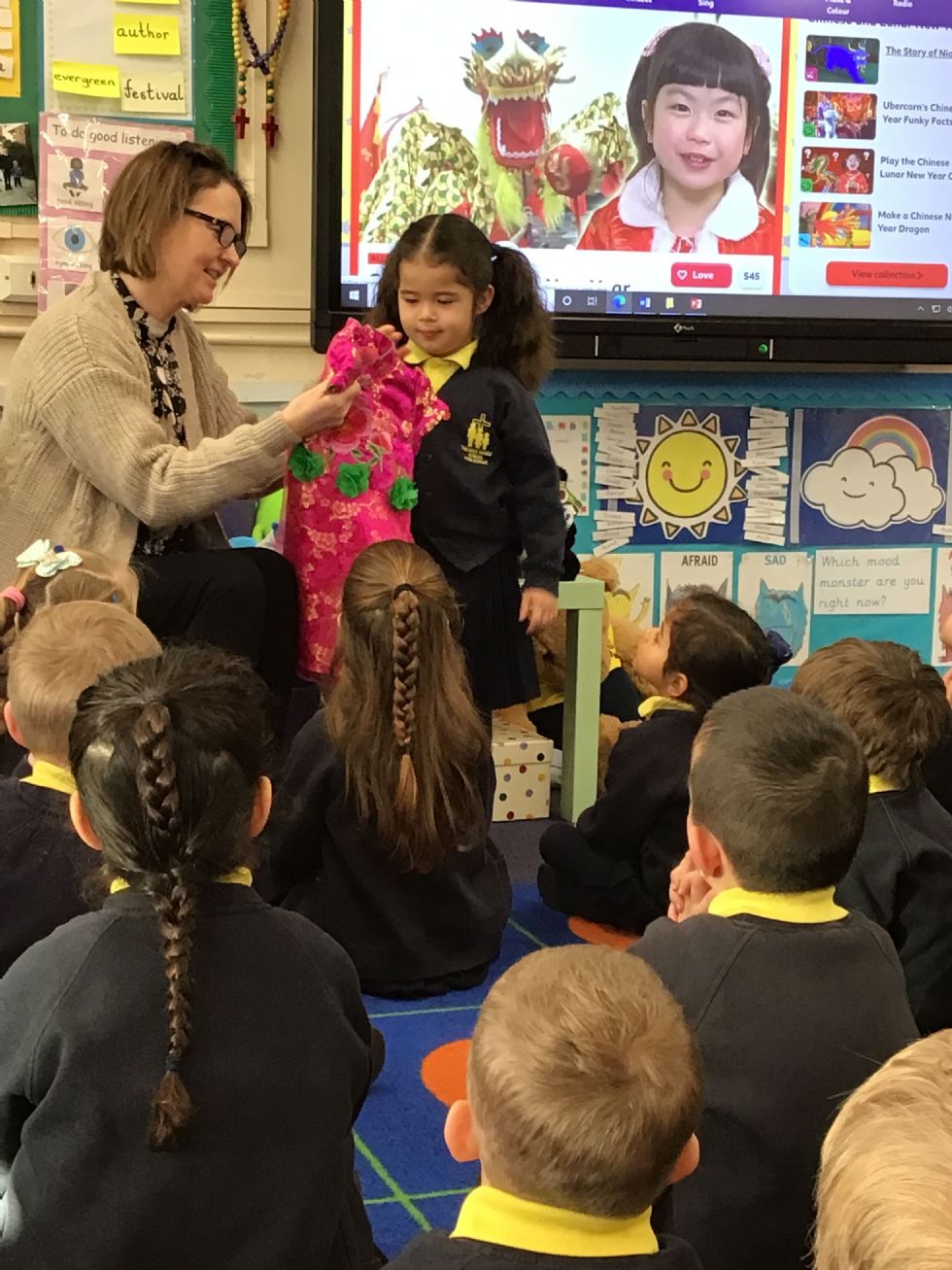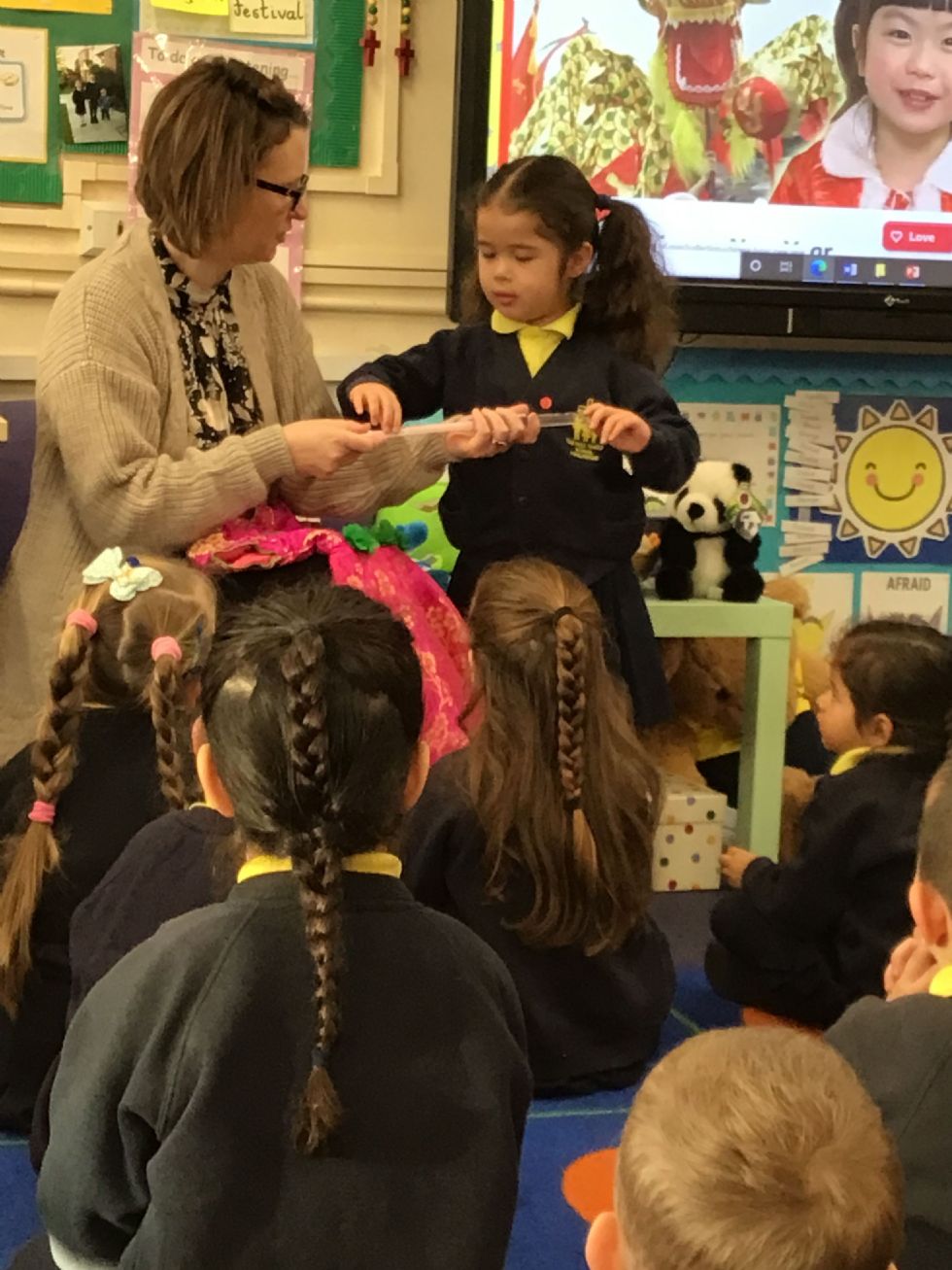 We made special lanterns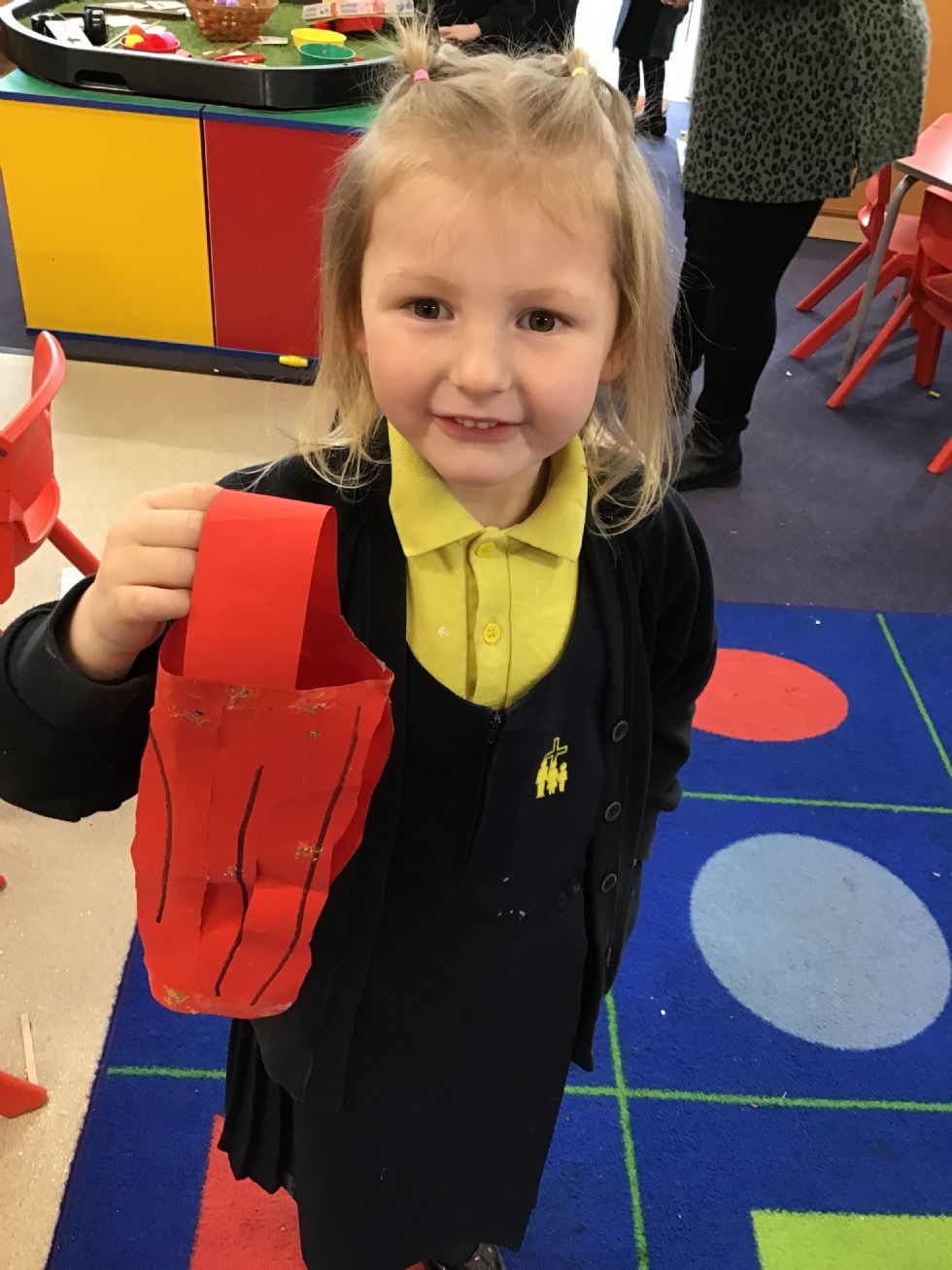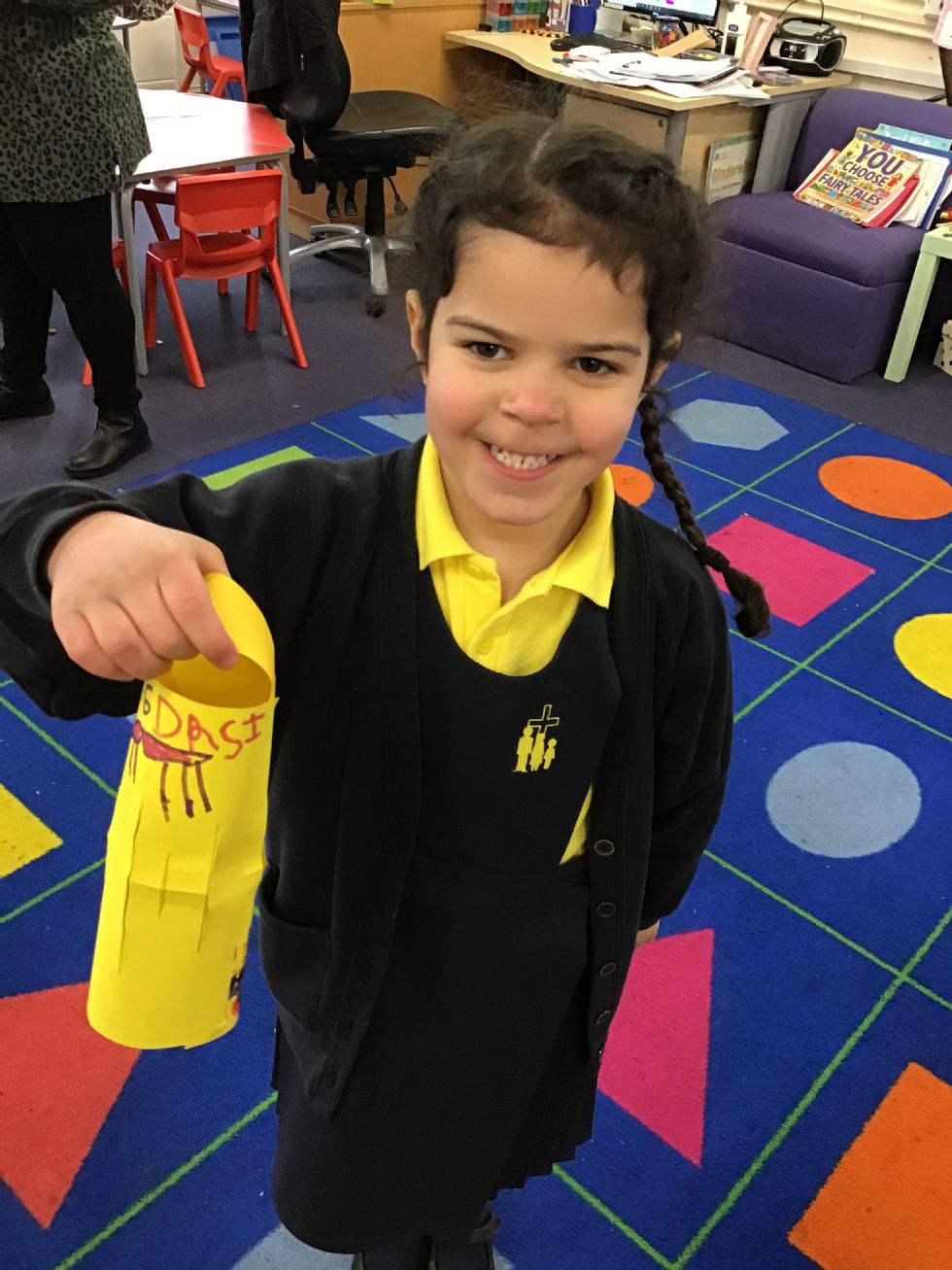 ...and Chinese dragons!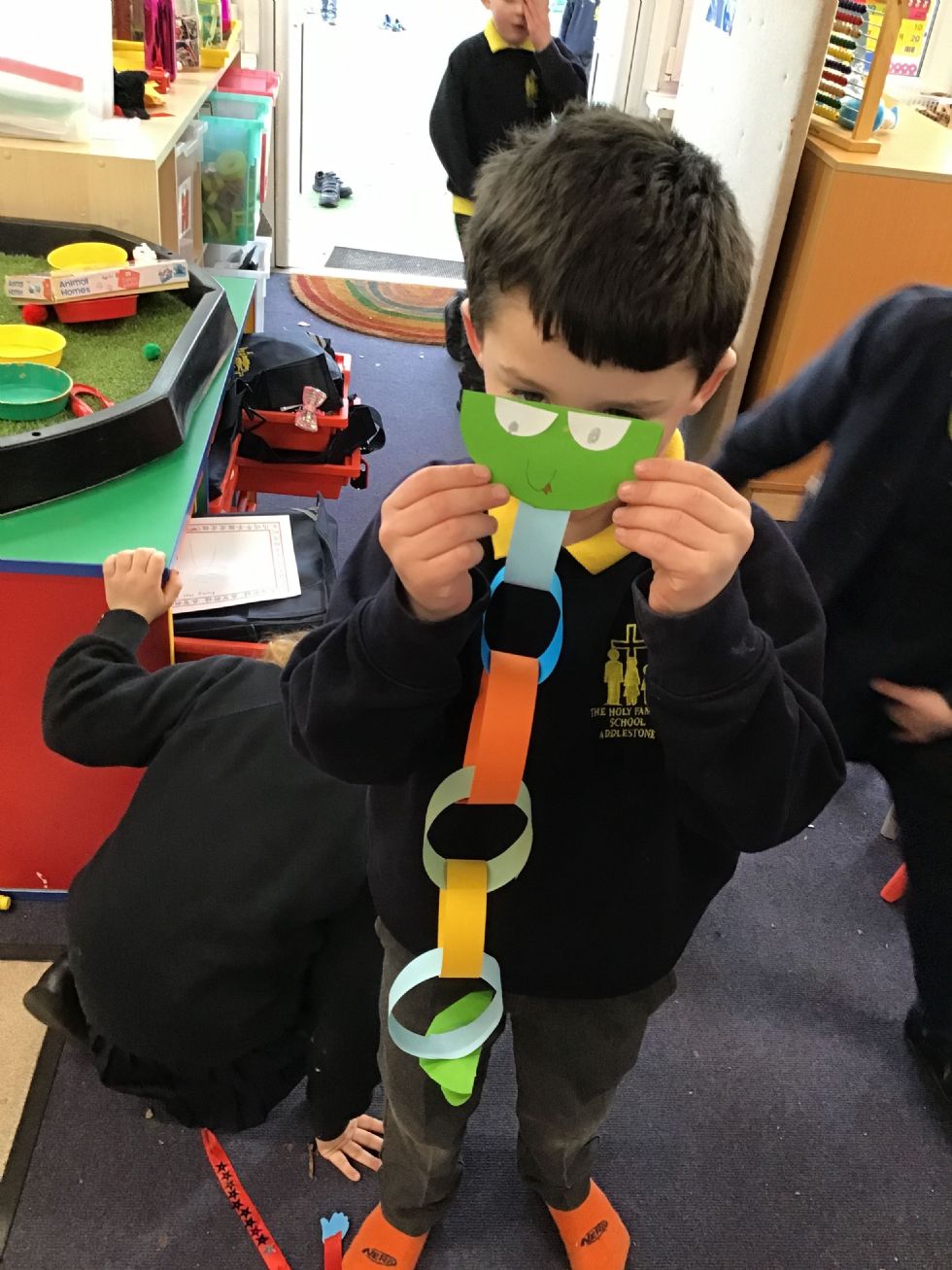 We practised using chopsticks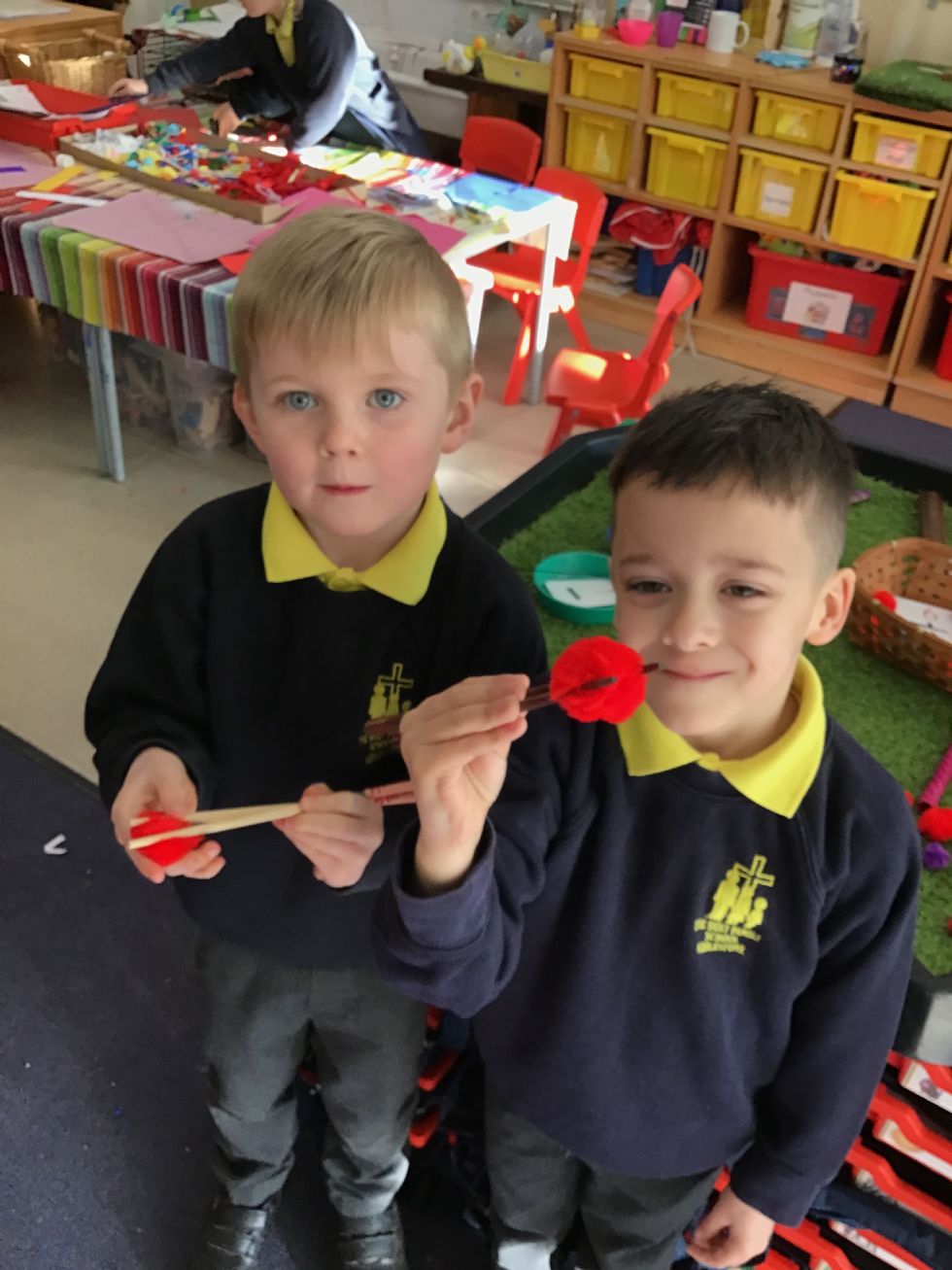 And then...a visit to a real Chinese restaurant for lunch!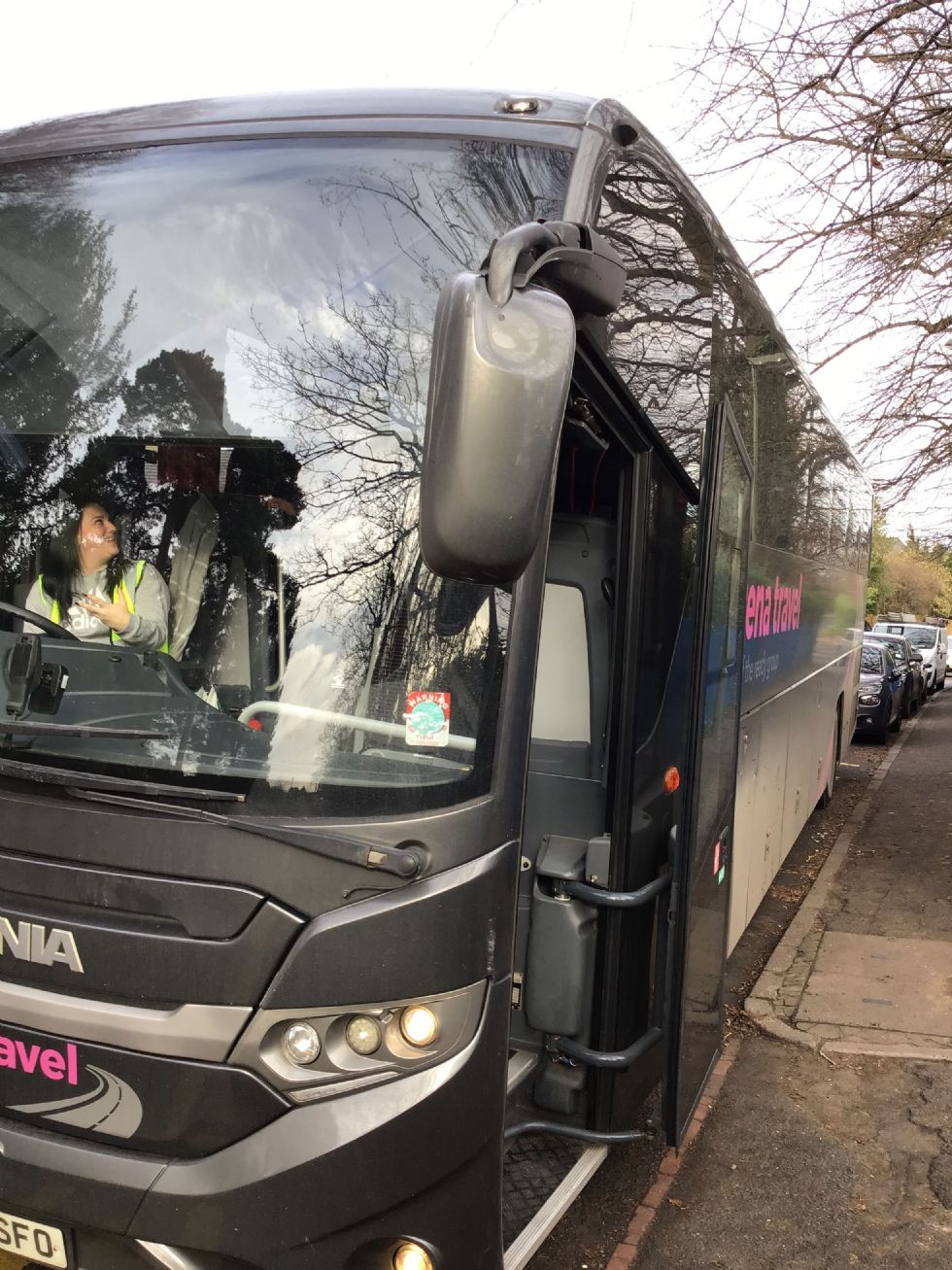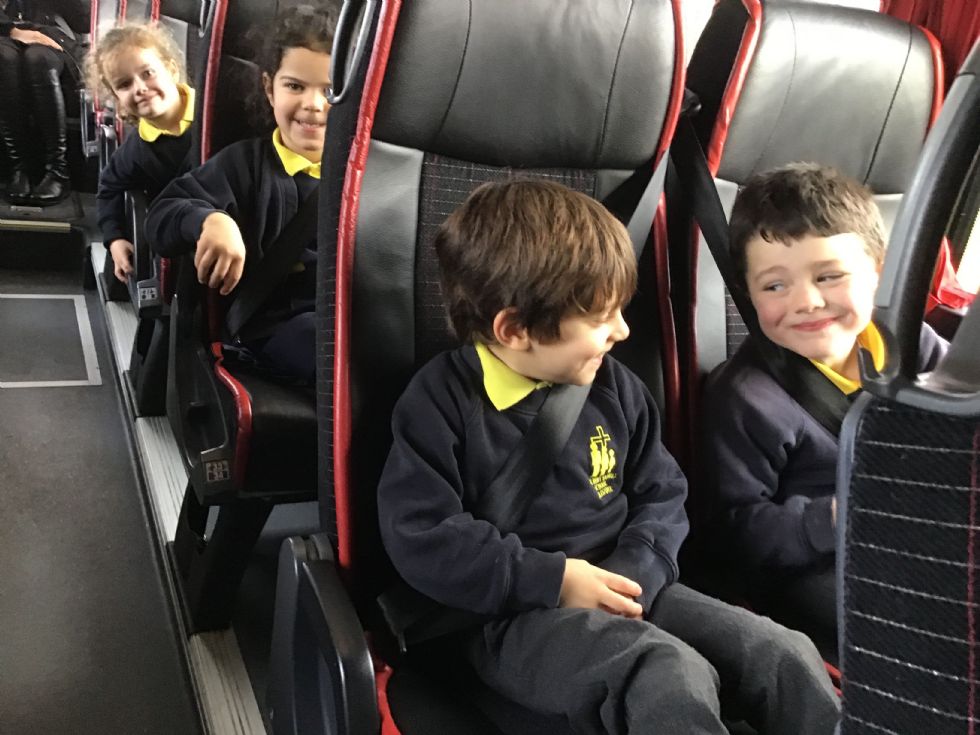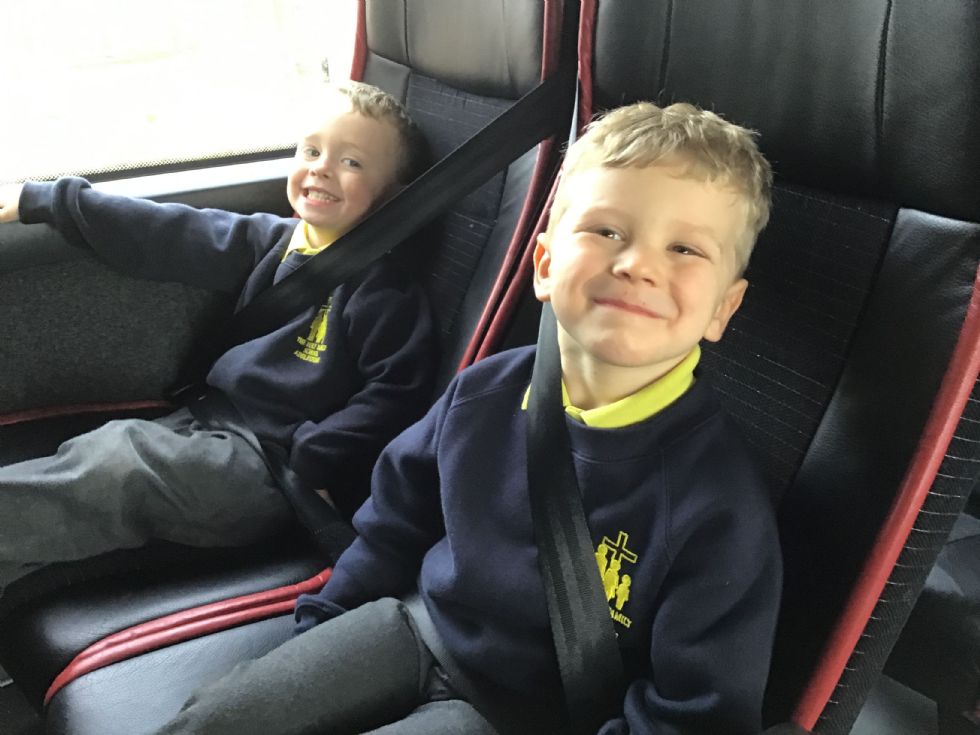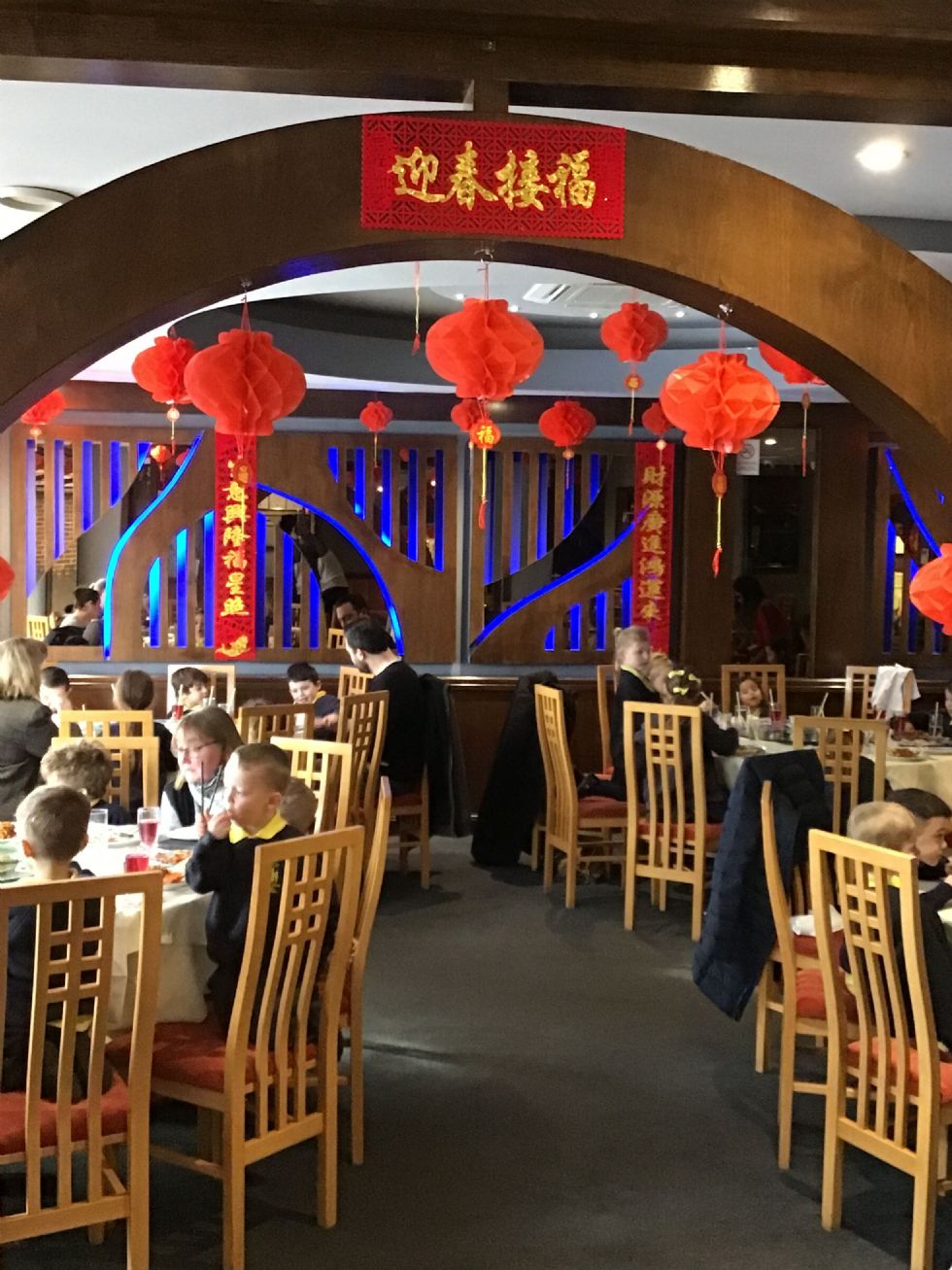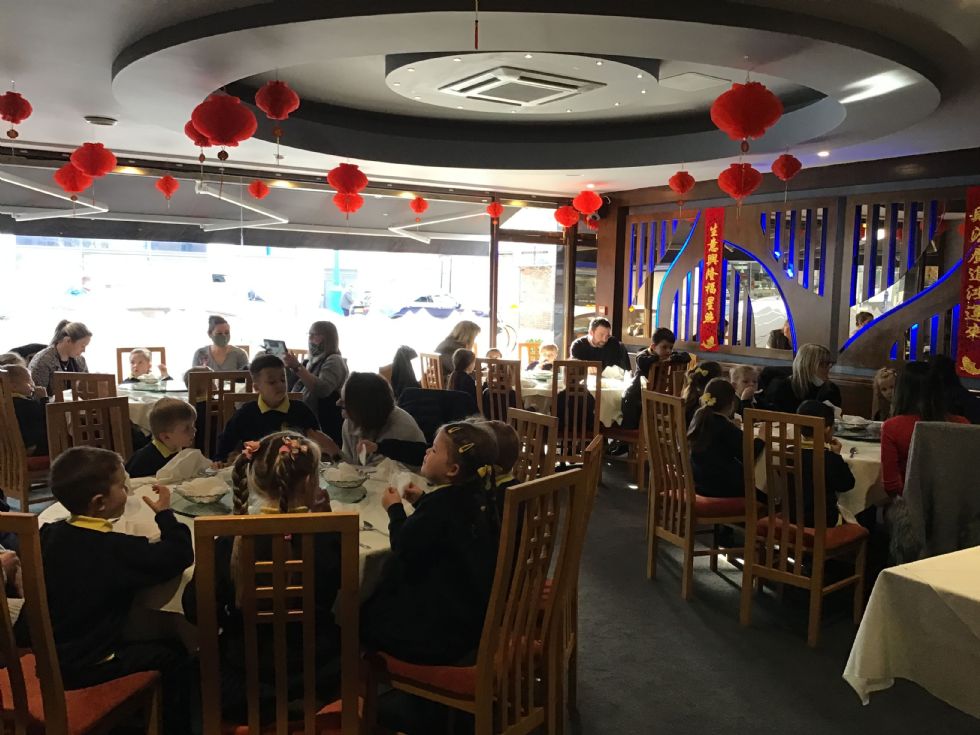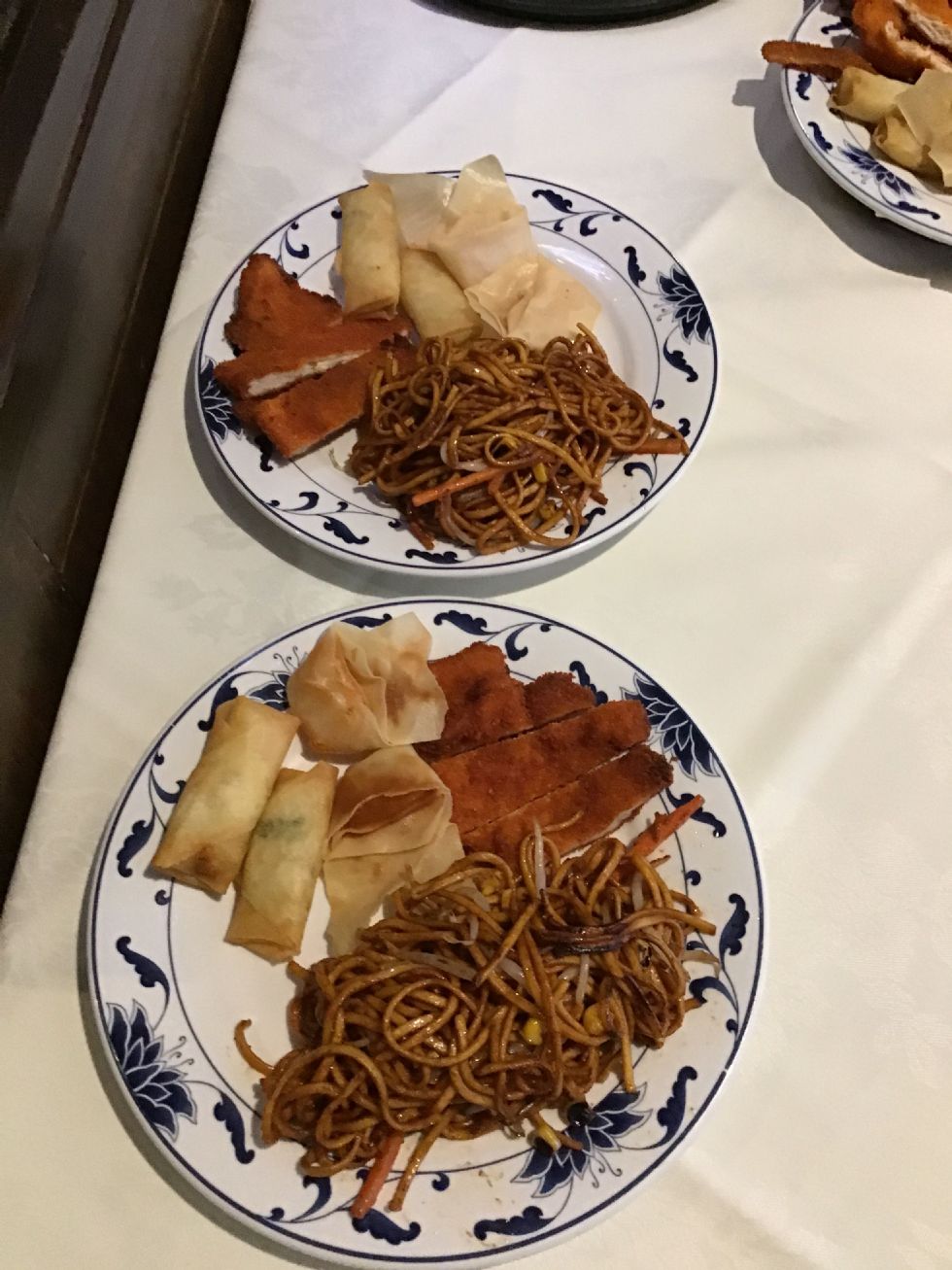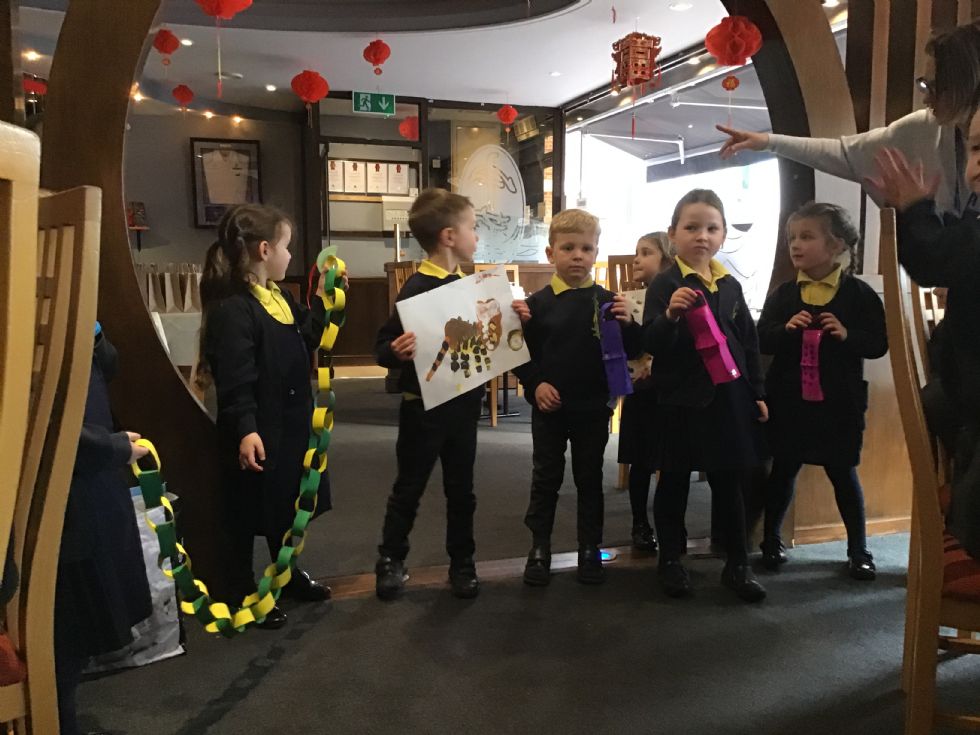 Click here to visit our photo gallery for more pictures of our trip.
---

These are the new sounds we have learned...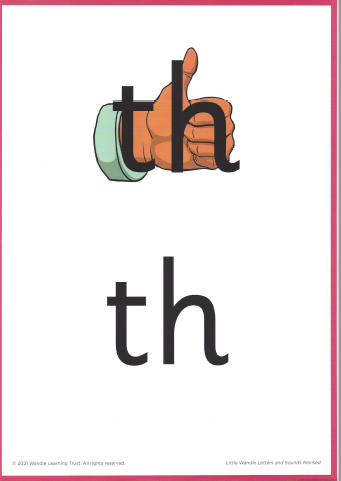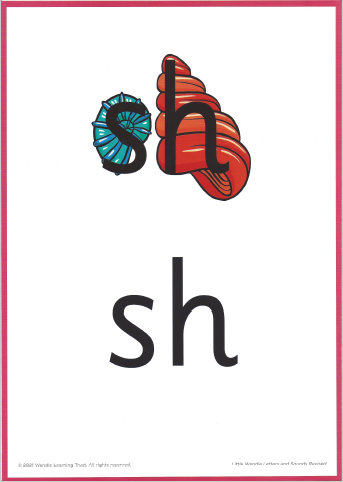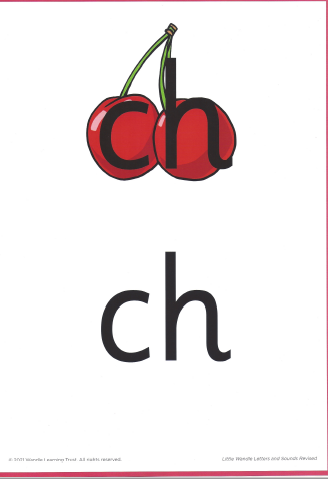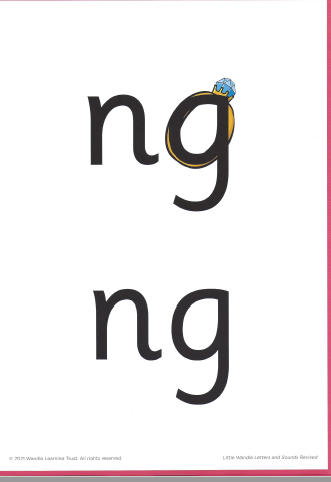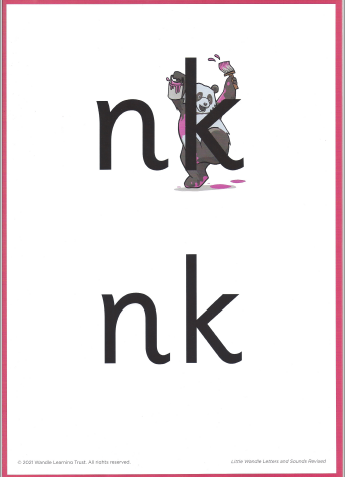 ---
Little Chefs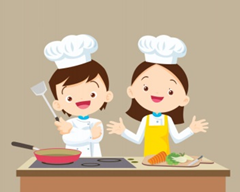 This week's recipe - Vegetable Samosas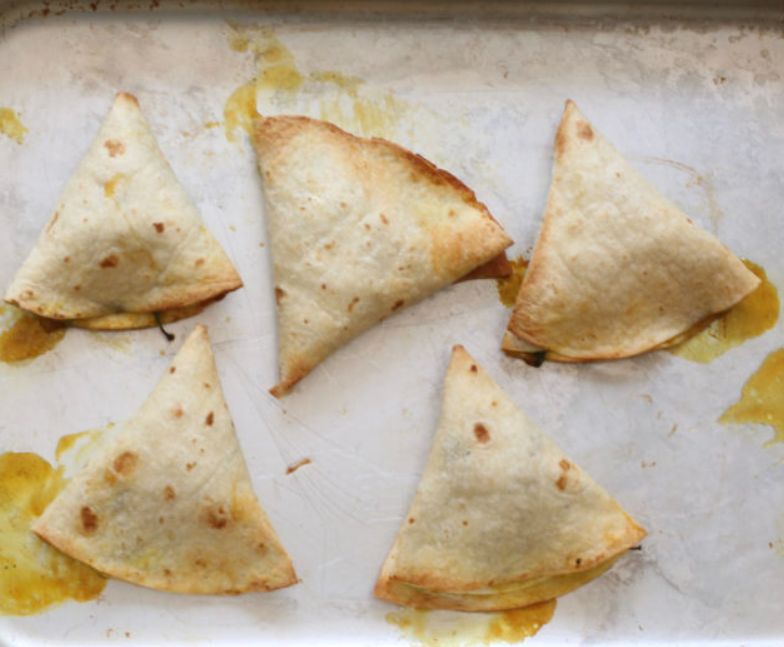 Click here for the recipe.