Who has eaten our porridge?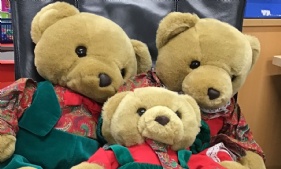 When we arrived in school on Monday, we had three special visitors waiting for us...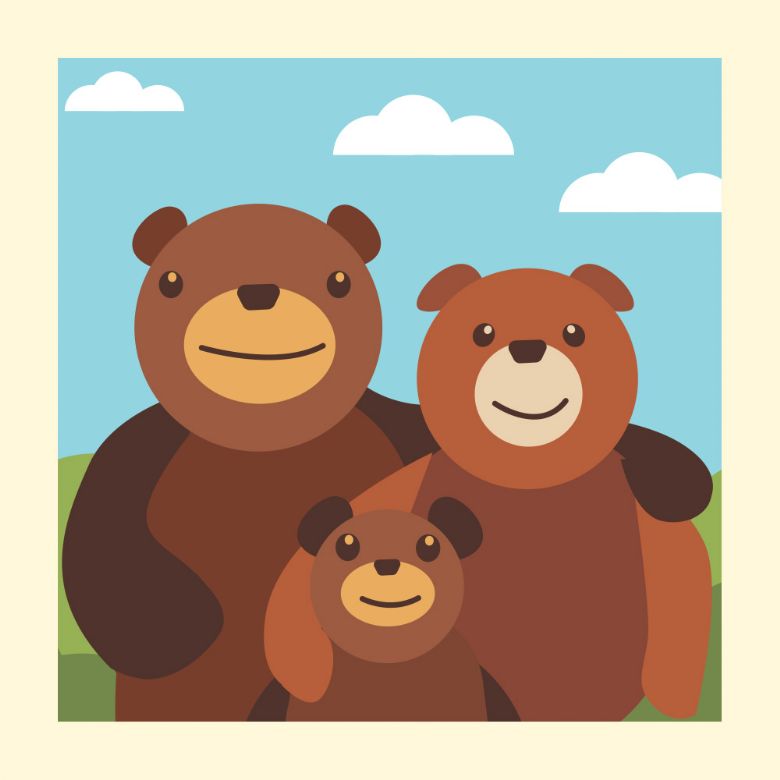 We read the story of Goldilocks and the Three Bears and enjoyed joining in with the speaking parts. Click on the image if you haven't got this story at home...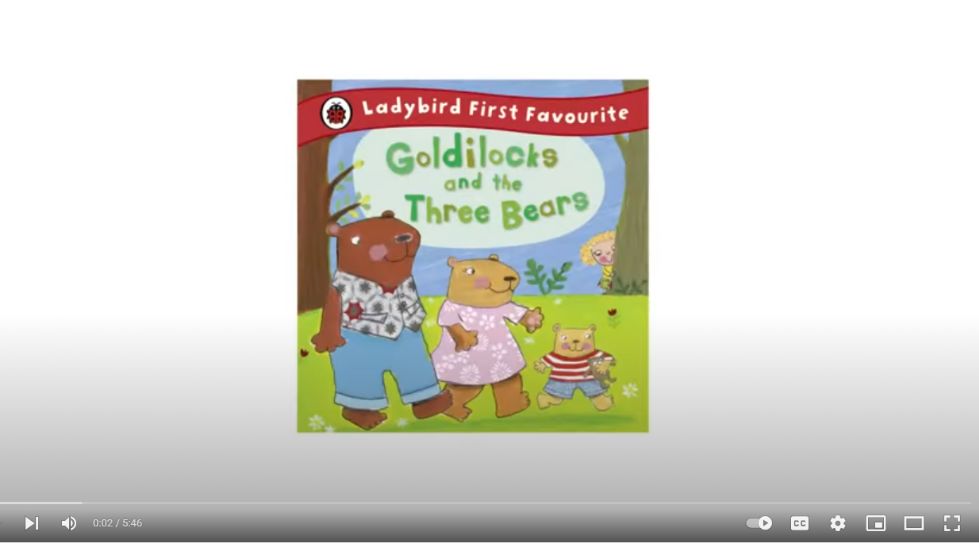 We talked about the Bear's home and all the things / rooms that were inside. We had fun painting pictures of our own homes...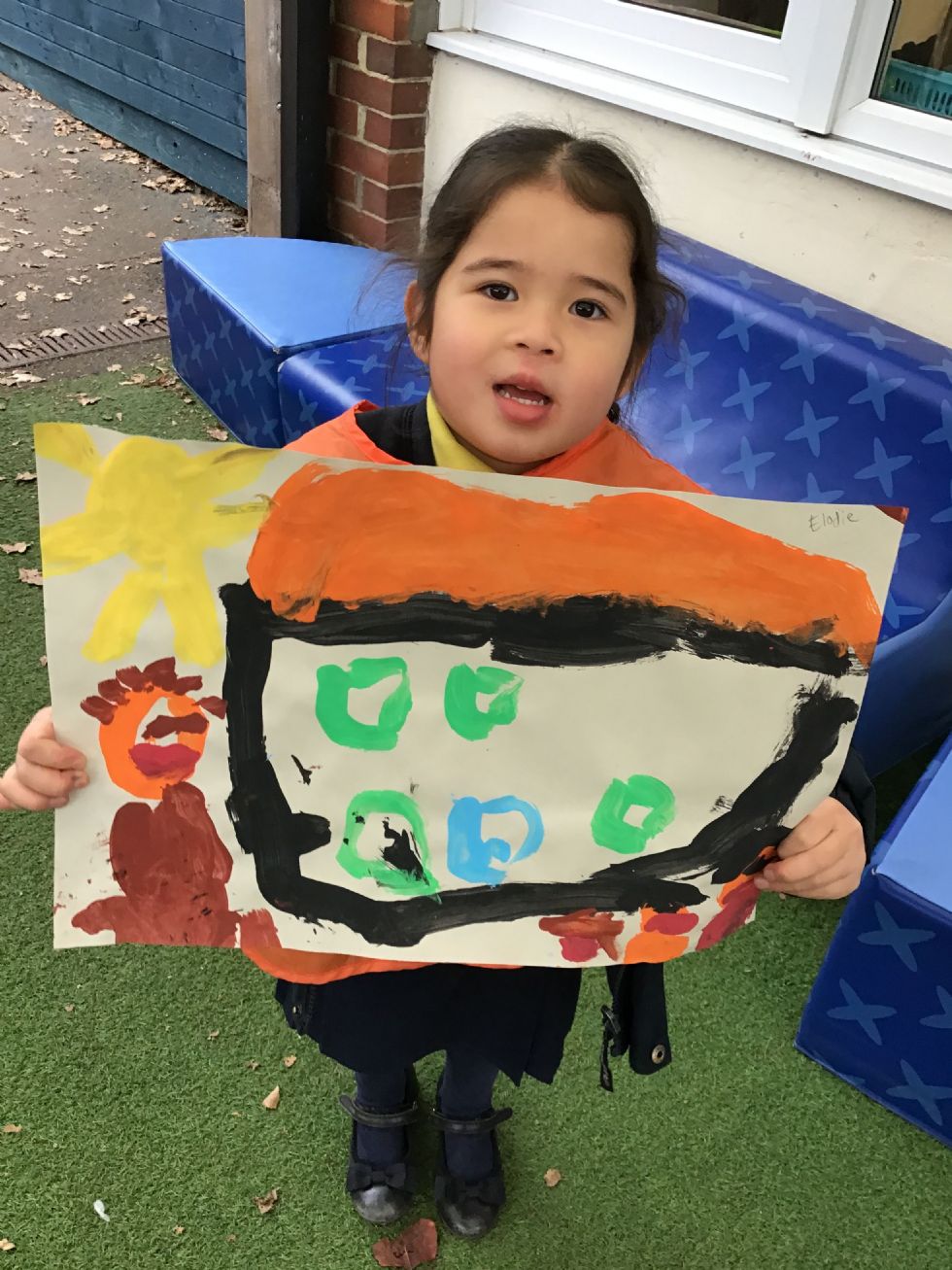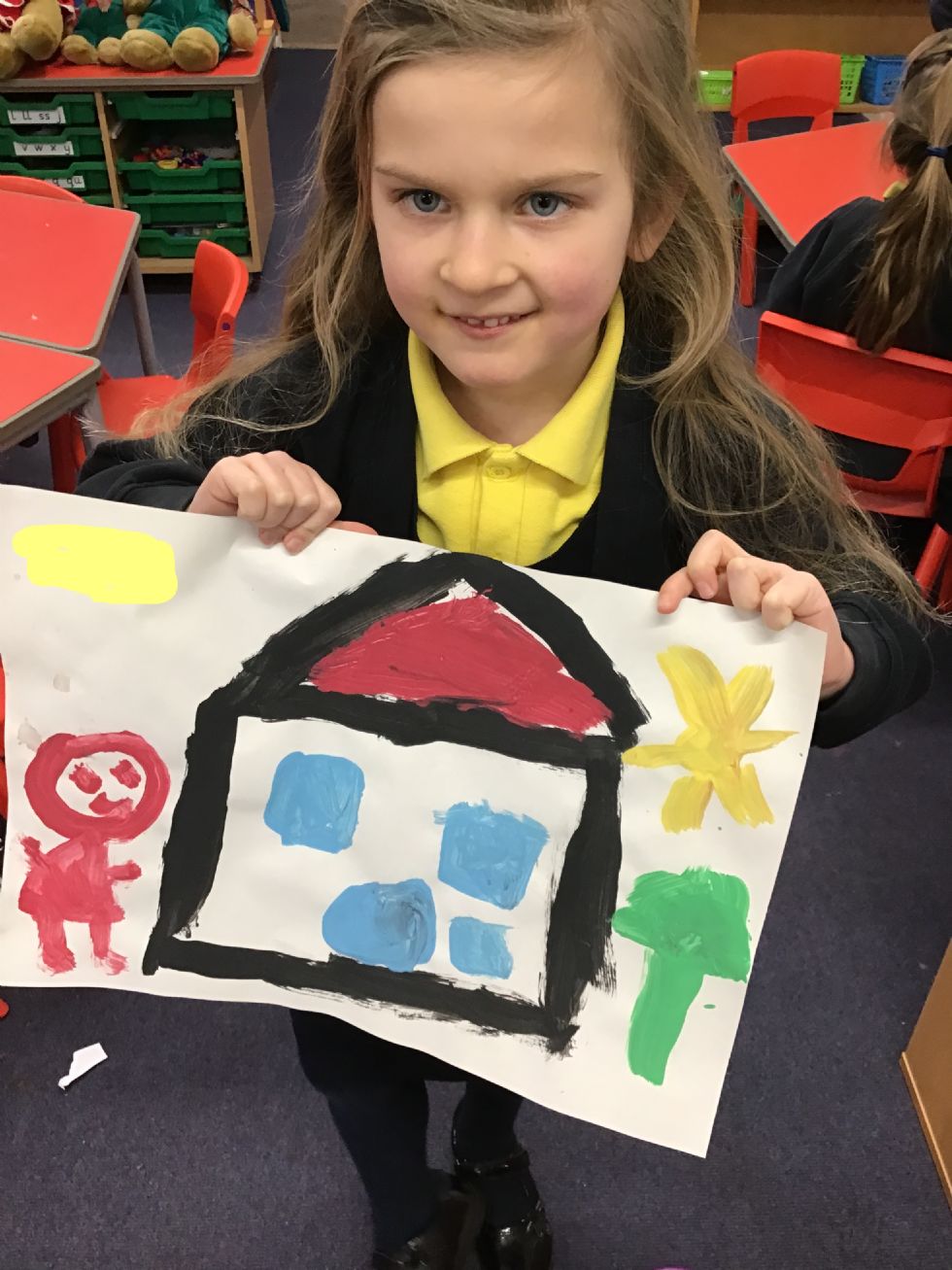 We drew pictures of our homes too and labelled our families...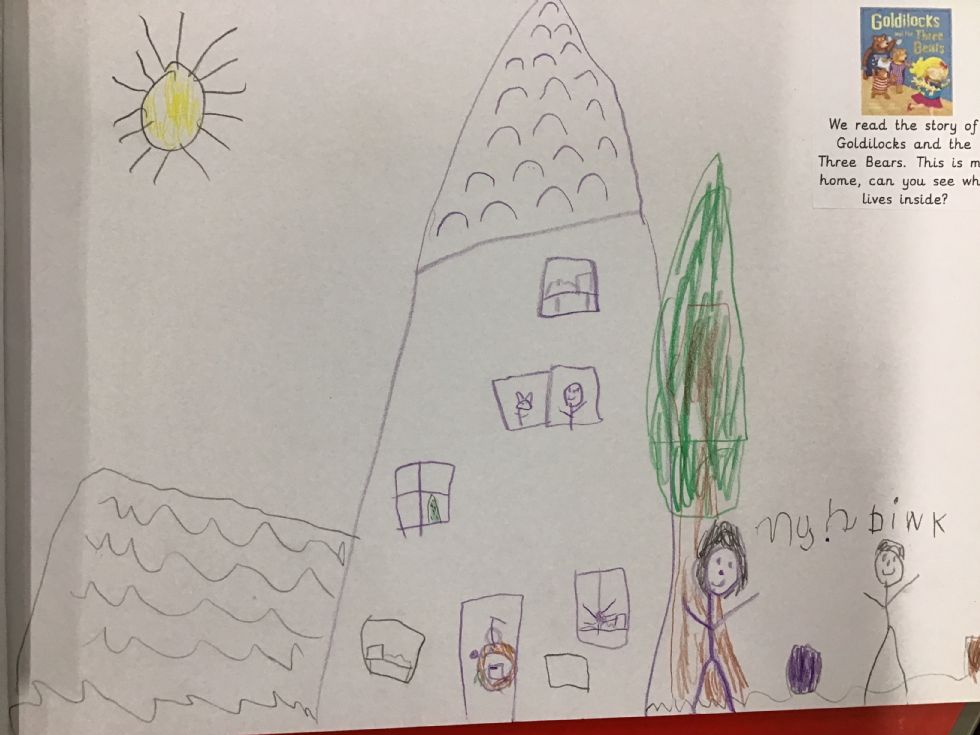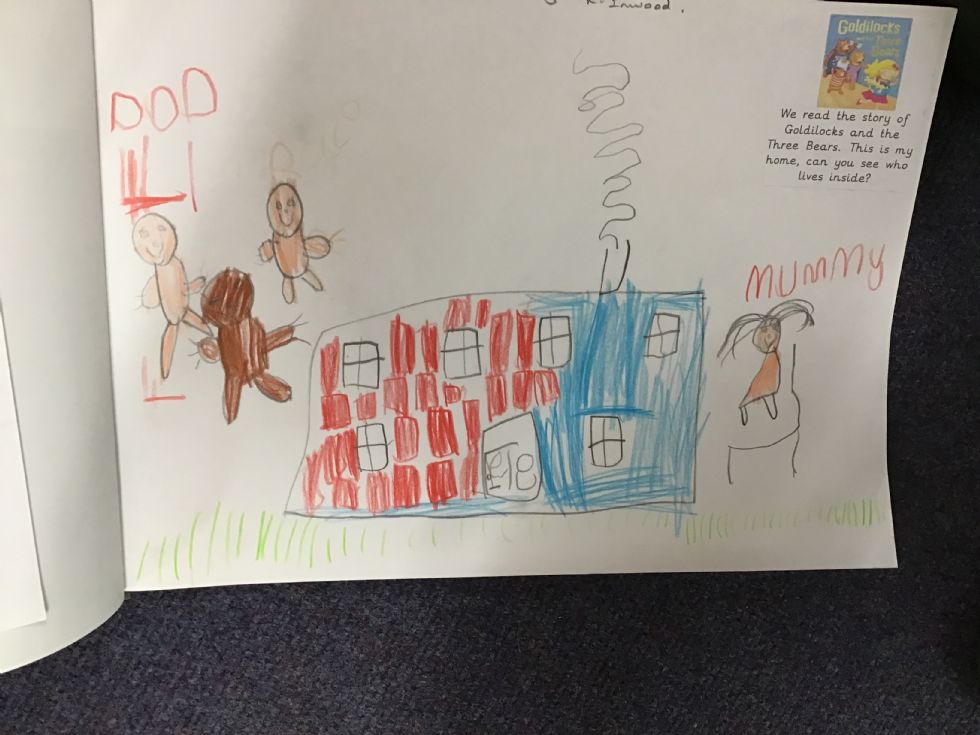 We have been having fun acting out our favourite traditional tales in the role play corner...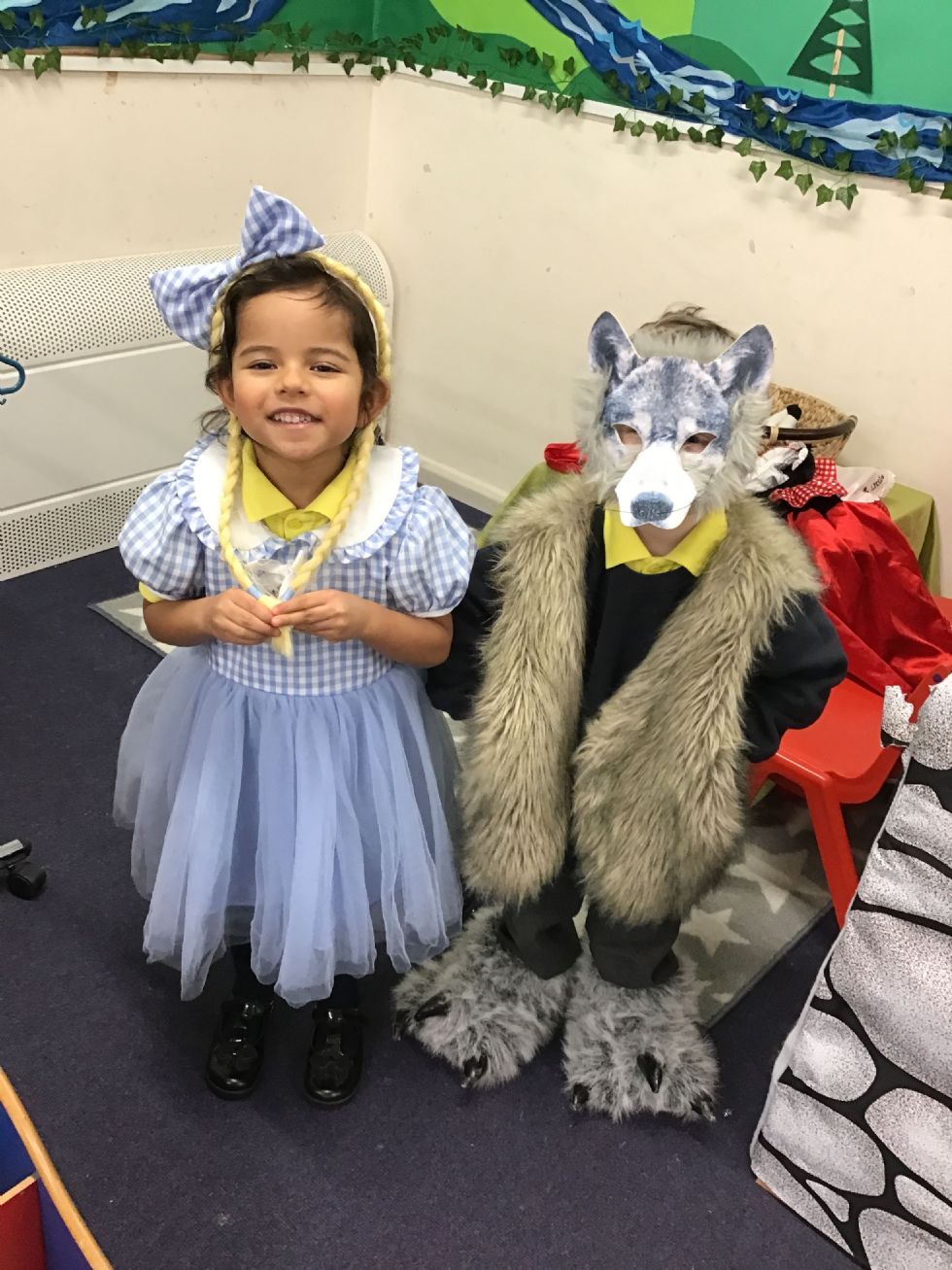 ---
We decided to make some porridge of our own.
First we learned about oats and where they come from.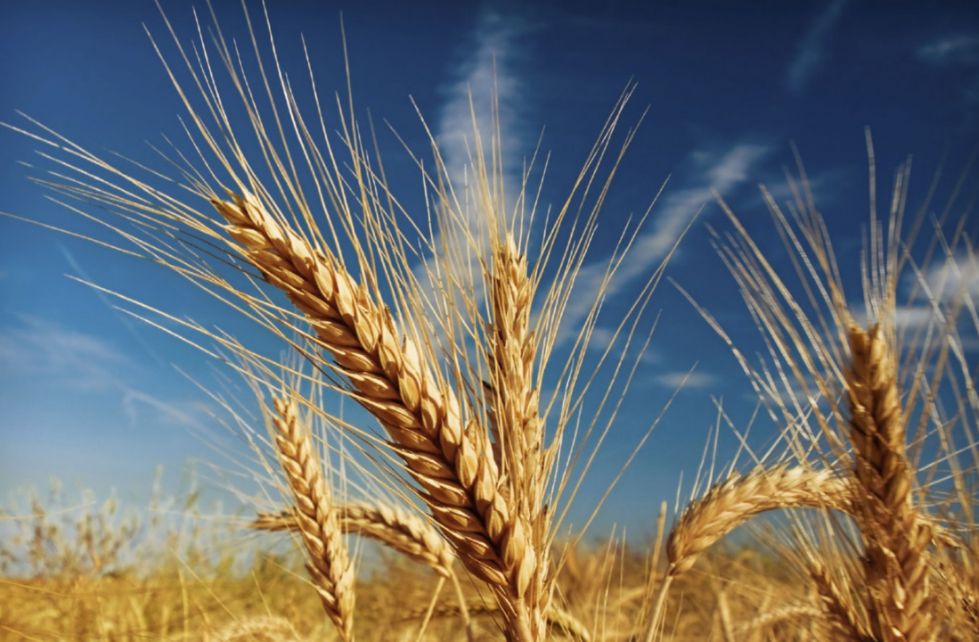 We got some real oats and milk and used describing words to explain how they both felt... "Dry, crumbly, flaky, bitty, breadcrumbs, dotty, cold, wet, freezing, thin, watery" We mixed the ingredients in a bowl and discovered that they didn't mix together very well. We heated in the microwave and learned that heat makes the dry and wet things mix together. Our porridge was too hot so we went for a walk whilst it cooled down.
When we returned our partridge had GONE!!!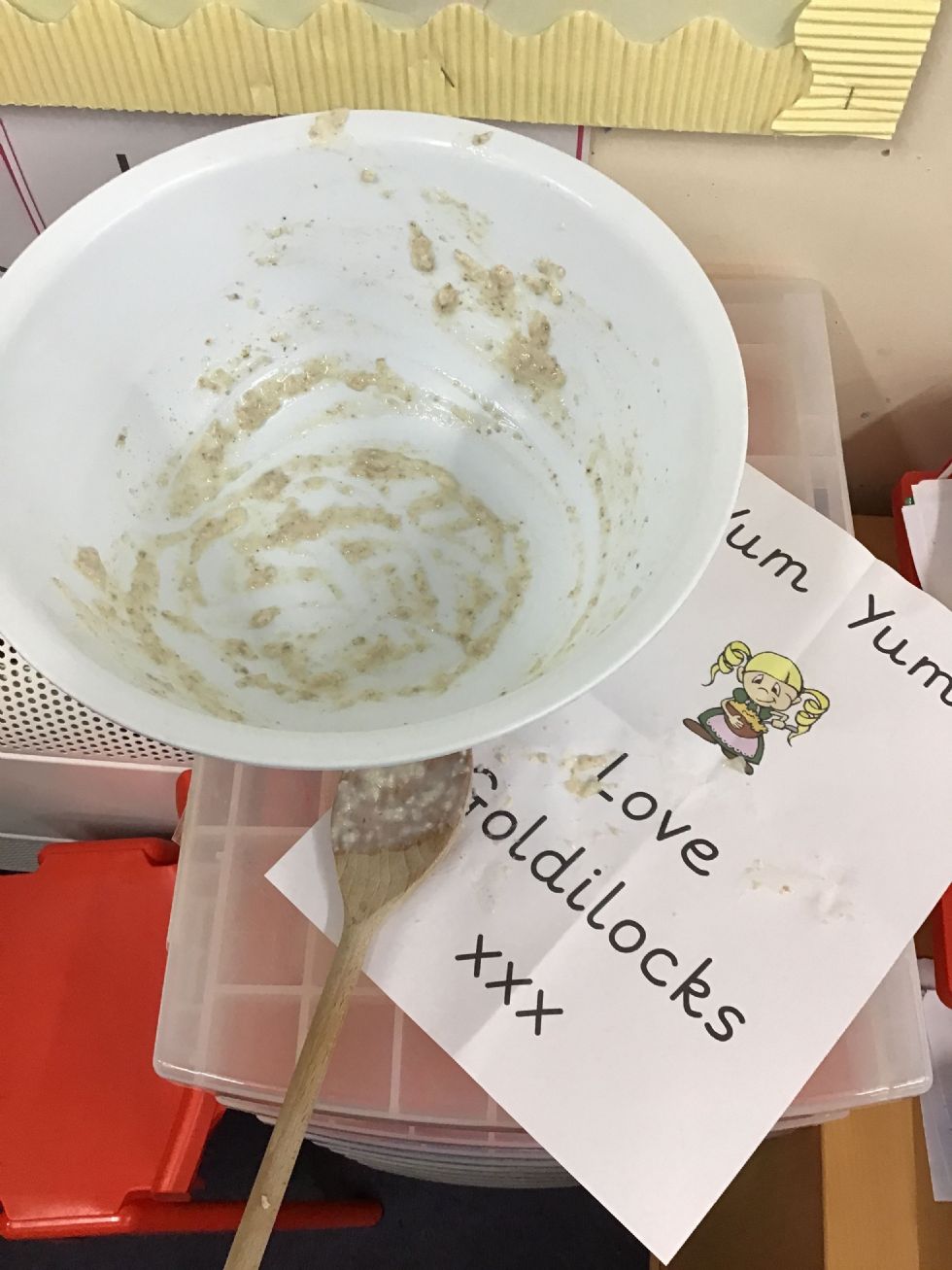 We could not believe it! We searched everywhere for Goldilocks and looked for clues.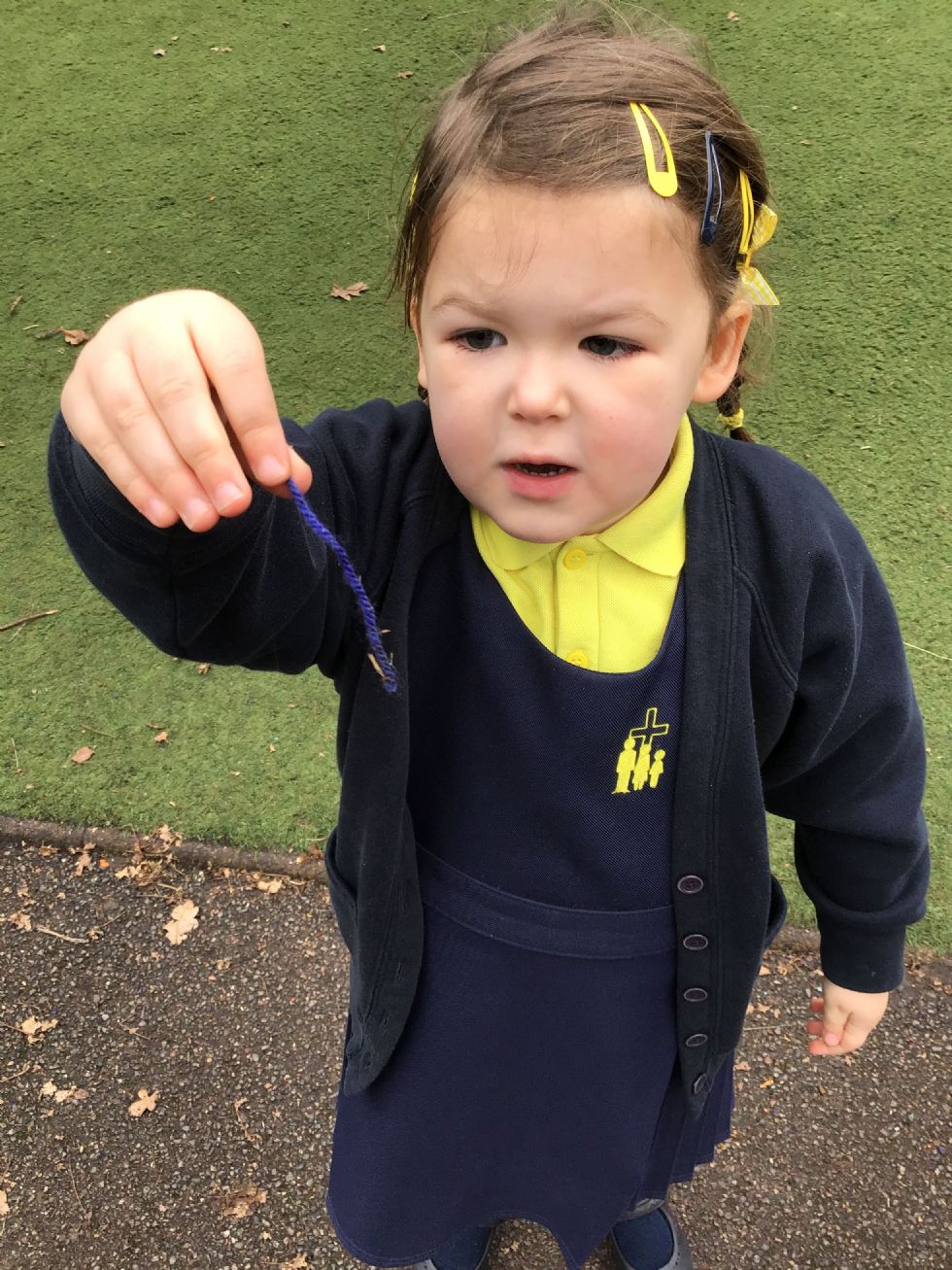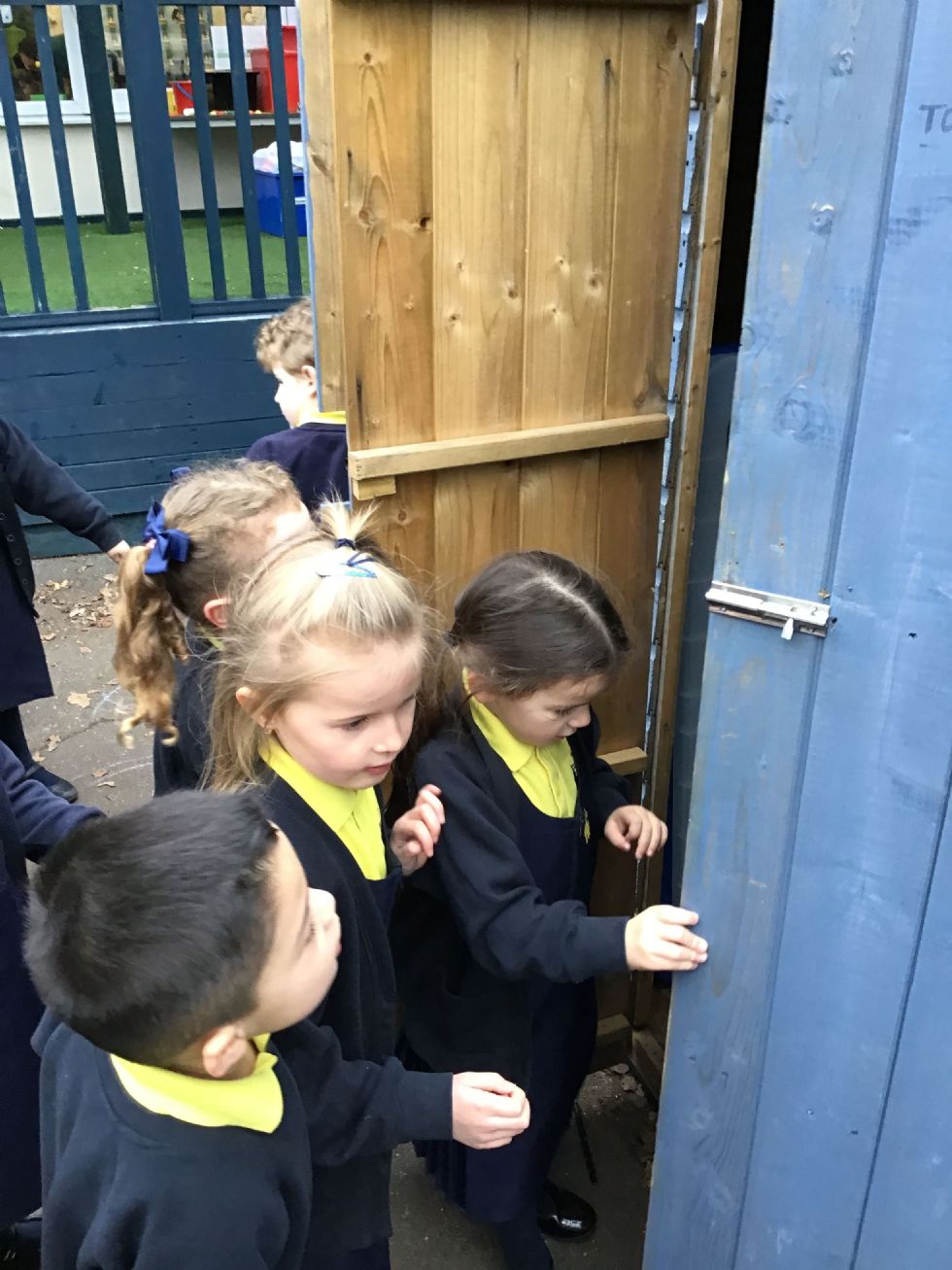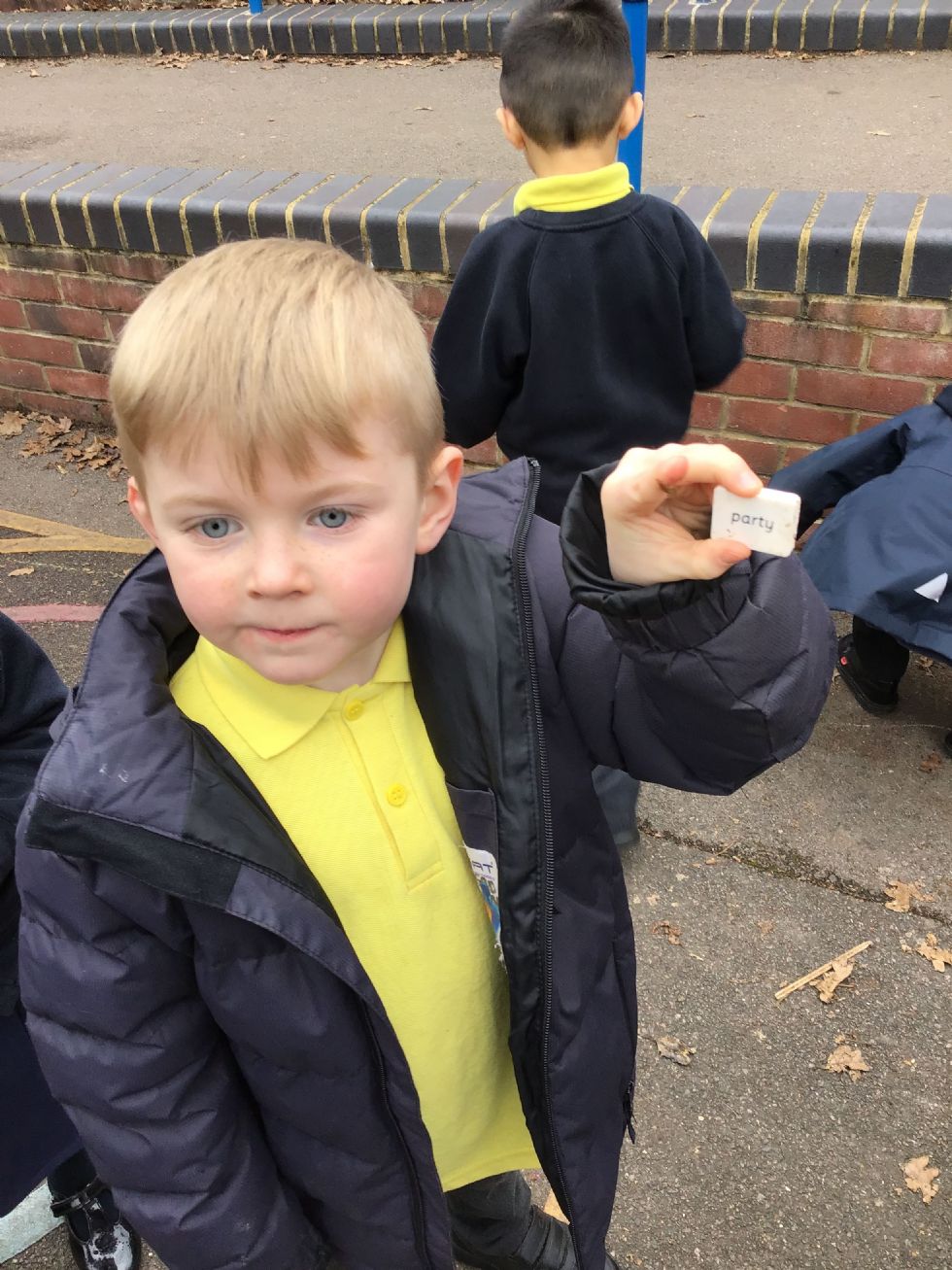 We made 'Wanted' posters so the rest of the school could look for her too...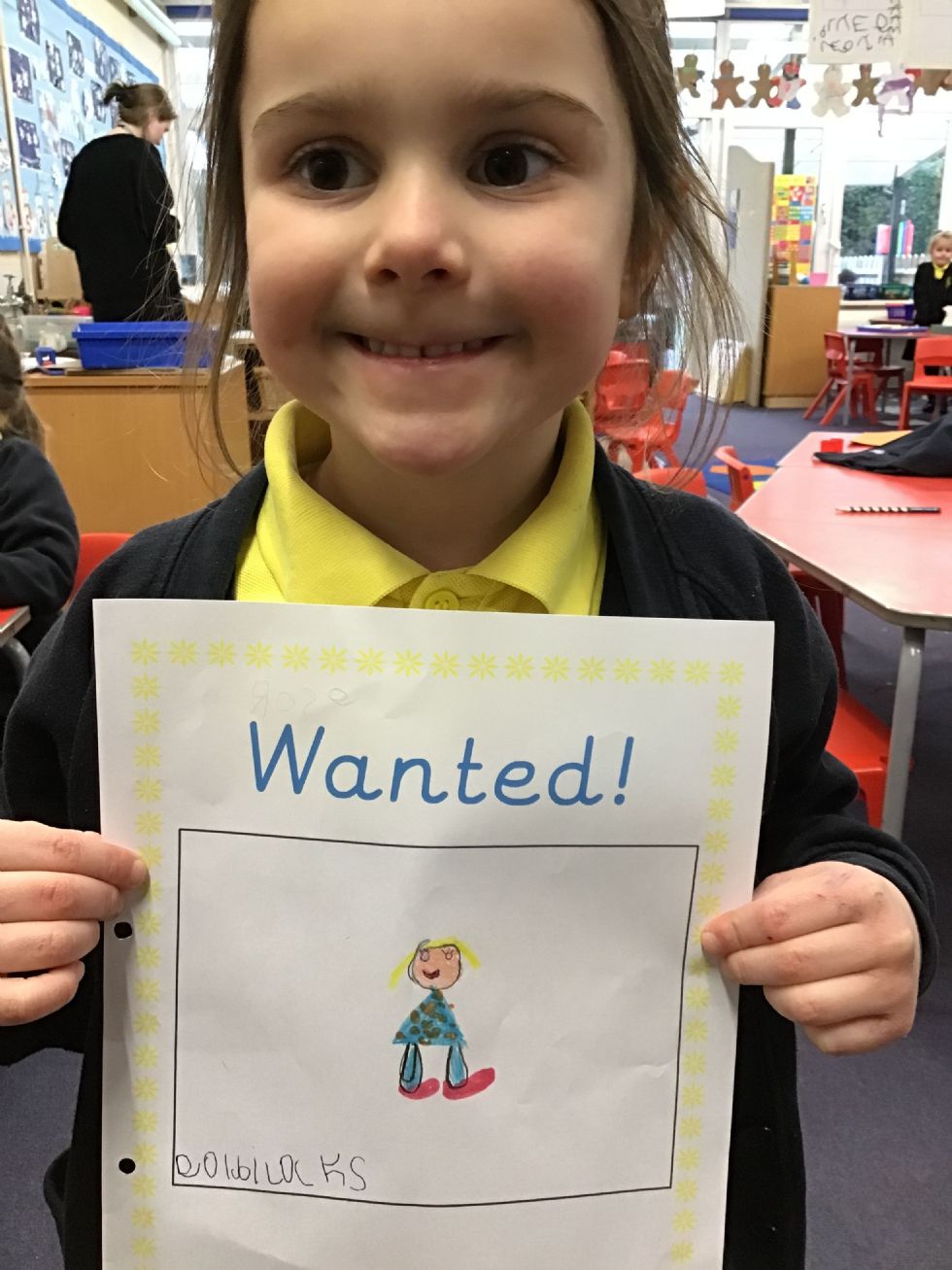 ---
In maths this week we have been learning about adding numbers in three groups. You could try this at home...
NB. Please adapt this according to the needs of your child; use two groups or extend to four using higher numbers.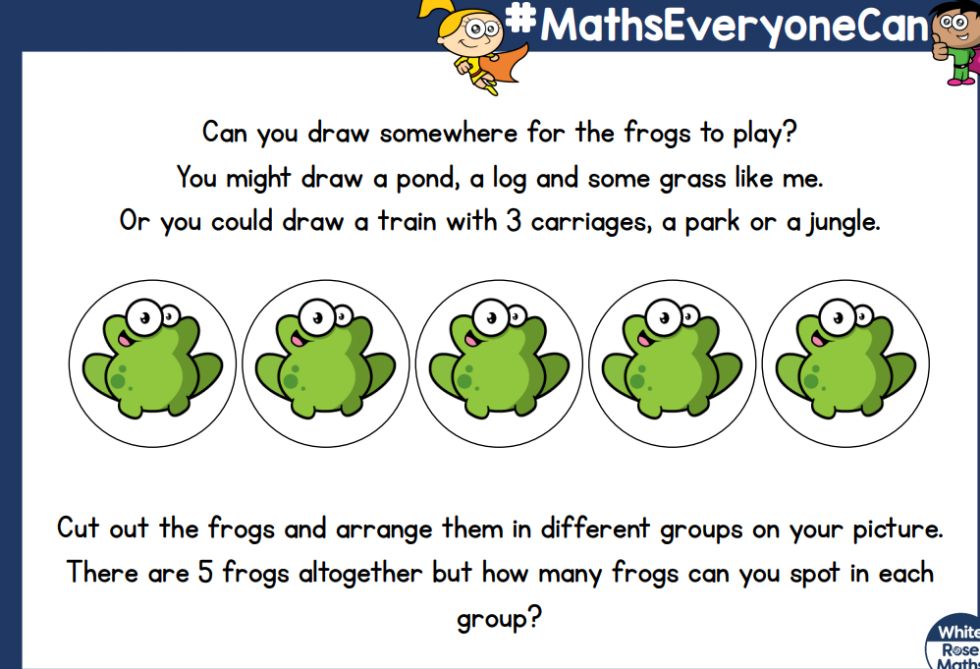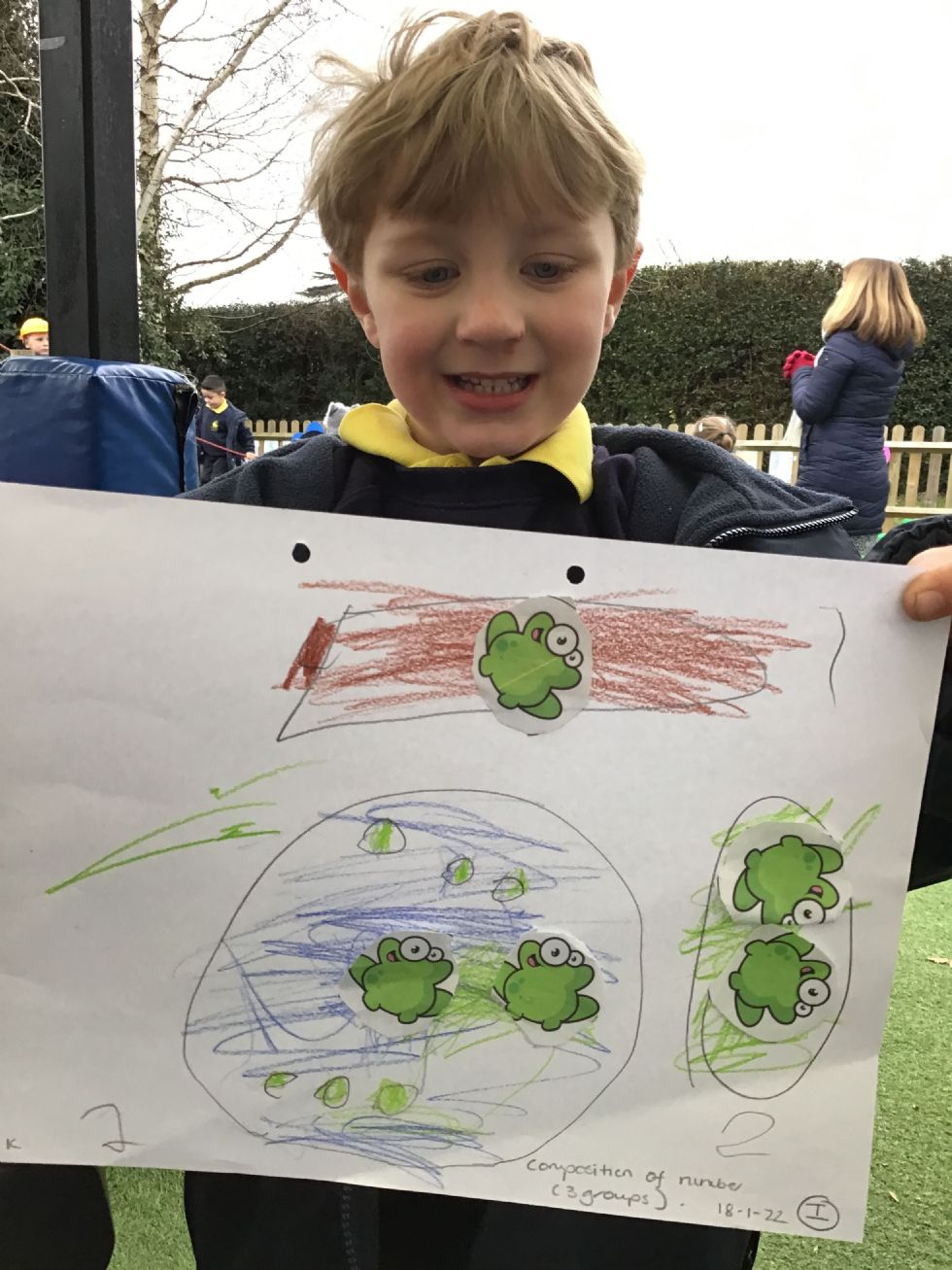 We have also been learning a cool song about doubles.
Click on the music image to listen to the song and join in...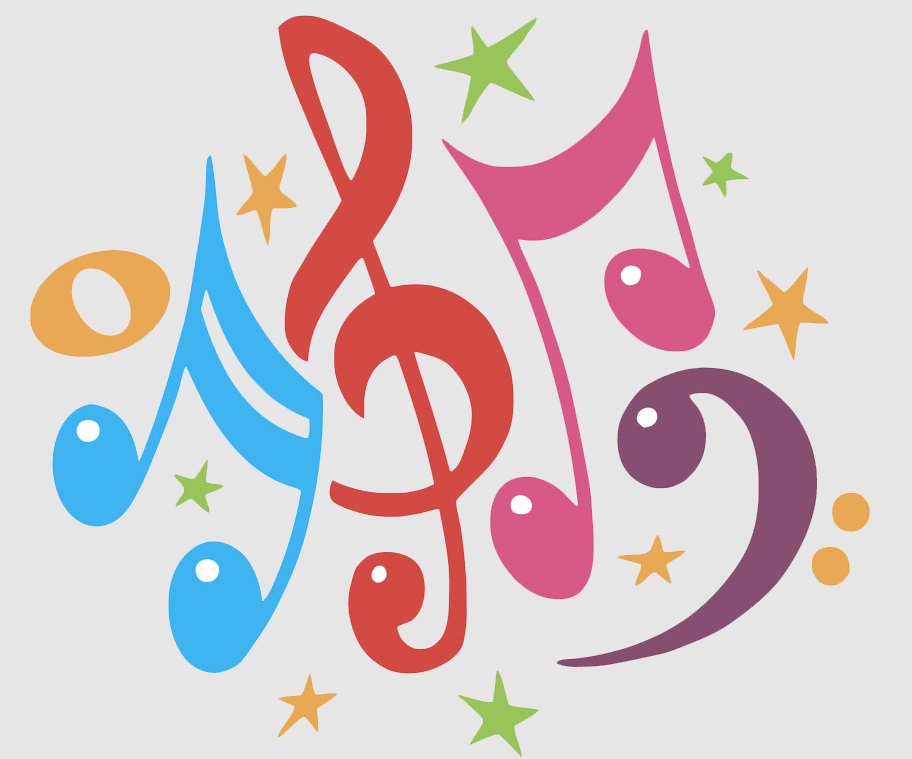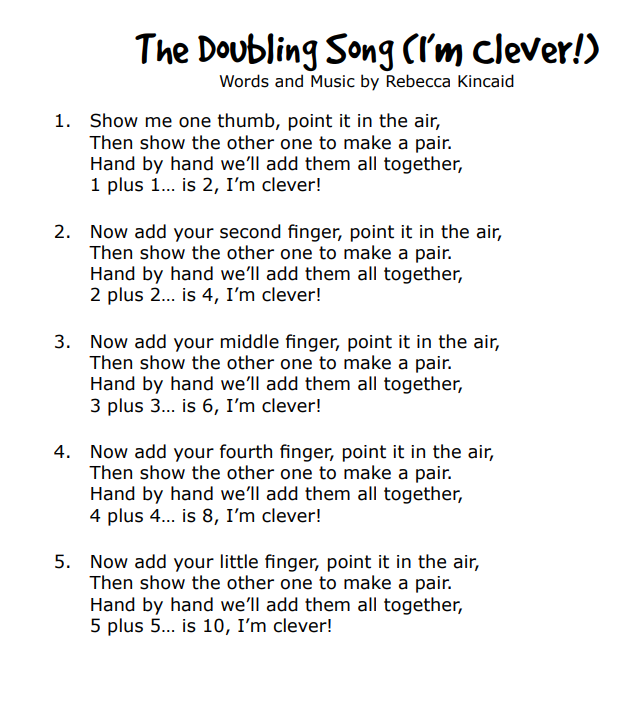 ---
In Phonics we have been learning these sounds...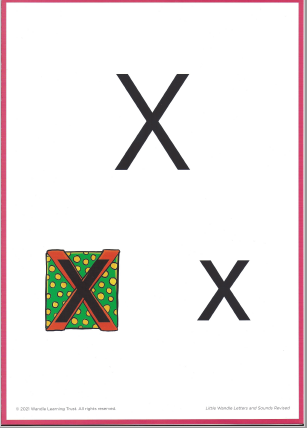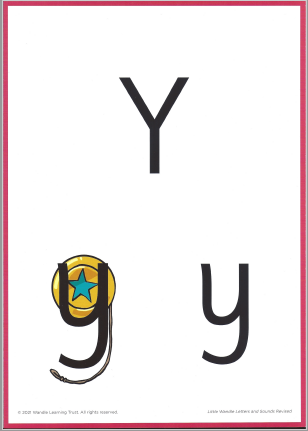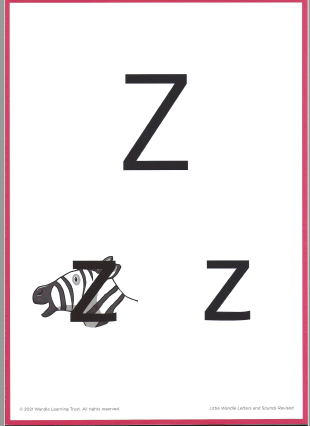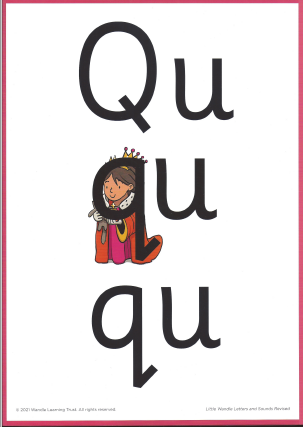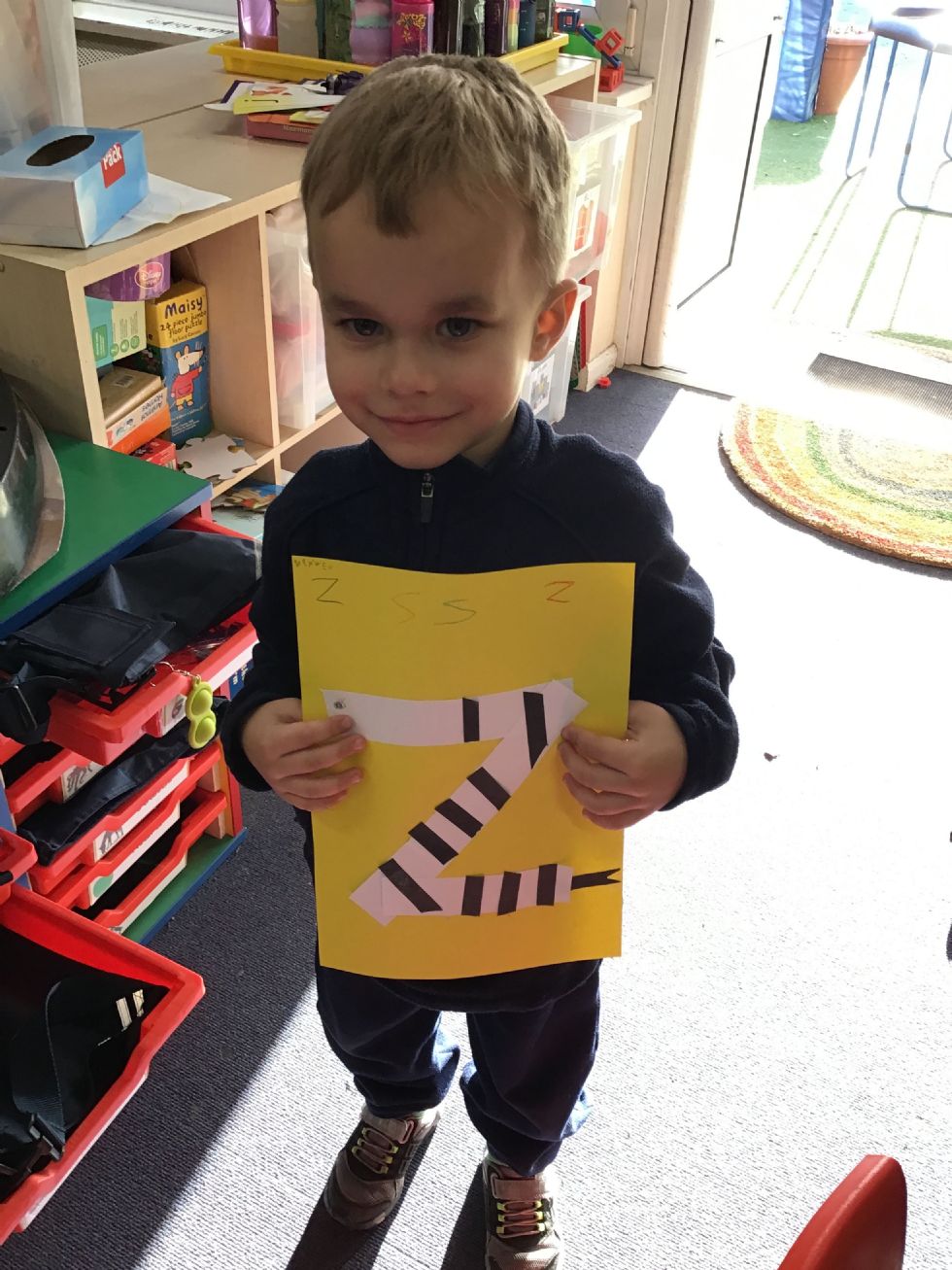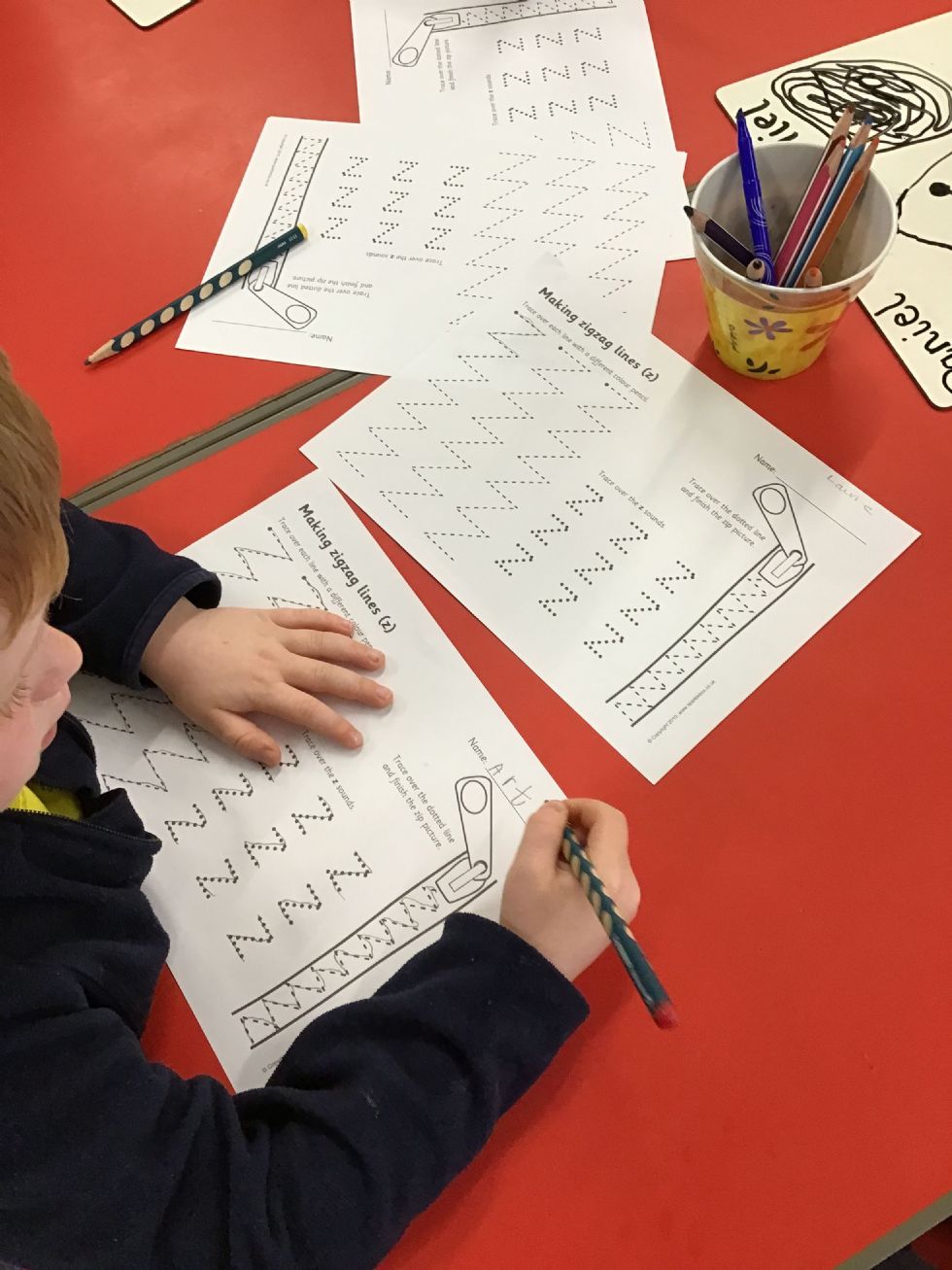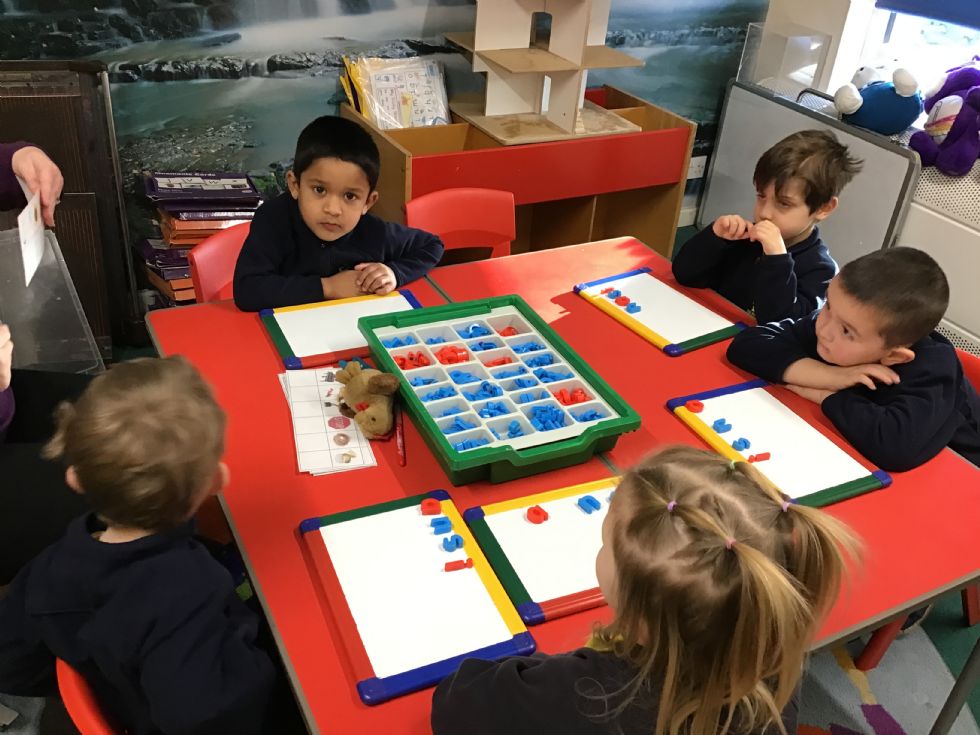 ---
Little Chefs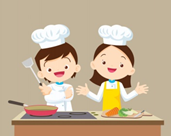 This week's recipe - Healthy Banana Mufins (Vegan)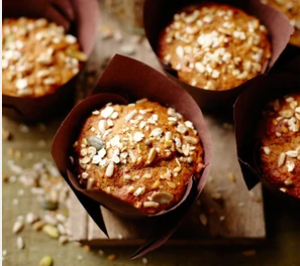 Click here for the link to this recipe.