Little Red Riding Hood
The children were excited and very eager to get into the classroom on Monday morning, to check if the Gingerbread man had returned...
We found a red sack on Mrs Evans' chair with a mysterious letter...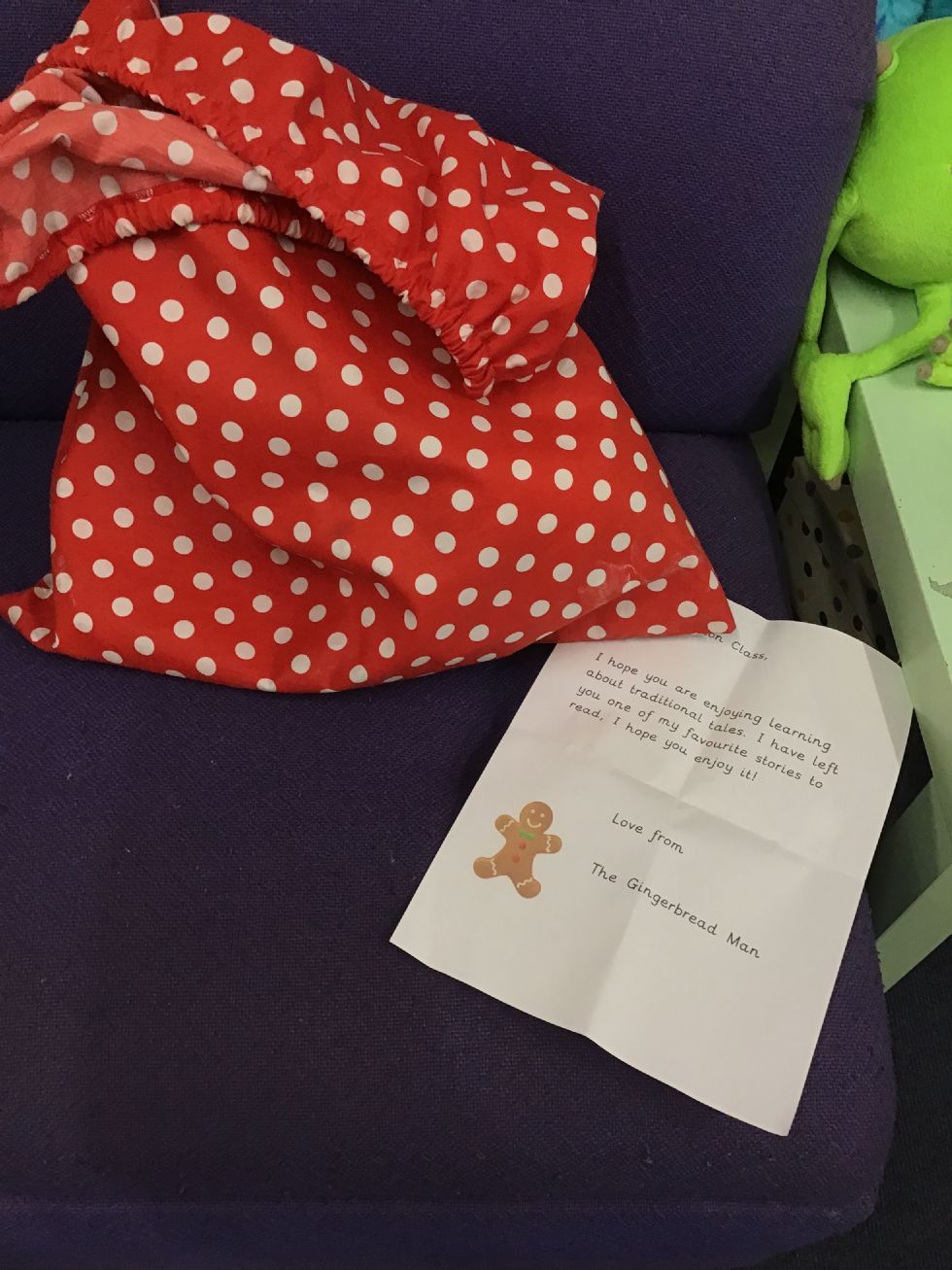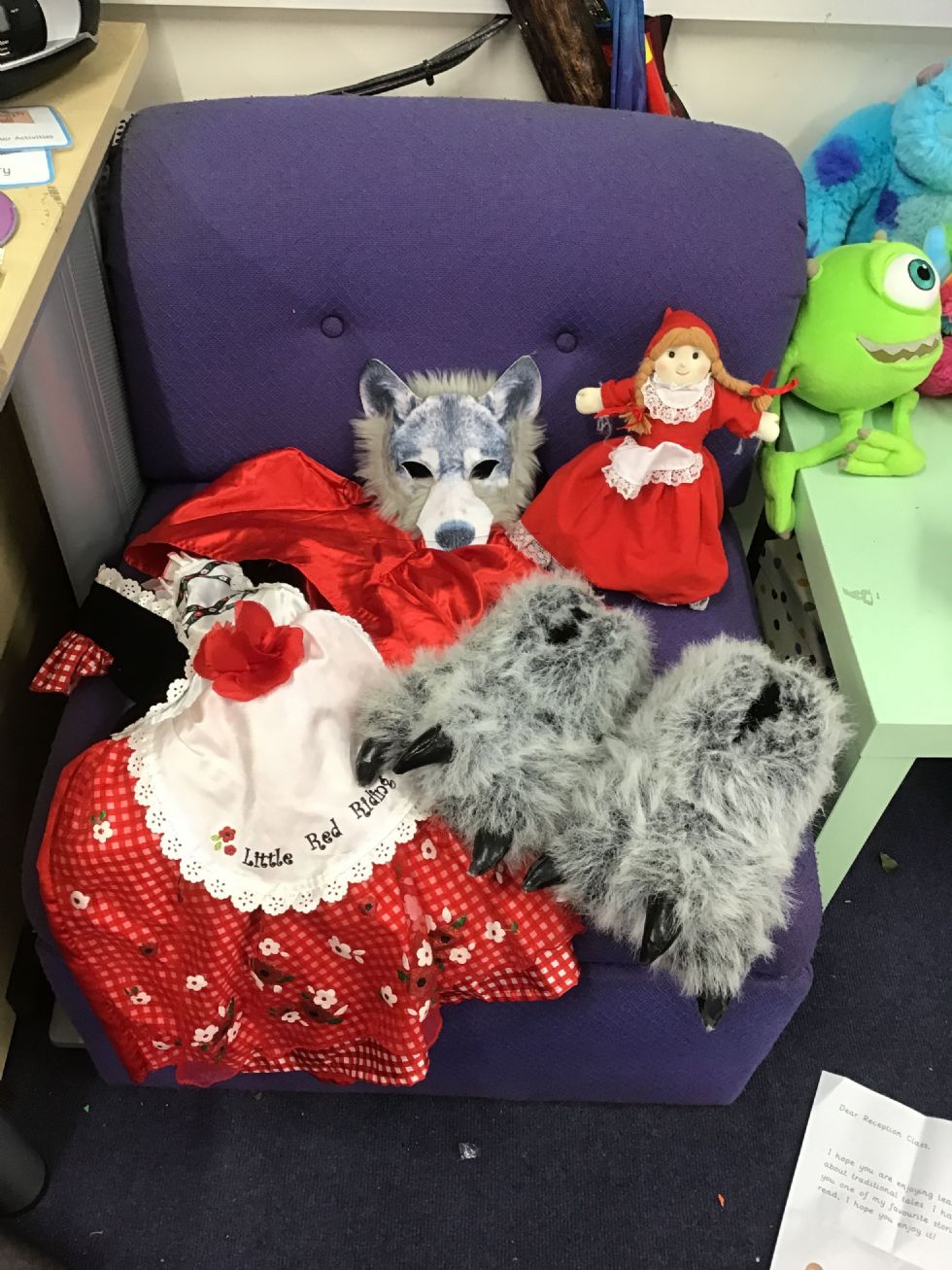 The Gingerbread Man had left us a story sack with one of his favourite traditional tales inside. If you don't have this book at home, click on the image below to listen to the story...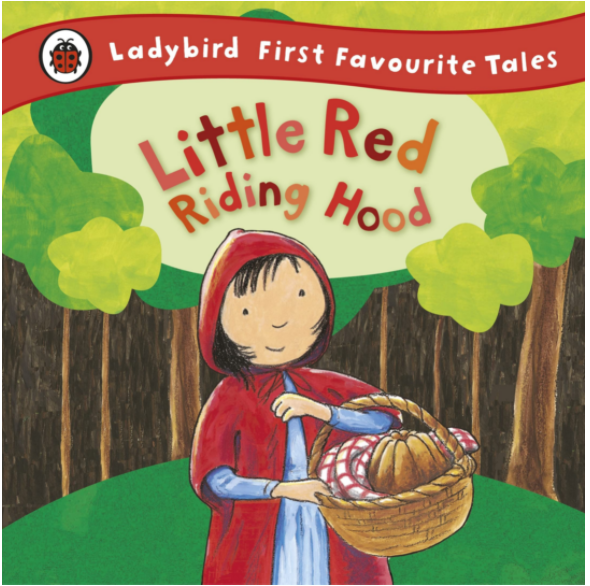 We had so much fun acting out the story...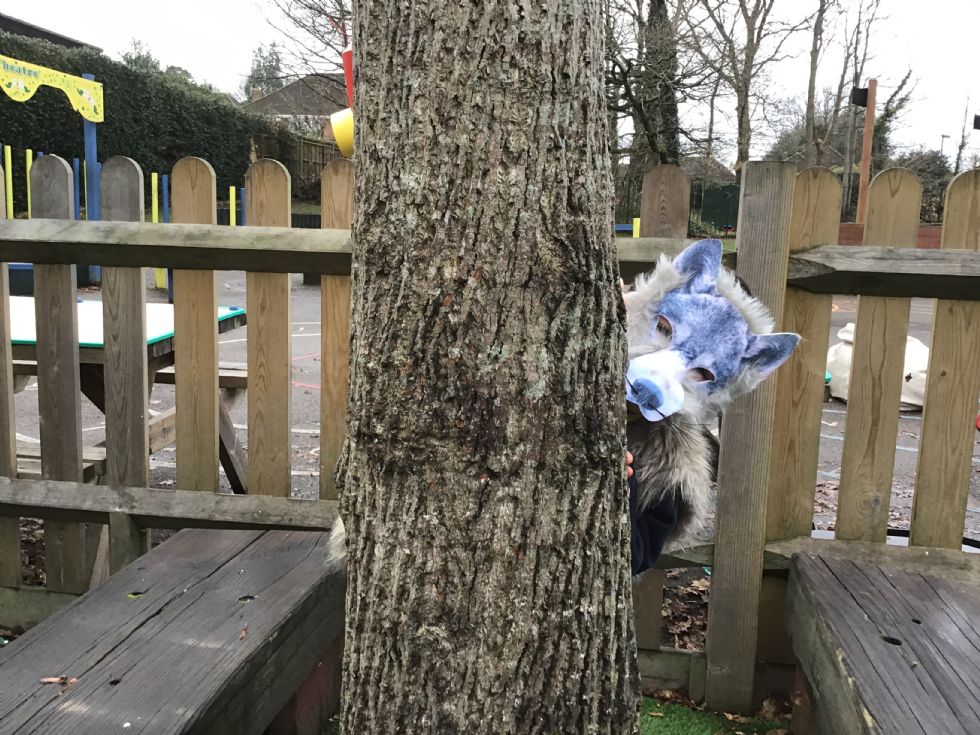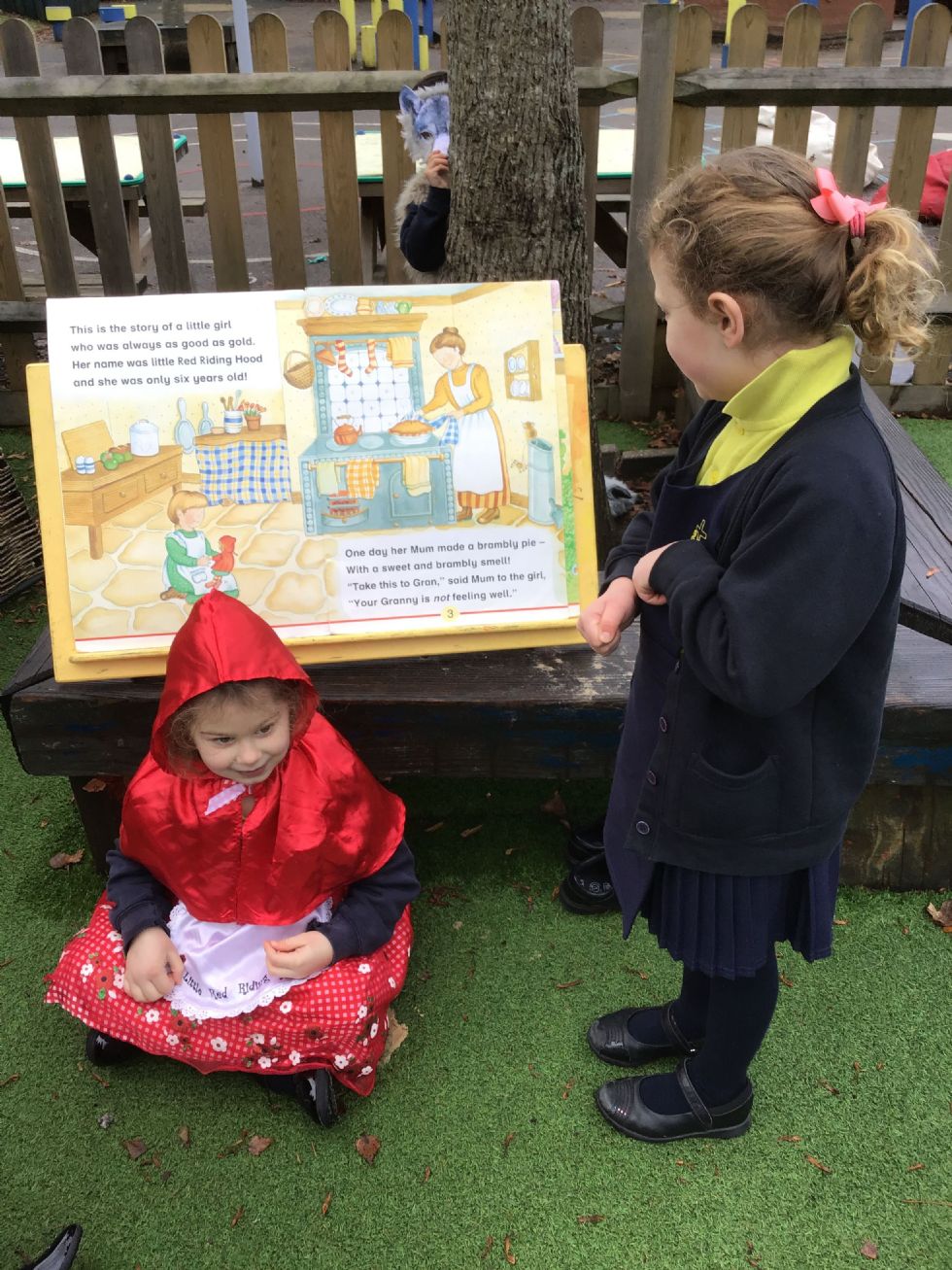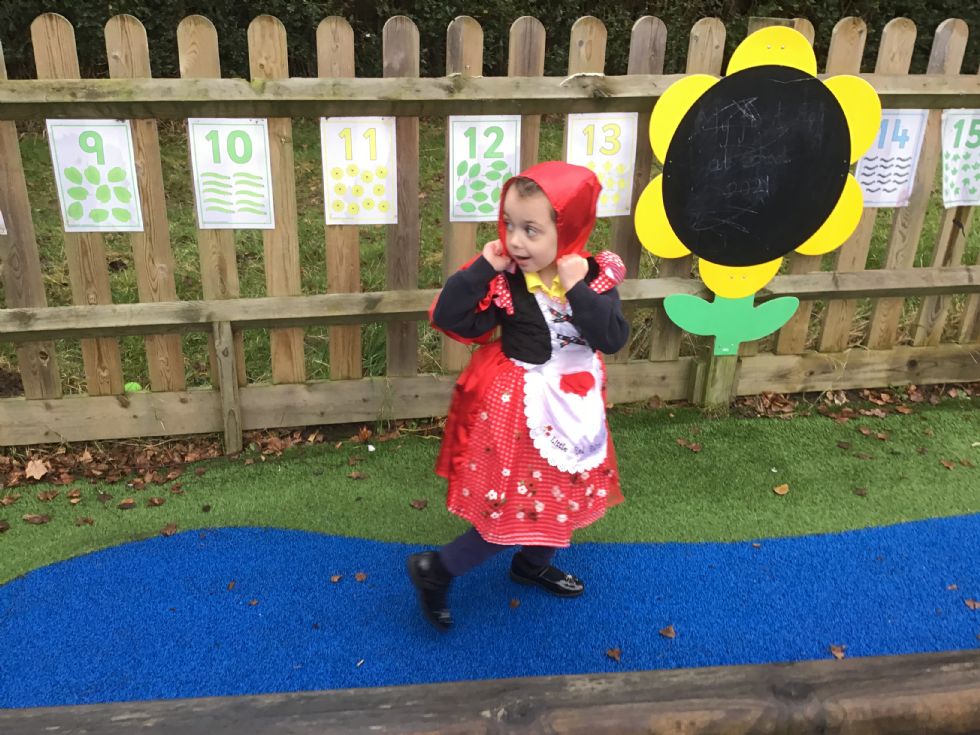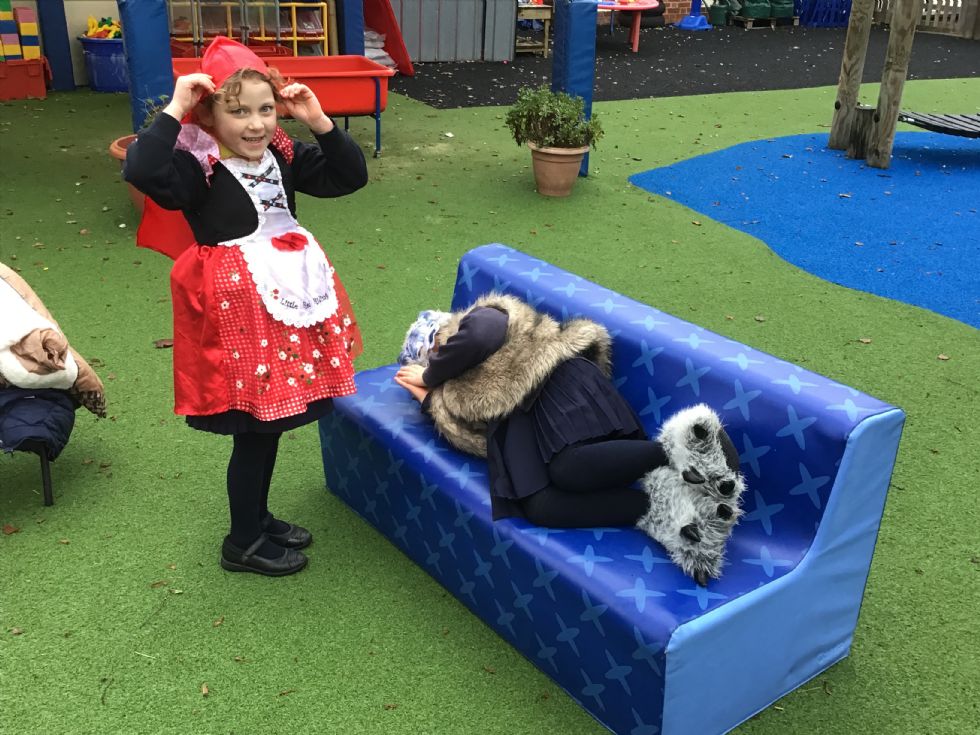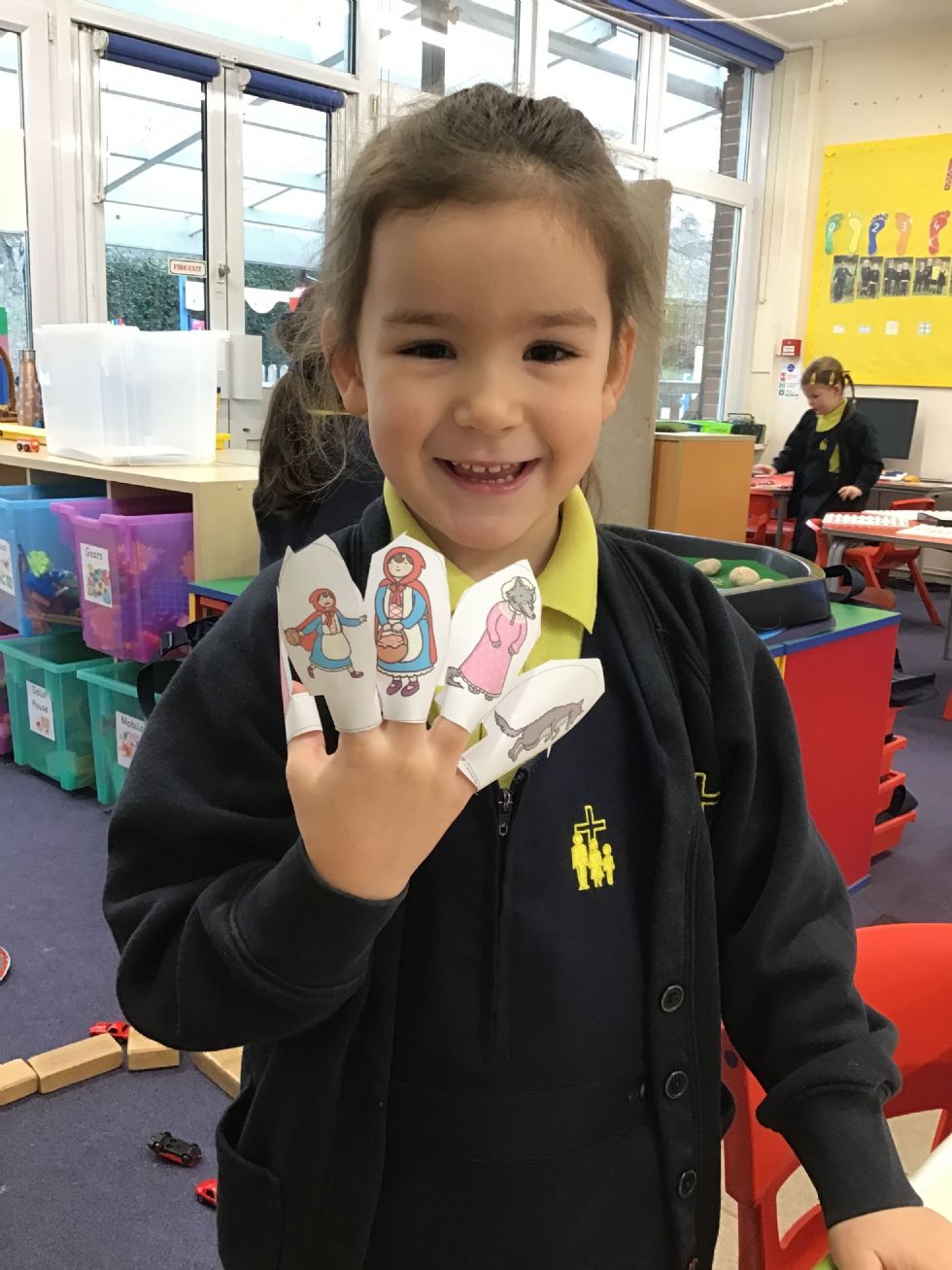 ---
Phonics
These are the new sounds we have been learning this week...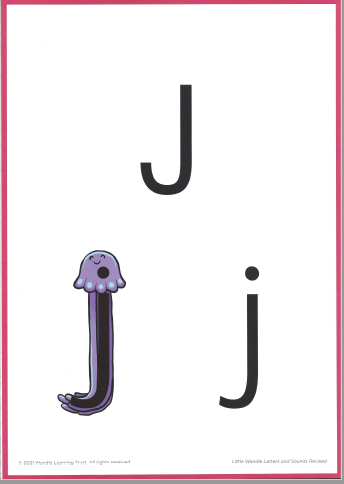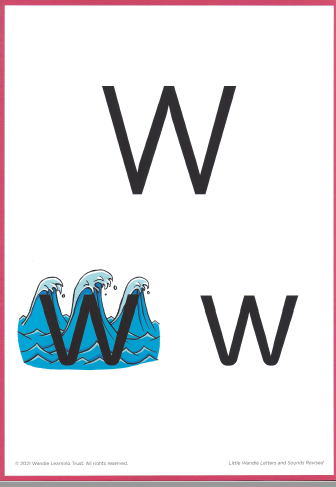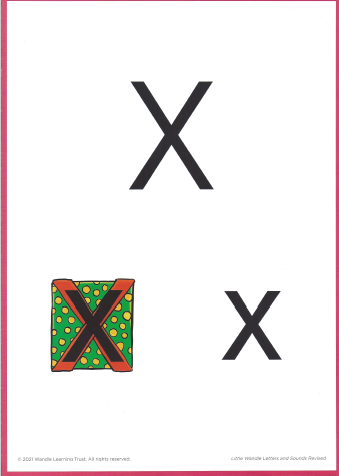 We learned about volcanoes and even made our own erupting mini version!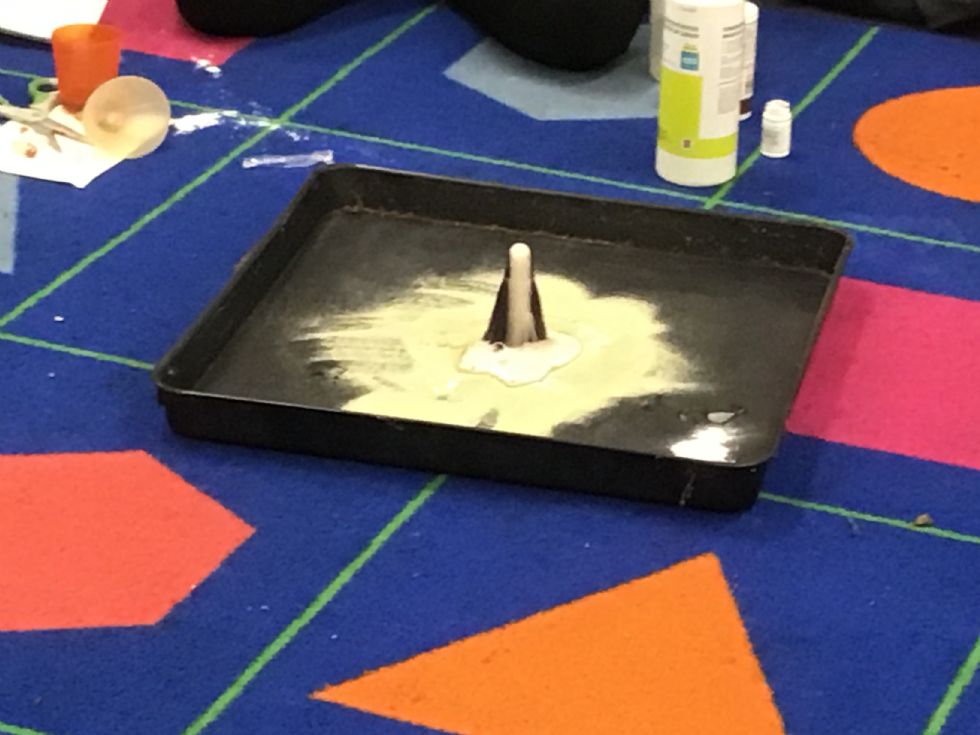 You could try this at home too (scroll down to print this)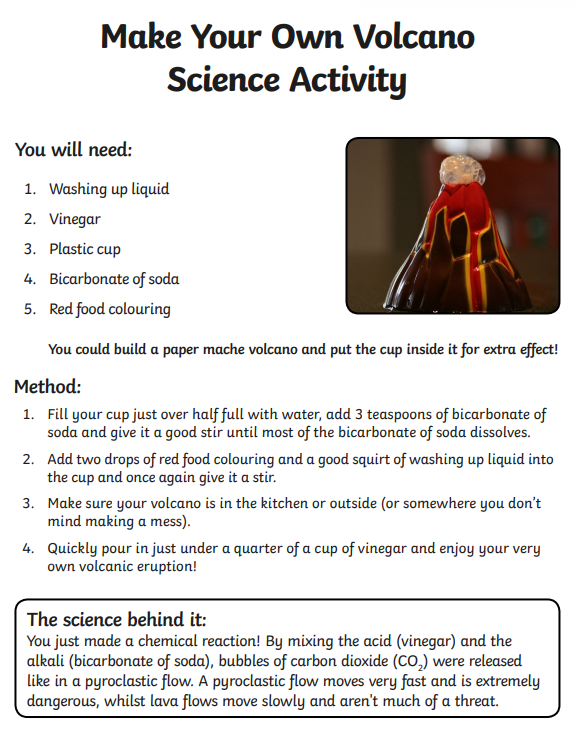 We love learning about phonics in other areas of learning too...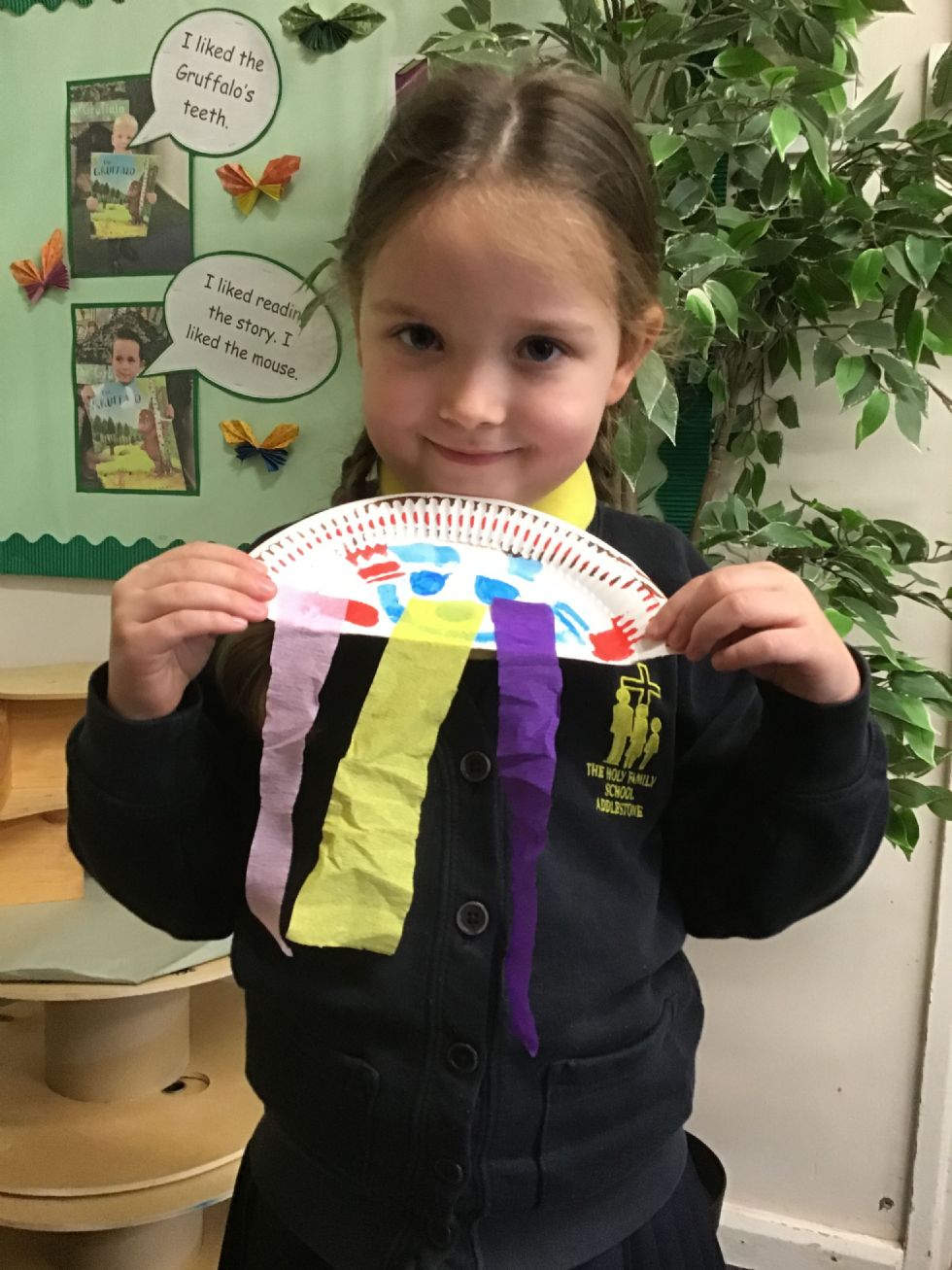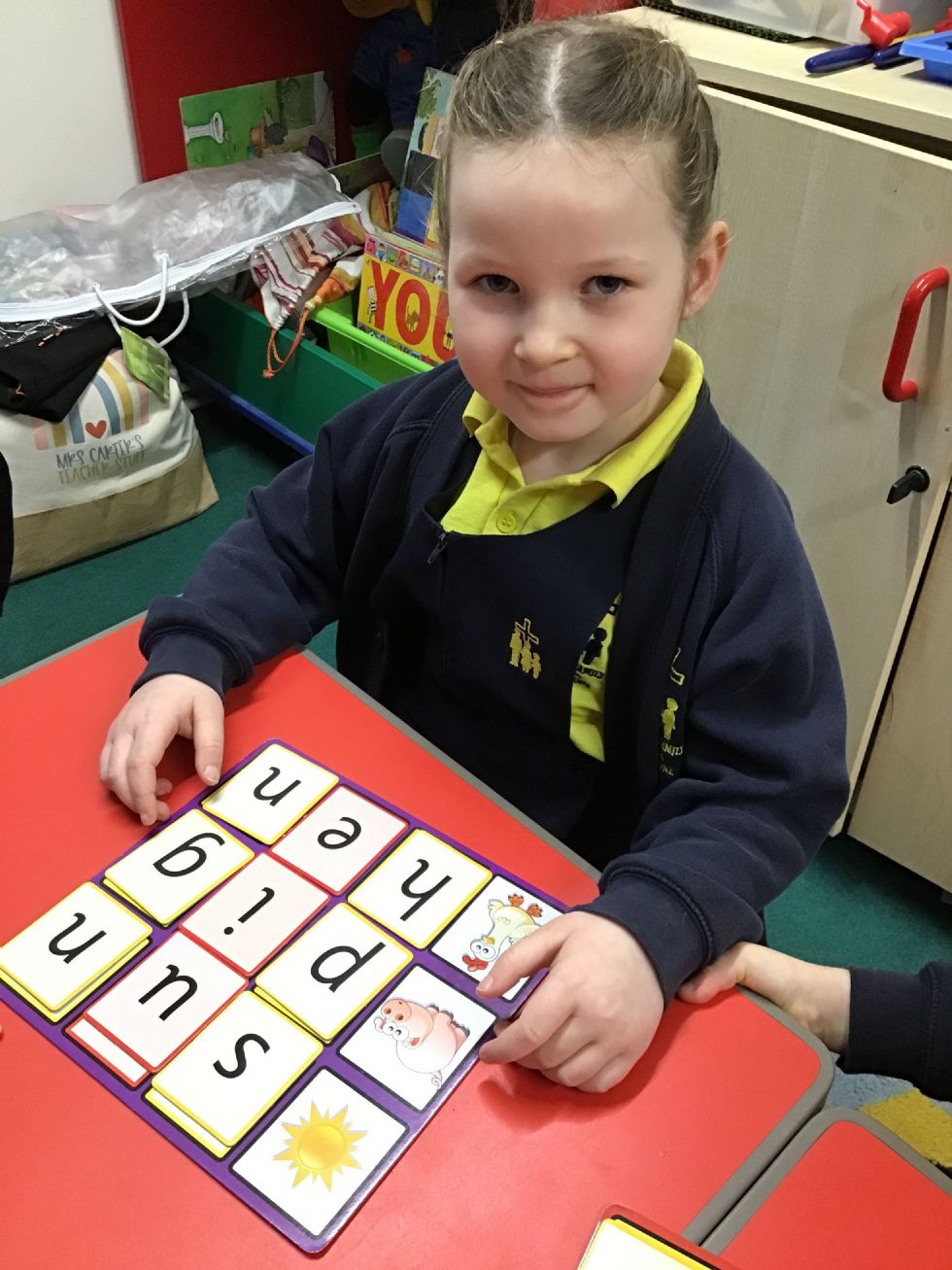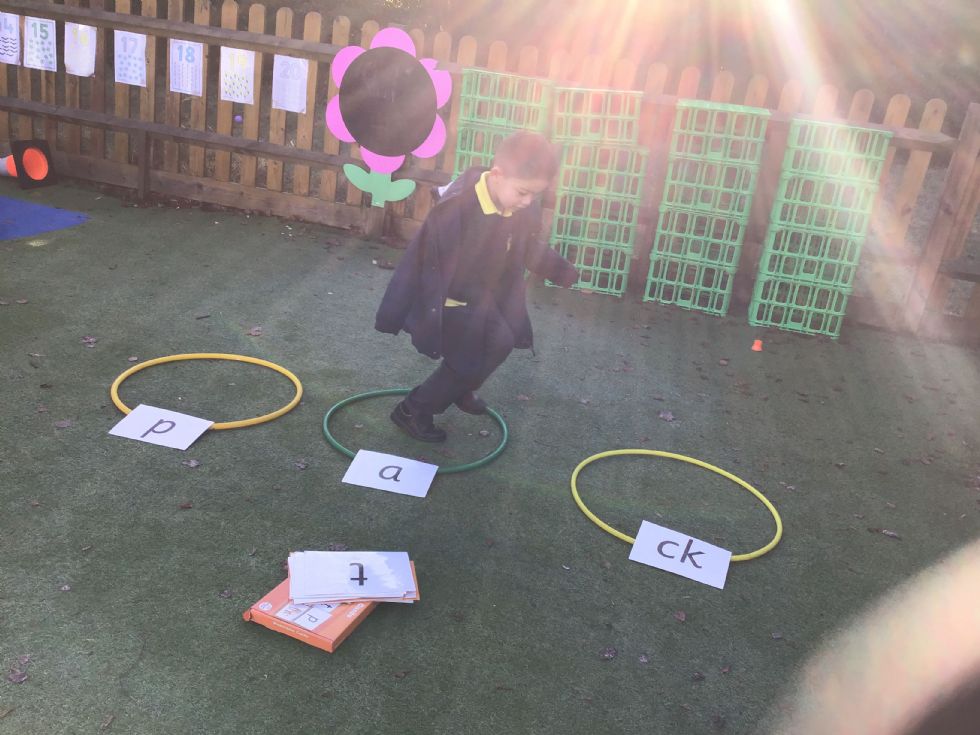 ---
Maths
In Maths, we have been learning about equal and unequal groups as well as the composition of numbers to 5 (2 groups). We have also been learning about the number zero and we have enjoyed singing action songs that count back to zero...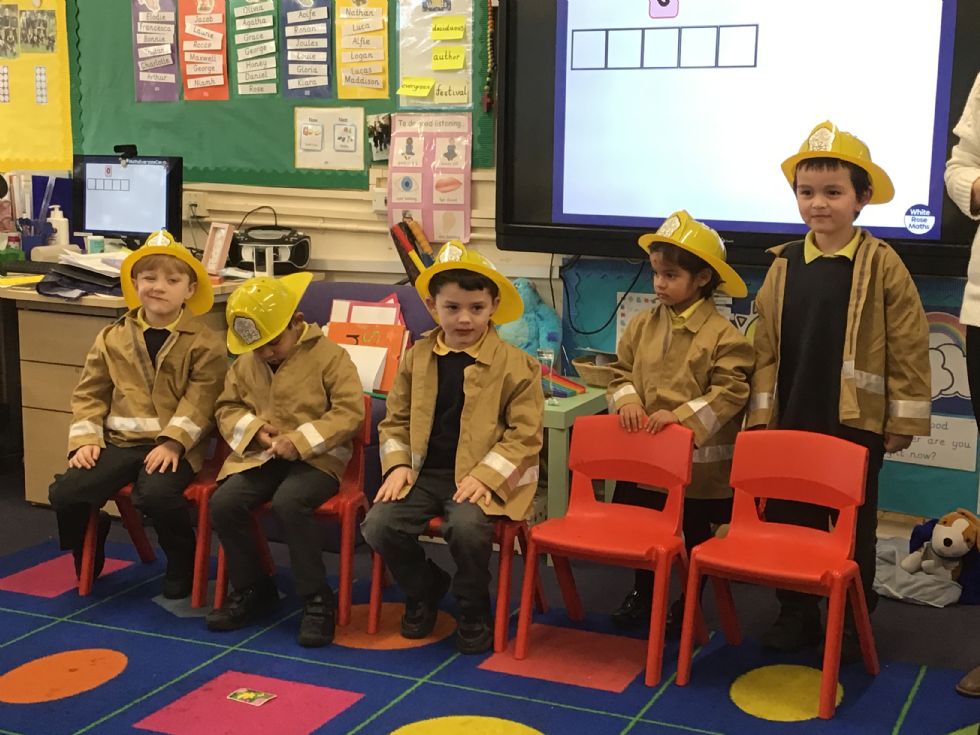 Please use the following ideas to help your child continue this week's maths learning at home.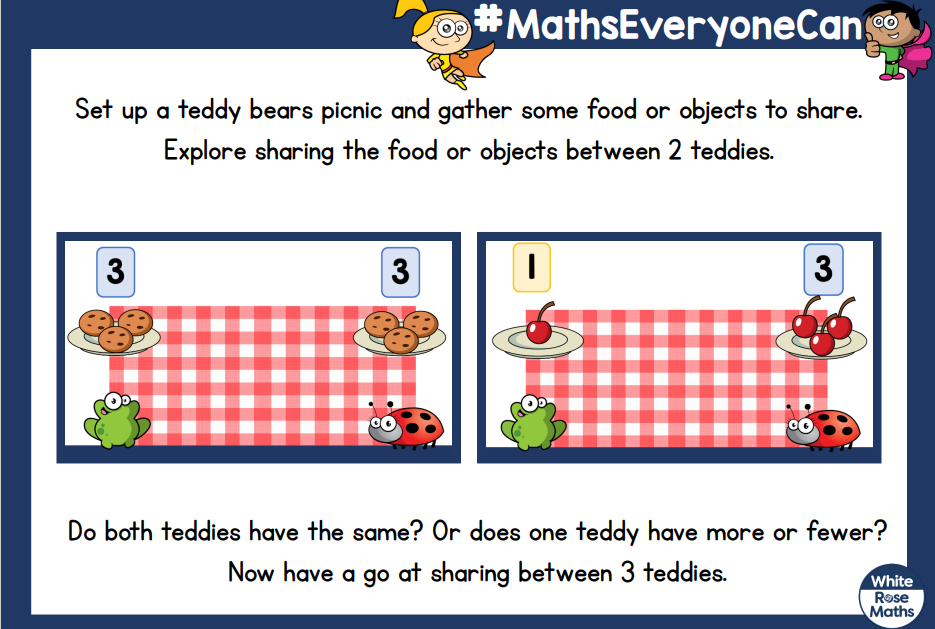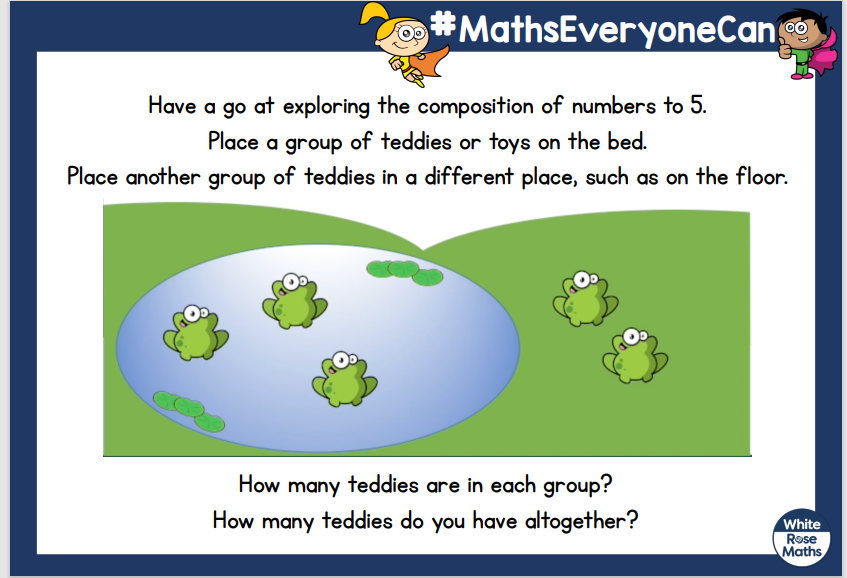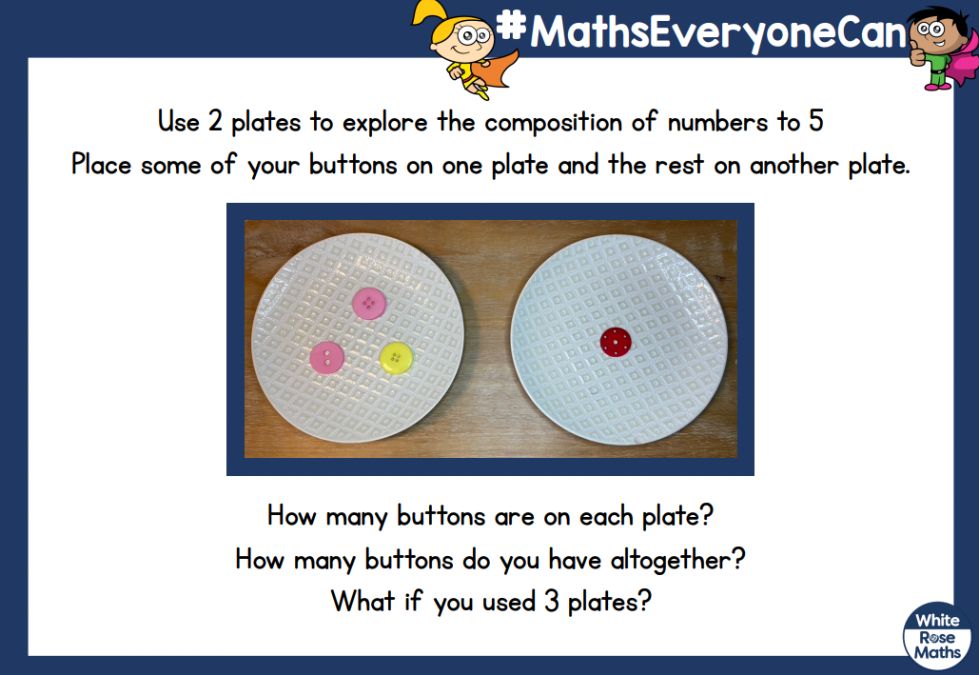 ---
We have been learning a new song about Fairytales - we would love to sing it for you at home! Click on the image for the tune and scroll down for the lyrics if your child needs help.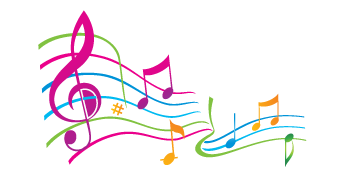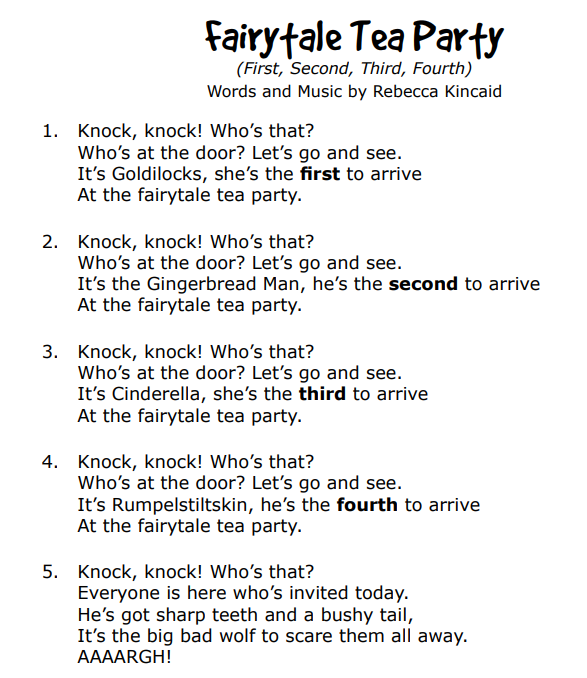 ---
Little Chefs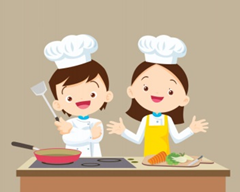 This week's recipe - Mini Pizza Quiché. Click here for the recipe.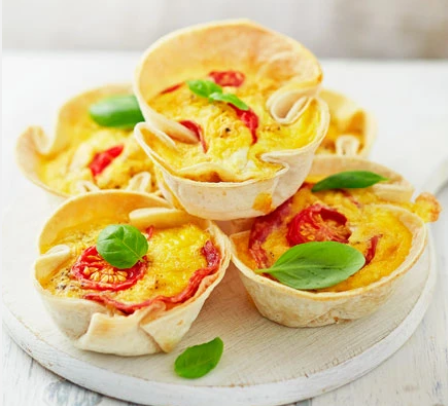 ---
The Gingerbread Man - Latest update!
On a final note, the Gingerbread Man is still at large! On Friday we were working the 'The Space,' designing a gingerbread village using our creative skills. We popped outside at playtime and when we returned we discovered a video on our I pad...
Click the image to view...