Welcome Back!
Well done to all of Reception for settling straight back into school after a lovely break. All the children were eager to share their holiday adventures, look around some of the changes in our classroom and spend time with their friends.
This week our learning has been based around the story of The Gingerbread Man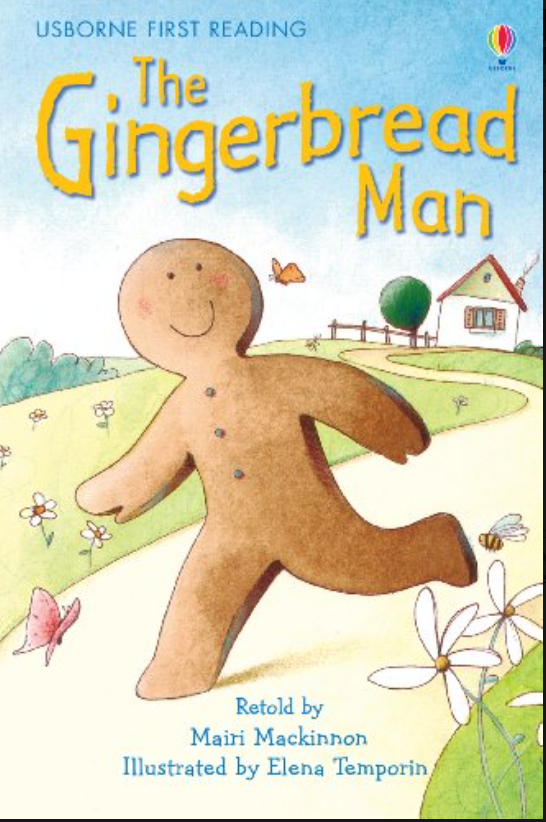 We enjoyed reading the story and joining in with the repeating phrase...
"Run, run, as fast as you can, you can't catch me I'm the gingerbread Man!"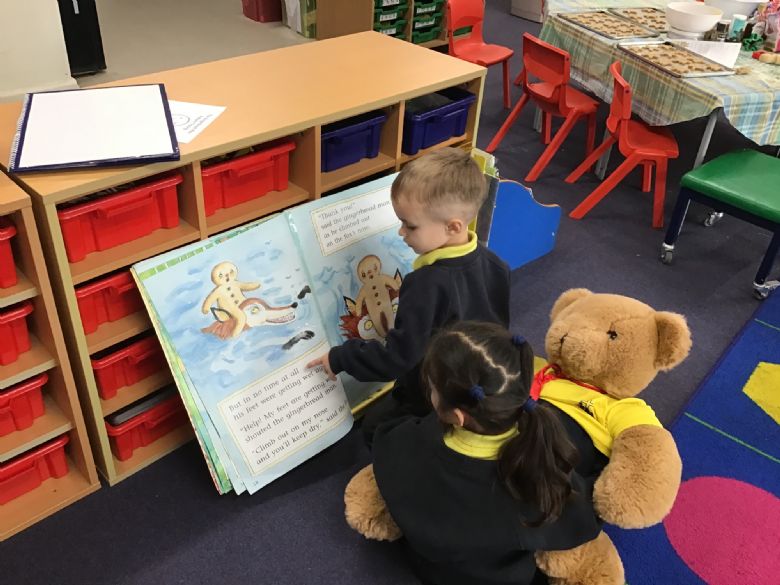 We acted out the story in our tuff tray and even created our own happy endings.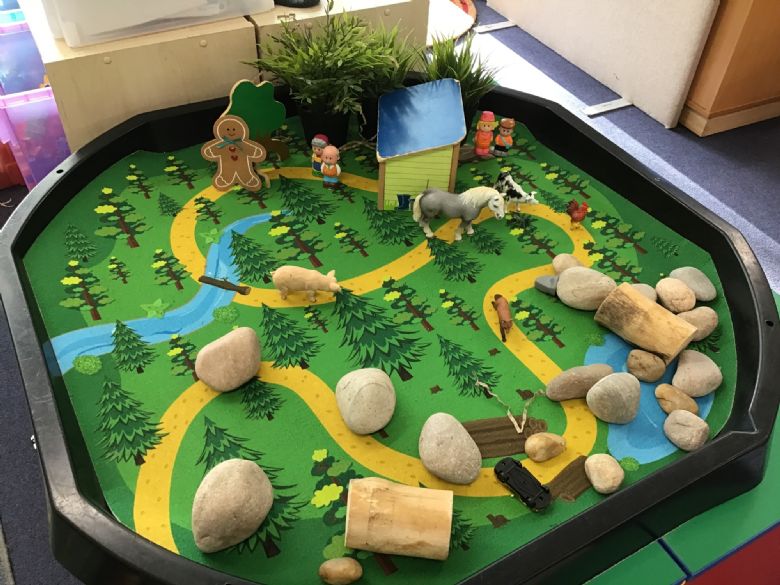 We baked our own Gingerbread biscuits and counted very carefully before they went into the oven!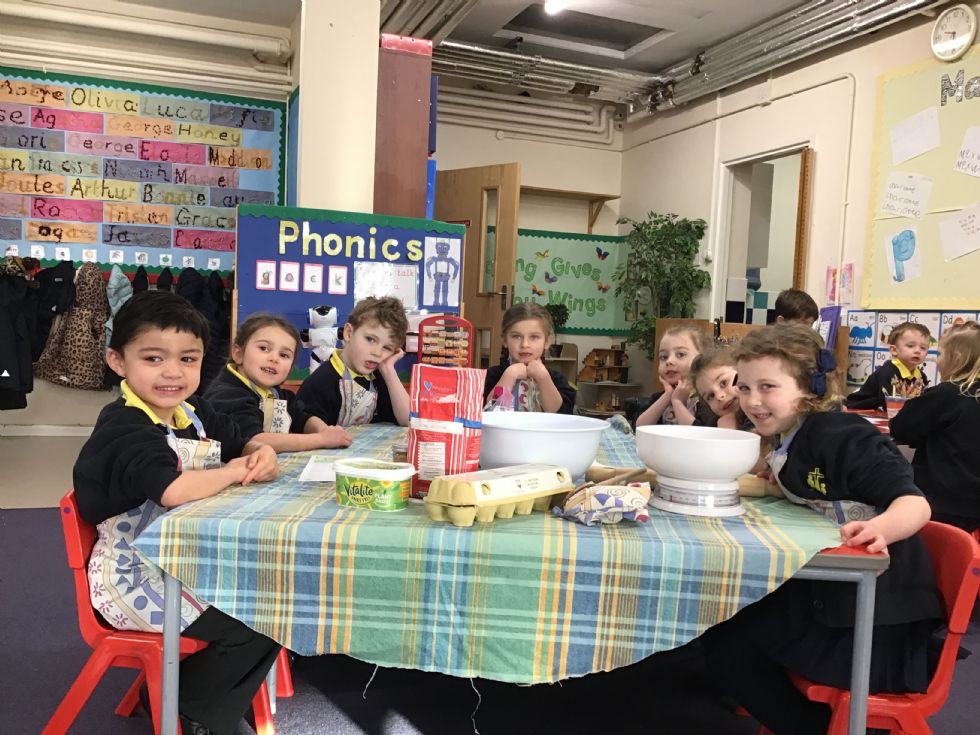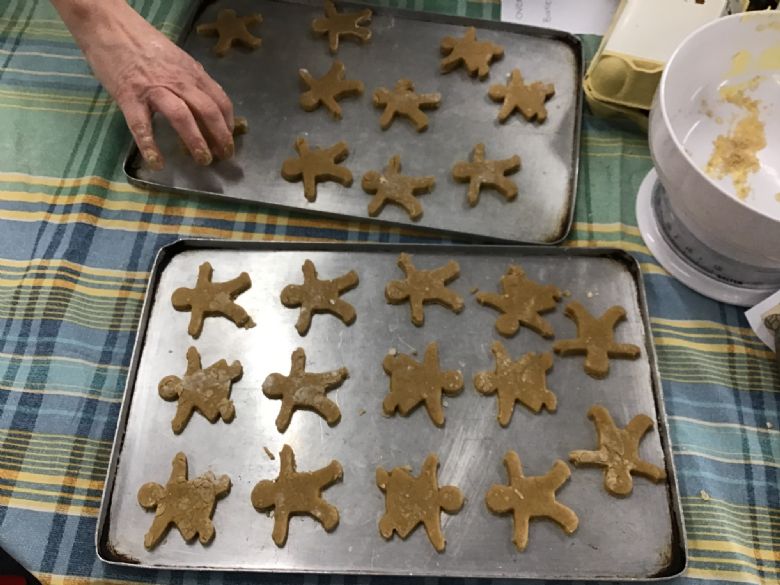 We could not believe it when we got them out of the oven! A Gingerbread man was missing! He left us a note to say he had escaped!
We looked everywhere around our school to find him...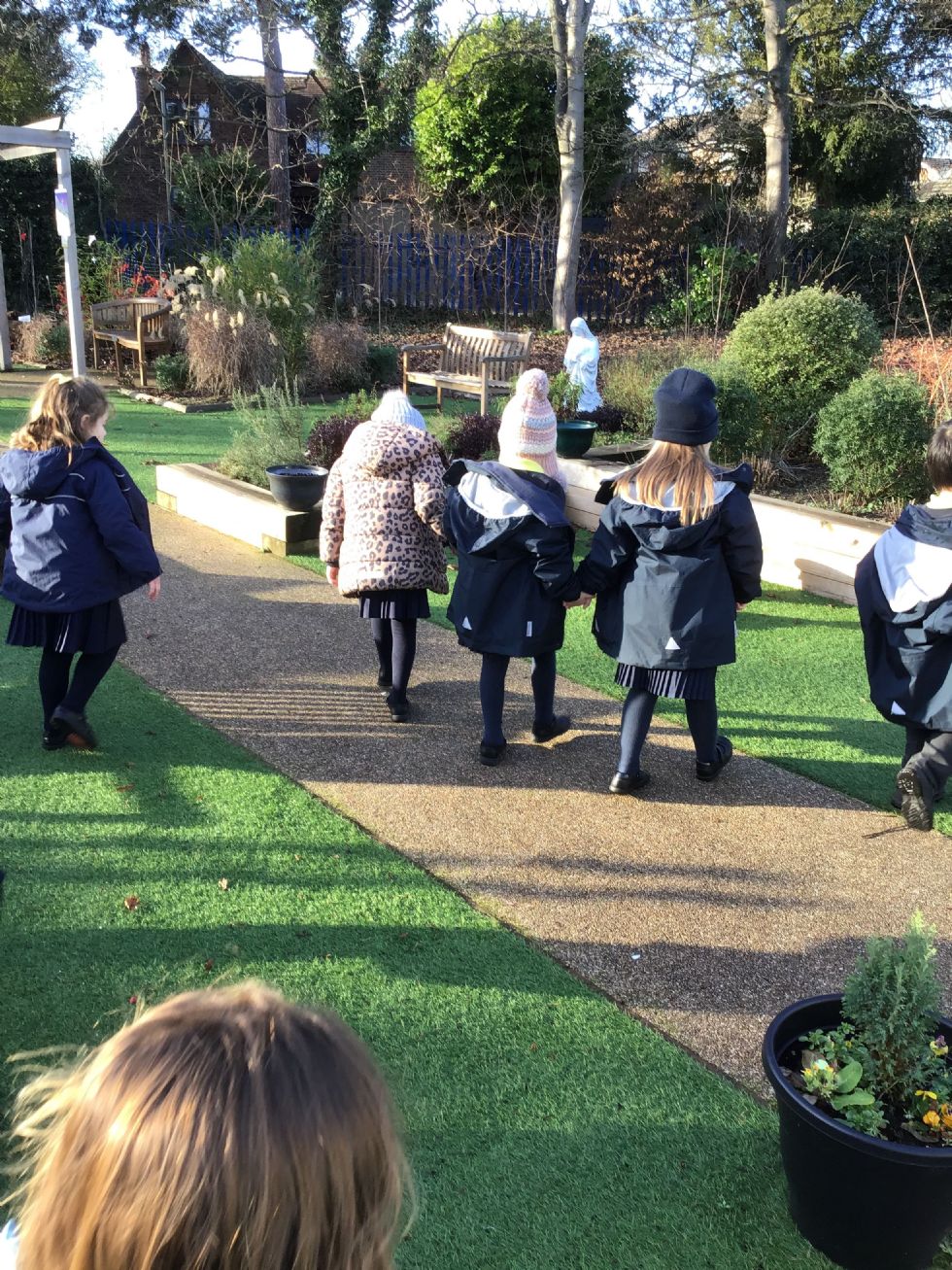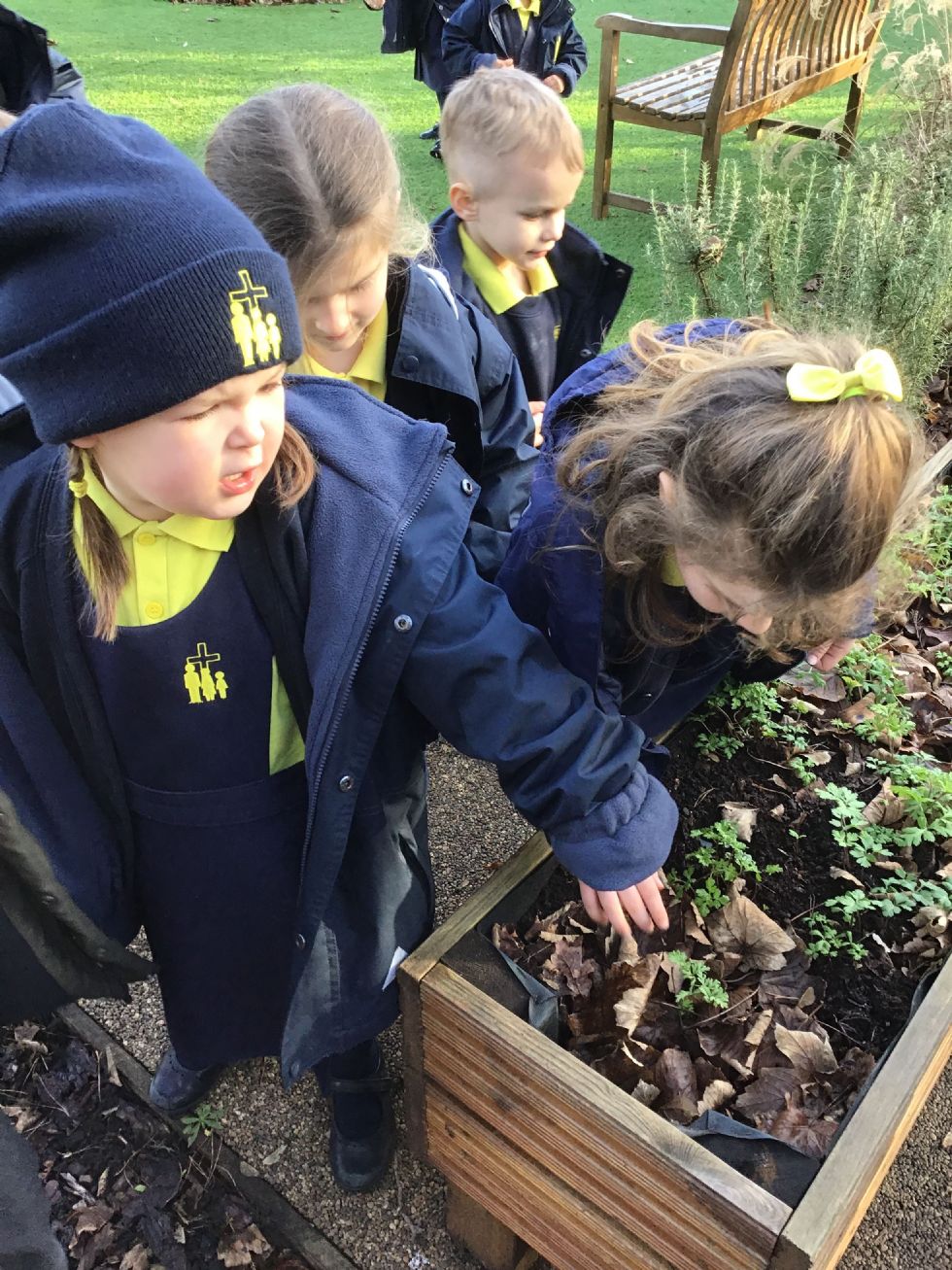 We made 'Lost' posters to hang up around the school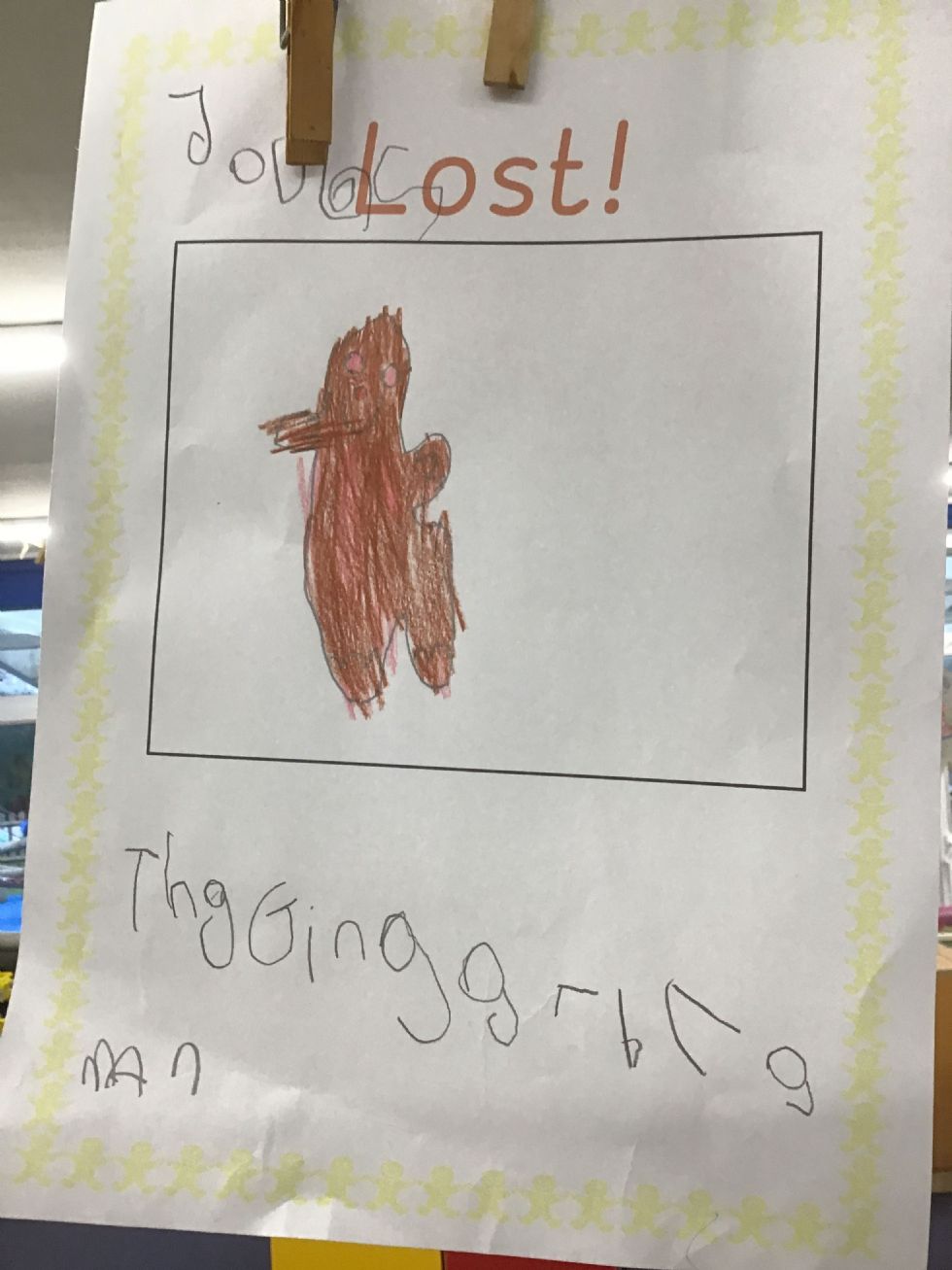 We made CCTV cameras to leave in the classroom and outside...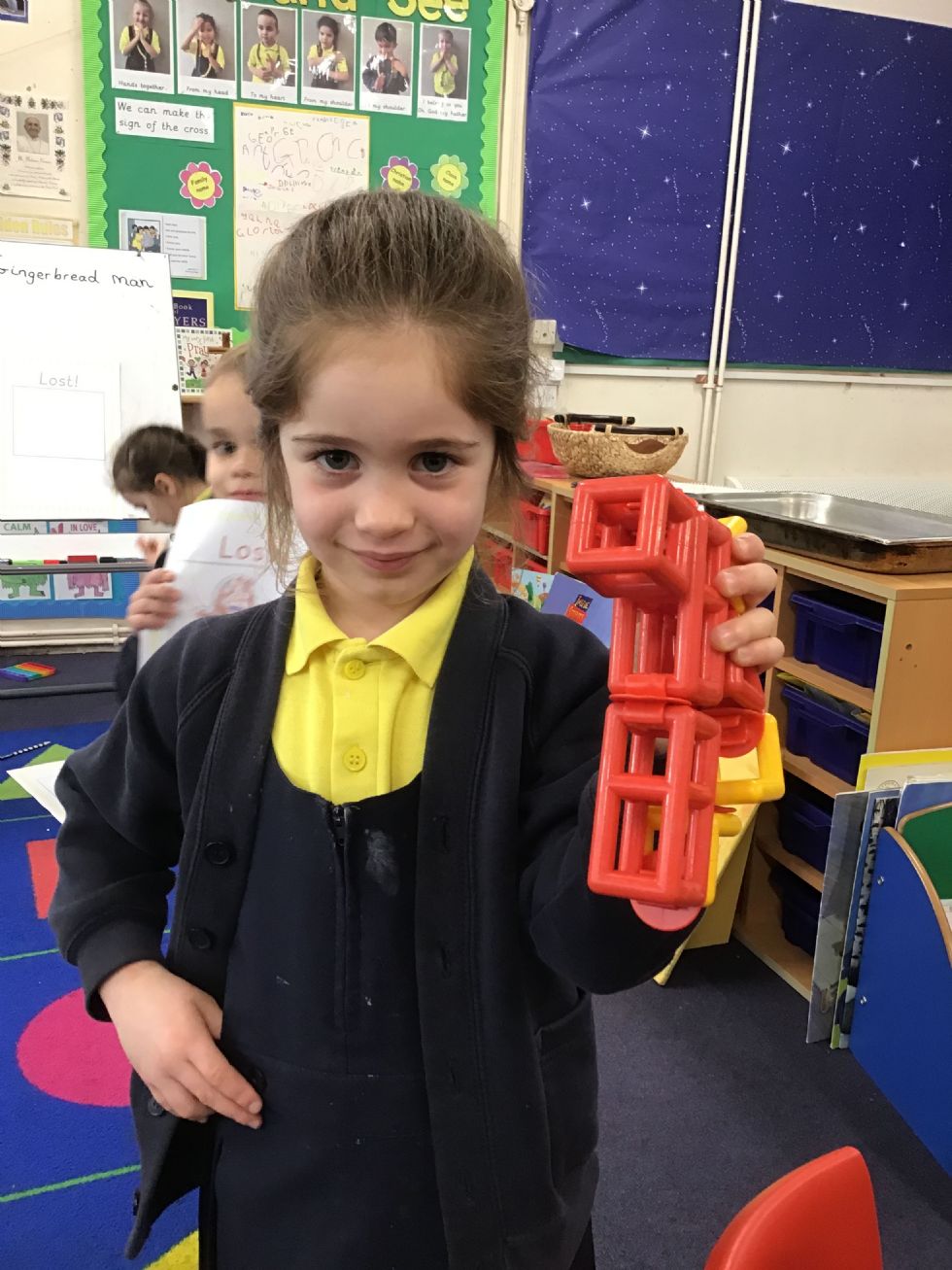 When we checked our camera the next day we found this video.
Click on the image to watch...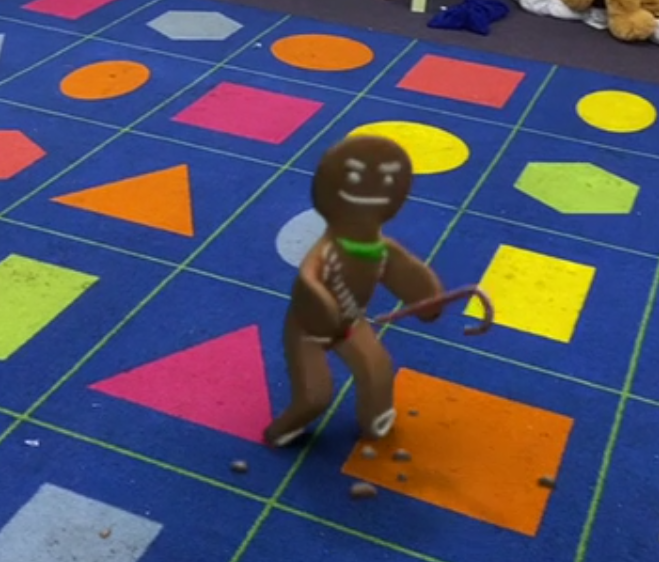 We checked our outdoor camera after assembly on Friday, we could not believe it - the Gingerbread Man had returned again, this time in our playground!!
Click the image to watch...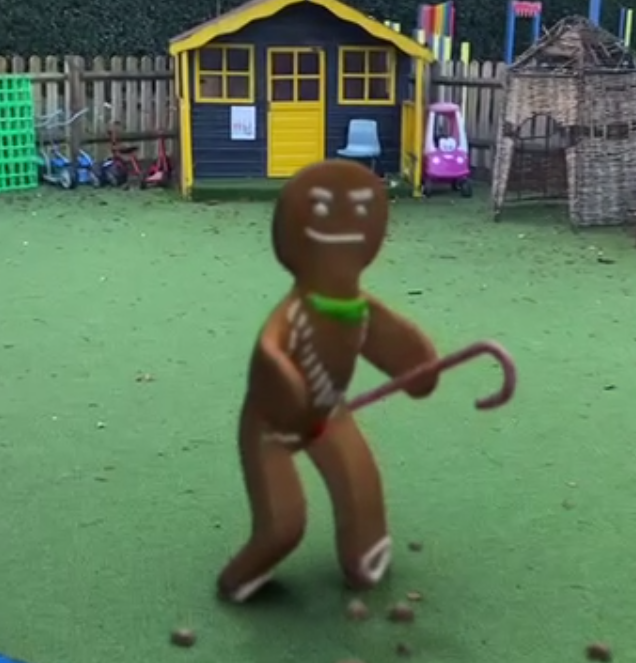 Why not try at home...